Considering using an app like 5miles?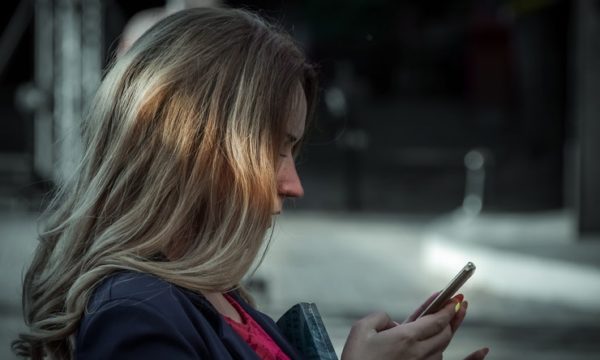 Don't take our word for it! Hear it from Brandi Neal at Bustle.com. Here's what she has to say.
For myriad reasons, moving, downsizing, or embracing The Life-Changing Magic of Tidying Up, there comes a time when you need to get rid of some of your stuff. Apps are the new garage sale, and the best apps for selling your stuff can make the process both painless, and lucrative. I have moved to four different states and gotten rid of almost everything I own each time. Unfortunately, this was before the days of super savvy apps that could have made my material purging much easier.
While garage, or yard, sales might work in the suburbs, they are a huge undertaking, and if you live in a big city they may not be an option at all. If you're looking to shed some of your possessions to make some extra cash, or clear some space in your life, there are a bevy of new apps that can make finding a new home for things you no longer want or need as easy as uploading a photo and description, and waiting for the offers to roll in.
And, if you're making a cross-country move, letting go of everything and getting new stuff when you're settled in your new locale is often more cost effective (and much less stressful) than driving a moving truck or hiring a moving company. And, you can even get all your new stuff on the same apps you used to sell your old stuff. If you're ready to sell, these nine apps can help you sell your stuff.
See the full article here.
Reasons to use an app like 5miles…