Balance begins at home. According to Paloma Baillie, our very own 5miler, you should clear negative/useless items and toxic accumulation of storage spaces to open up the space you live in. Organizing and clearing clutter helps you become more available to yourself!
Some researchers trace the origin of spring cleaning back to Persian times. Iranians continue the practice of "khooneh tekouni" (literally means "shaking the house") just before the Persian new year at the start of spring. Everything in the house is thoroughly cleaned, from the drapes to the furniture. Here are some ideas to help you shake your spring into clean. 
Make a Plan
Like all big undertakings, it's a good idea to make a plan. That means actually writing a list or creating a spreadsheet. Use checklists as a guide to deep clean the areas of your home that really need extra attention. Skip items that have recently been cleaned and focus on the parts of your home that have been neglected all winter long.
Once you finally finish the last task and get to enjoy the results of your sweat and tears, it's entirely worth it. Your space will feel squeaky-clean, smell nice, and signal that spring has arrived.
Seek Item Functionality Over Visual Appeal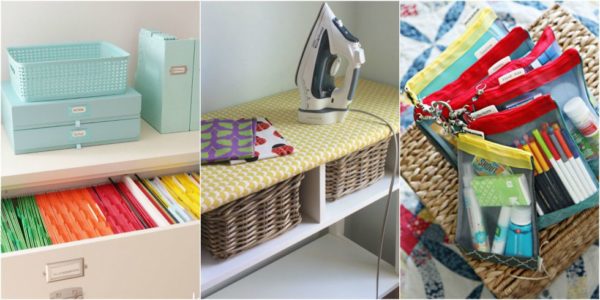 Organizing is about creating systems that cater to your needs, not just tidying up or putting things in piles. Take inventory of your duplicate items that do not fit your daily life. Get rid of items like extra mugs, gifts you don't love, or clothes you haven't worn in a while.
Putting it back in a box, only because you can find a spot for it, is just predisposal.
Organize Your Life
Family, work, school, appointments, meetings, assignments – whatever is going on day-to-day can sometimes make your life messy. Information is scattered across different email addresses, notebooks, and online tools.
There are many of apps designed to help you increase your productivity.  Find the right app to help organize your life. Getting organized and staying on track with your goals can help you declutter mentally and put a new meaning to spring cleaning.

Clean Your Tech – Inside and Out
Organizing doesn't have to stop at the physical place you live in.
Sell Your Things As You Clean
Over the years, tastes change, life stages progress and styles evolve. You may be holding onto things for sentimental reasons but if you take a step back you'll see those items may just be holding you back. Use an app that will help you sell just about everything in your house.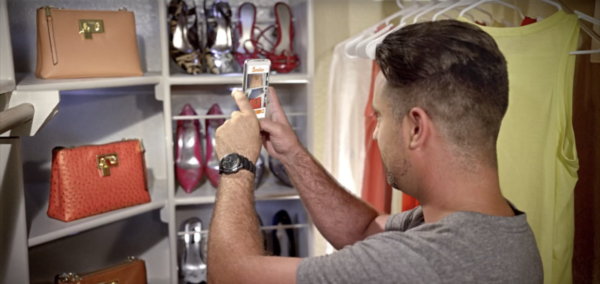 If decluttering is more of an issue, look no further than 5miles. You have pieces that are actually worth something and you want to make the most out of it. Let our mobile marketplace help you sell (or donate!) unwanted items. Posting items you find while cleaning can not only clear your house and mind, but also put a little extra cash in your pocket.
If you need a hand, use the Services channel to help you find cleaning professionals and tools in your area. Happy cleaning!
5 Out-of-the-Box Ideas to Help You Spring Clean