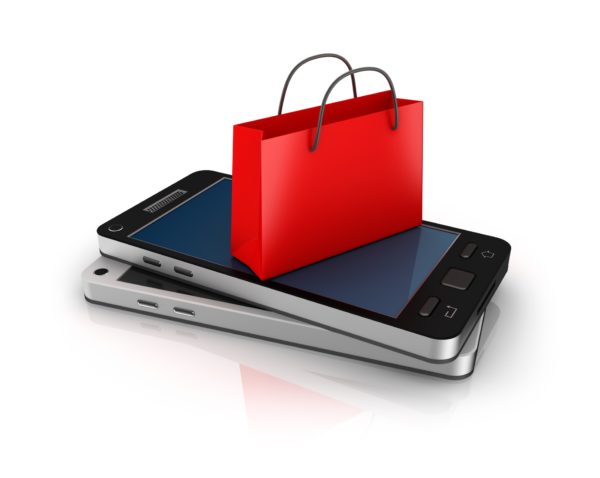 Thanks to the TimesFreePress for including us in their list of best websites and apps to shop online. They even commended our efforts to cut out would-be scammers.
Here's what they had to say!
" 5Miles weeds out would-be thieves. Each party in a purchase transaction can verify the other's identity by phone and/or Facebook account and check users' comments and recommendations. Nothing is 100 percent foolproof, but 5Miles does lessen the odds of being ripped off."
Read the full article here.
Times Free Press called 5miles one of the best apps to shop online!