How to make extra money each month using marketplace apps.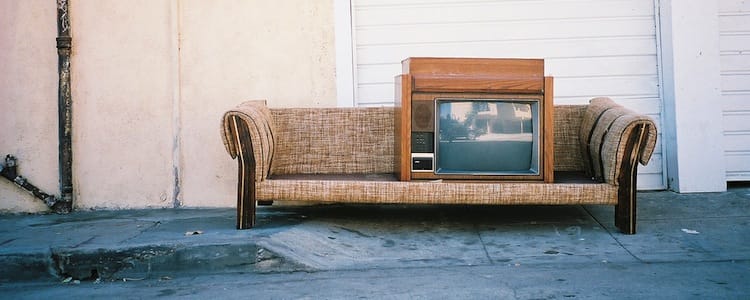 Charles Wagner/Flickr
Have you ever considered making extra cash by buying and selling items using a marketplace app like 5miles? Here's a way to help you cash in with very little to zero overhead.
While many people believe that in order to make money you must spend money, 5miles has a Free & Donation section that can help you avoid heavy spending. Sometimes users are extremely motivated to declutter or would rather not bother with negotiating a sale. While not everything is perfect, you can find some great items and treasures here.
Here are 5 tips you can use to leverage the Free & Donation section.
Remember, the early bird gets the worm. It's always good to check the free section in the

mornings (between 7-10am)

. Lots of people list their items early in hopes to have them gone by the end of the day.
Larger items

like appliances or furniture often yield the best returns.   
Do your research.

If you find an item that you think is worth a lot, research it and see if you can find the original price or what comparable items are selling for.
Don't be afraid to put in a little work. Sometimes a little

touch-up

paint on furniture or tiny fixes to an item can make a huge difference and score you more cash.
If an item doesn't sell, you can always

recycle it

, list it back in the Free & Donation section or give it to charity.
Have any tips you'd like to share? Leave it in the comments below.
Happy hunting and check out the Free & Donation section on 5miles here!
How to make extra money each month using marketplace apps.