National Garage Sale Day 2018 is upon us, and what better way to make the most of it than to list your garage or yard sale on 5miles.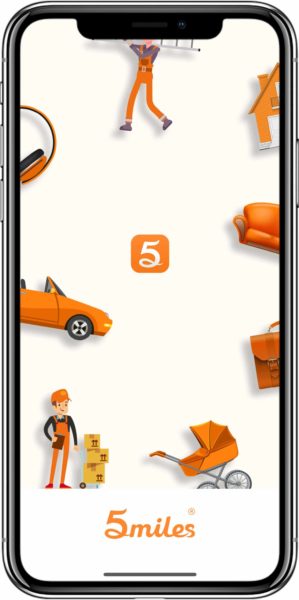 But wait, did you even know that 5miles has thousands and thousands of garage sale listings on our marketplace? We do! Having partnered with the largest network of garage, yard and estate sale listing websites, our marketplace lets users list or find garage sales in their neighborhoods.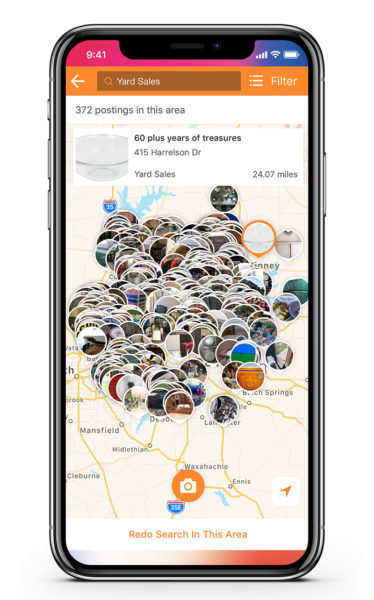 Taking a cue from Kristin McGrath's recent Shopping Tips for Winning National Garage Sale Day, we've picked our top five for 5milers:
Plan ahead. Gone are the days of driving around looking for yard sale signs. Plenty of apps (like 5miles) allow sellers to advertise their sales. When creating your route, pay particular attention to how the sellers are describing their sales. Make sure the items advertised match what you're looking for, whether it's baby clothing or furniture.
Make a shopping list. Low prices can lead to impulse buys. If a particular sale doesn't have the items on your list, move on to the next. And if you're shopping for furniture, measure your space in advance and make note of the dimensions you need. Bring a tape measure to make sure the almost-new leather sectional actually fits in your living room.
Use your phone for research. Make note of an item's brand and condition and quickly look it up on retail and secondhand sites. This gives you the ideal starting point for negotiations.
Consider your timing. If getting the best selection is important to you, go early. If you want to swoop in and buy a bunch of leftovers in bulk at a discount, go near the end of the sale. If the sale starts on a weekday and runs through the weekend, consider going on the weekday if your schedule allows.
Ask to test items before you buy. Open that umbrella to make sure it functions. Plug in that curling iron to make sure it heats up. Fire up that lawn mower. Avoid the disappointment that comes from thinking you landed a great deal only to realize you bought something that belongs in the trash.
Want more yard sale 2.0 tips/tricks? Consider the following.
5miles is the place to find the best steals and deals on unique, secondhand items you can't find anywhere else. (Well, almost anything.)
National Garage Sale Day is Aug. 11. List yours on 5miles today!