Amazon's Garage Sale Got You Down?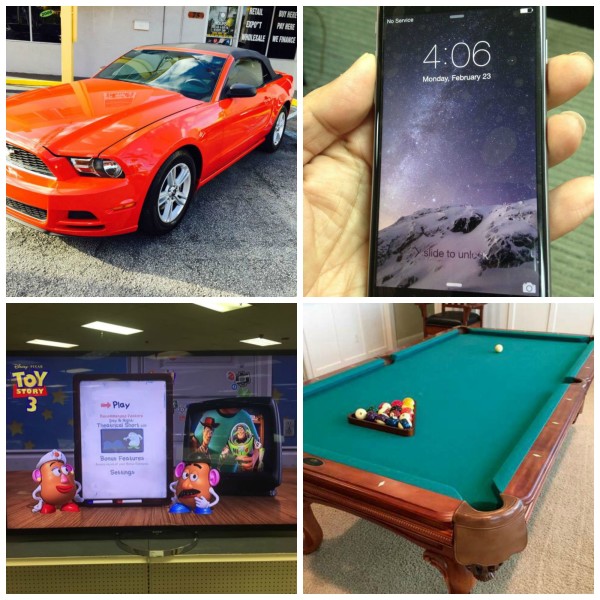 Amazon's Prime Day sale got you down? More like a cheap and disappointing garage sale?
Just check out the disappointment.
#PrimeDay: The yard sale on the internet. Just take lap at the stuff people don't want anymore and leave. pic.twitter.com/IPHU24VMBl

— Shawn Hollenbach (@shawnhollenbach) July 15, 2015
Don't worry, 5miles has got you covered. You've got a garage sale on your phone everyday. But there are always hot deals.
Check out this 65″ Sony XBR 4k Ultra HD TV.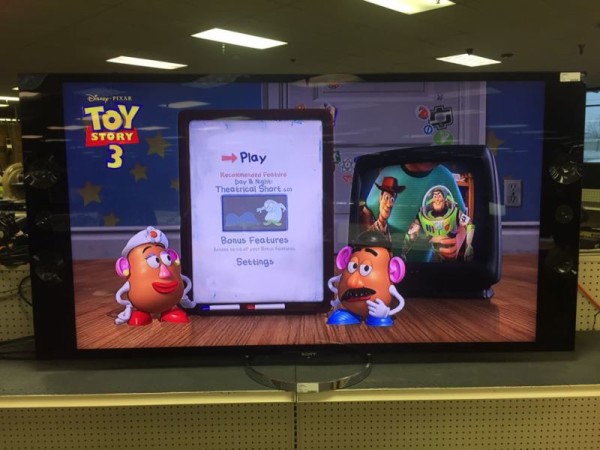 How about a 2014 Ford Mustang convertible.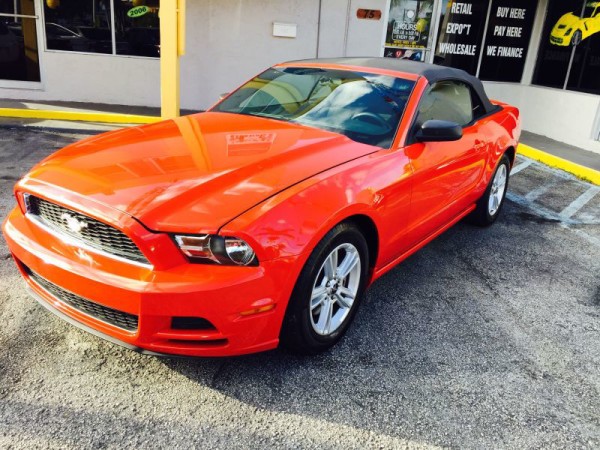 Time for an iPhone 6 Plus.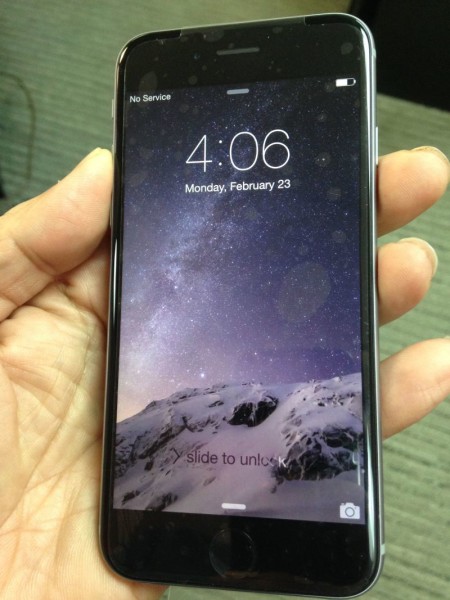 And finish off that man cave with a marble pool table.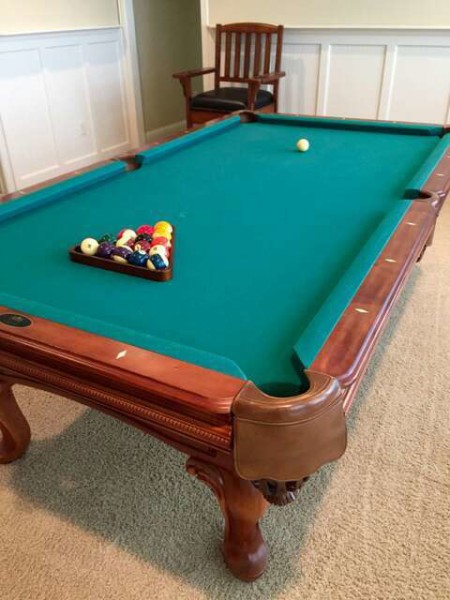 Amazon's Garage Sale Got You Down? We've got you covered