Cyber Monday
Every year Americans spend hours fighting traffic and crowds while shopping for the holidays. And since "Black Friday" was coined in the 1980s, scores of U.S. retailers have offered "Door Buster" and other post-Thanksgiving deals in hopes of luring holiday shoppers. Then came the Internet.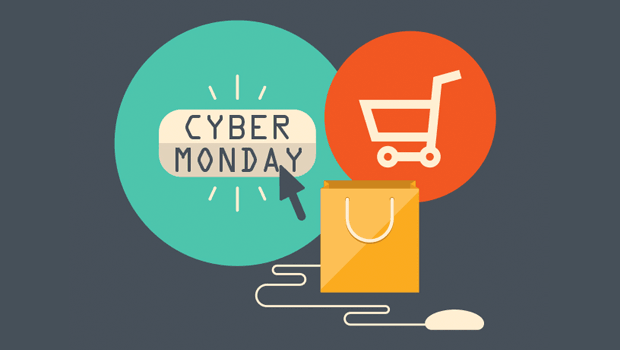 Not to be outdone, online retailers have created a phenomenon of their own: "Cyber Monday." But how did this now 10-year-old retail holiday come about? Tech Times has the answer.
2005: The National Retail Federation, seizing on a trend in online sales' spiking on the Monday following Thanksgiving, christens a new holiday.
2006: With mainstream attention from such major media outlets as The New York Times, online sales on Cyber Monday the zoom past the $500 million mark
2010: After a few up-and-down years during the recession, Cyber Monday sales eclipse $1 billion
2012: Many retailers expand Monday into "Cyber Week"
2013: Cyber Monday sales blow past $2 billion, in large part diven by the rise of mobile commerce
2015: Sales expected to top $3 billion for the first time, with nearly 200 million online shoppers estimated
Looking for mobile marketplace deals in your area? Just open the 5miles app and search "Cyber Monday" to find sellers' offering special discounts to mark the occasion. Happy hunting, 5milers!
"Cyber Monday" turns 10: A brief history of an online tradition