5 safety tips for shopping online over the holidays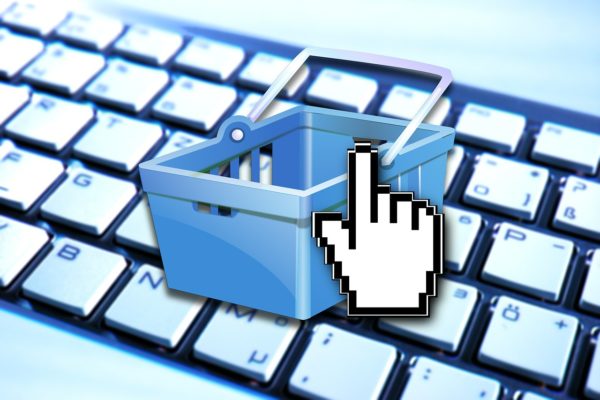 With the Holiday season upon us, many of us have looked to Online Shopping for most of our holiday needs. 5miles has comprised a list of 5 safety tips to help you make sure that your online shopping is done in a safe manner.
Make sure to download shopping apps only from official marketplaces such as the

Google Play

or

Apple's App Store

. (5miles is offered on both platforms).

When checking out on a site or app, make sure to never give anything other than your name, address or phone number. You shouldn't need to answer any security or privacy questions when purchasing an item or checking out. If they ask, try to see if you can checkout as a "guest" instead.

Be sure to set up alerts to your credit/debit card company (both SMS and emails) when purchases are made. This will help you counter credit card theft.

Don't click on unfamiliar links to sites advertising sales, coupons, etc.

Finally, ensure that the website or app is secure with a valid encryption certificate. To find this out, the website would usually have a "green locked" indicator in front of the website name followed by "https". If it doesn't have this, it probably shouldn't be trusted with your credit card information.

(See picture below).

(Sources: Mashable)
5 safety tips for shopping online over the holidays