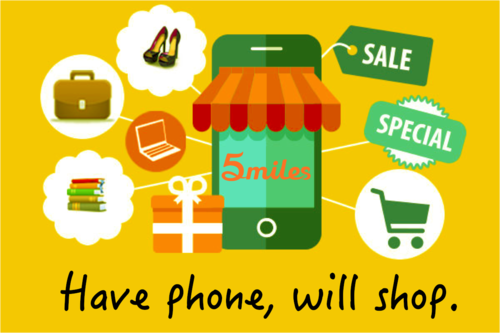 Chances are if you're reading this you enjoy to spend a dime or two on online shopping. Once more, we're fairly certain that you have dabbled in buying or selling stuff through your smartphone. Whether we're right or wrong isn't of relevance though – sooner or later, your smartphone will be your primary gateway to online retailers. Major online stores are now seeing mobile purchases contribute to over 60% of total sales volume which is an enormous figure.
As this phenomenon continues to generate steam, 5miles is working extremely hard to get ahead of the game and provide you with the best online marketplace accessible from the palm of your hand.
Here are four ways how 5miles is changing the way you shop online.
1. PROVIDING A BEAUTIFUL INTERFACE FOR SELLERS TO STRUT THEIR STUFF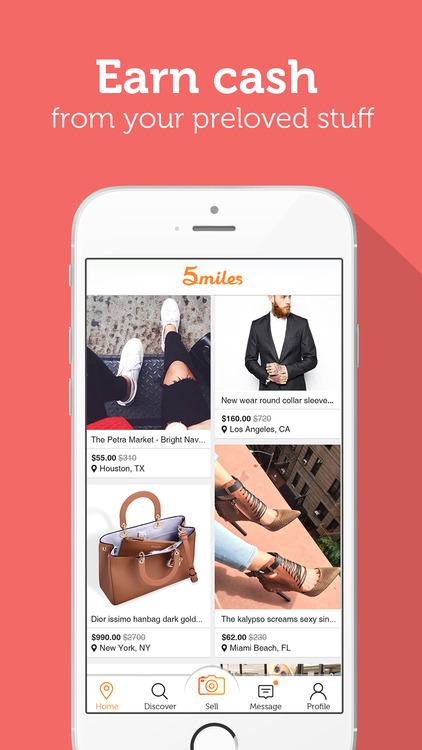 5miles places a large emphasis on photo sharing which allows for sellers to visually connect with buyers. Sellers simply list their items which then can be viewed on the photo wall or searched for via the Discover tab.
2. ENABLING YOU TO LIST AN ITEM IN UNDER 30 SECONDS STRAIGHT FROM YOUR SMARTPHONE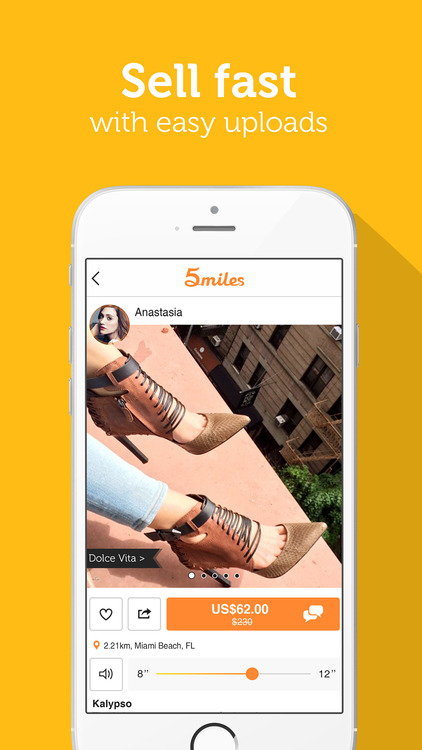 It's almost too easy to believe. Snap a photo of what you're selling, enter a few bits of information and that's it. You can list items really, really fast – plus you can share your new listing on social instantly.
3. GIVING YOU A BESPOKE SHOPPING EXPERIENCE THAT SHOWS YOU WHAT YOU WANT TO SEE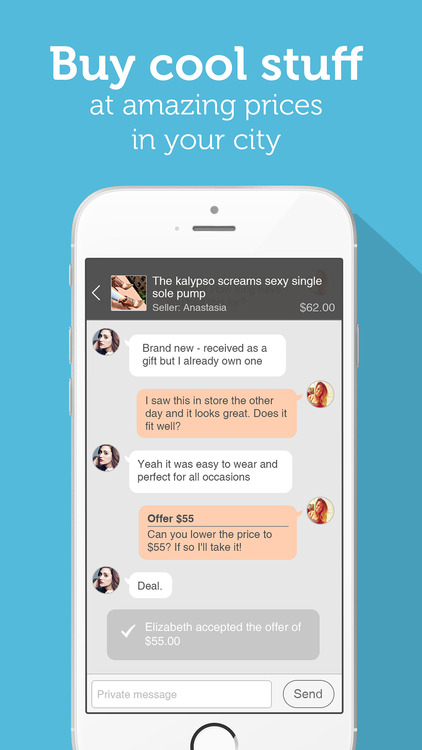 5miles is developing a proprietary algorithm that gives each user a personalized shopping experience. This basically means you're seeing items hand-picked for you based on previous behavior. On top of this, there is a built-in offer system that allows you to easily barter with the seller. You'll be able to buy things you love for better prices!
4. ALLOWING YOU TO BE HUMAN THROUGH ADVANCED FUNCTIONALITY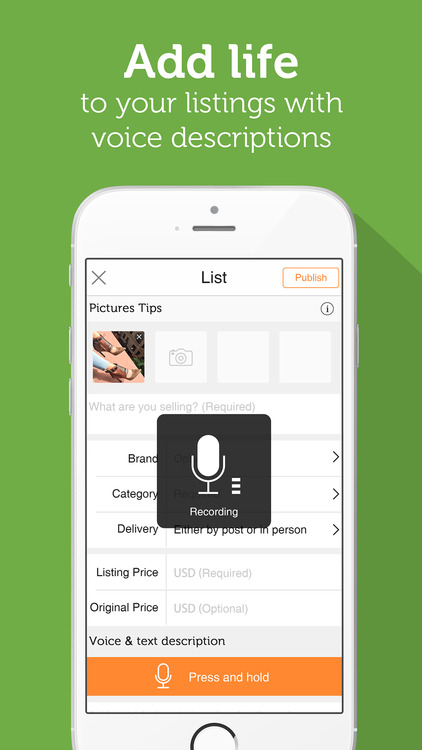 This is just the beginning. 5milers can now add voice descriptions to their listings eliminating the need to type out tedious descriptions. However, not to kill spontaneity, you can also use the Shake It feature to shake through random listings nearby. We plan to add more humanistic functions to the app so if you have any ideas – we're all ears!
If you like what you've read, come see for yourself and get a free download for iOs and Android.
What do you think of the app? Email hello@5milesapp.com with feedback, suggestions or anything at all – we'd love to hear from you.
4 Ways How 5miles is Changing Online Shopping