It's a holiday face-off, 5miles-style!
"Ugly Christmas sweaters" have become a hot commodity, with more and more mainstream stores (like Kohl's and Macy's) selling their own versions of this most-ironic fashion statement. And many 5milers have caught onto the trend, offering a variety of wacky options to choose from through our marketplace. Let's see how a few stack up against each other.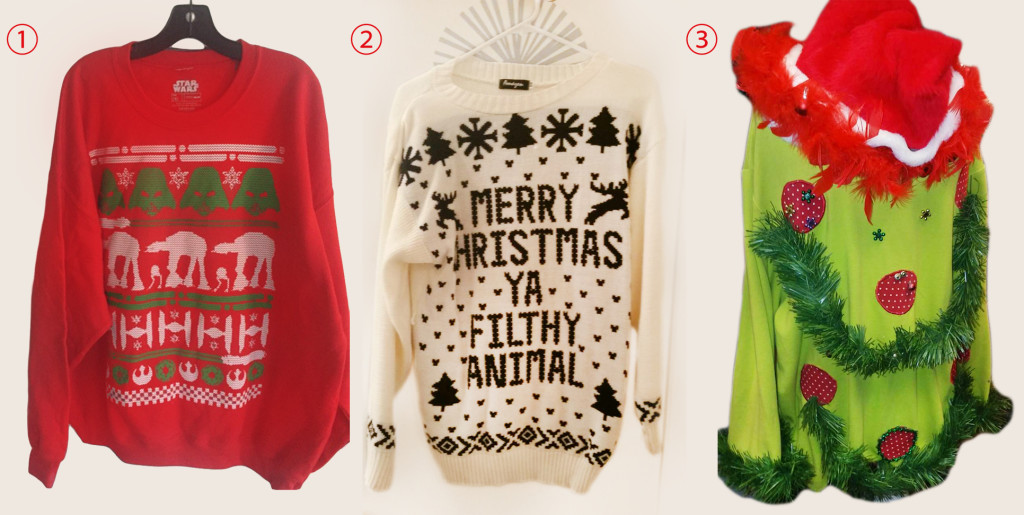 Mandana Farboudmanesch (Irvine, California)
Zar Lasht (Los Angeles)
Silka Vasquez (Arlington, Texas)
Got any ugly Christmas sweaters of your own lying around the house? List them today on 5miles, and share your favorite one(s) with us in the comments.
The good, the bad, and the UGLY: Christmas sweaters for every character