No, not ours. Yours.
That's right, 5milers, on the eve of hitting our latest "5milestone" (six millions users!) we've introduced a brand new category to the marketplace: weddings. Spring has almost sprung, and with it weddings galore.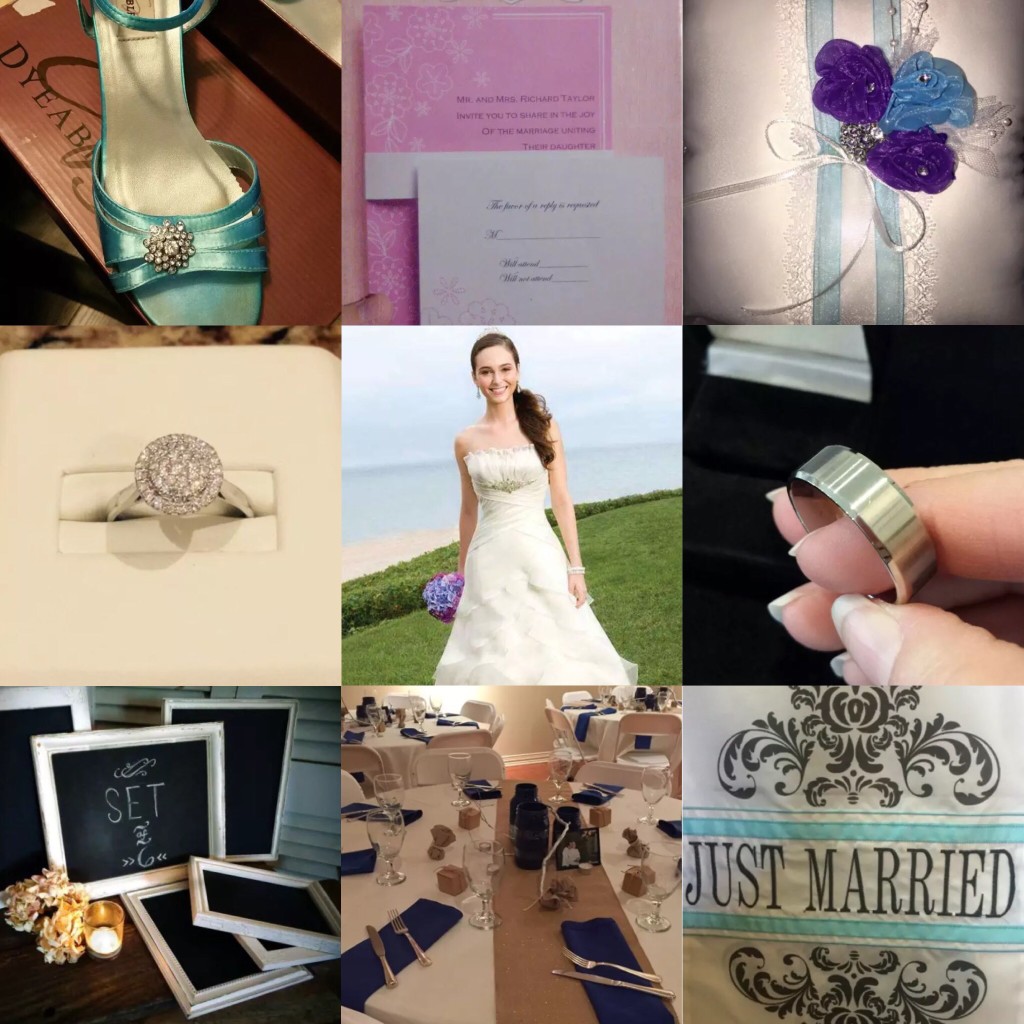 Our new weddings category provides another resource at your disposal to help you or yours get prepared for the big day—from engagement rings and wedding bands (including Tiffany!), custom and vintage dresses and gowns, dresses for flower girls and mothers of the bride or groom; to serving sets, "wedding packets," and much, much more. Need a caterer or a limo service for your reception? We have plenty of options for you. Looking for a home to buy or an apartment to rent? You can find it on 5miles.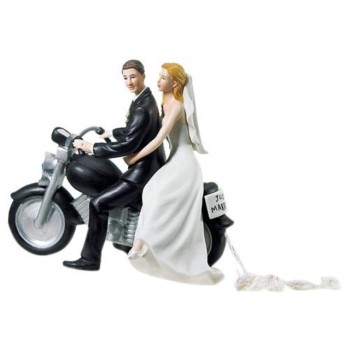 In addition to weddings, we also have introduced a motorcycles category, the perfect place to find the bike of your dreams on which you and yours can ride into the sunset (or at least that's how it looks on TV and in the movies).
So whatever you're in the market for, there are added conveniences and one-of-a-kind savings you can find only through our app. And for all of you lovebirds, here's hoping 5miles saves you a bit of headache so that you can focus on what matters most: your life together.
Happy nuptials!
It's a nice day for a white wedding, 5miles-style