Thousands of shoppers and hundreds of sellers descended on Silver Street Studios near downtown Houston for the first Flea Style market in Texas' largest city. 5miles and our team were proud to sponsor and participate in the curated indoor marketplace, which pops up in Dallas and Houston twice. The Saturday-only event offers shoppers a wide array of items from art and furniture to clothing and jewelry, with sellers carefully selected under the condition they hawk vintage, handmade or one-of-a-kind items.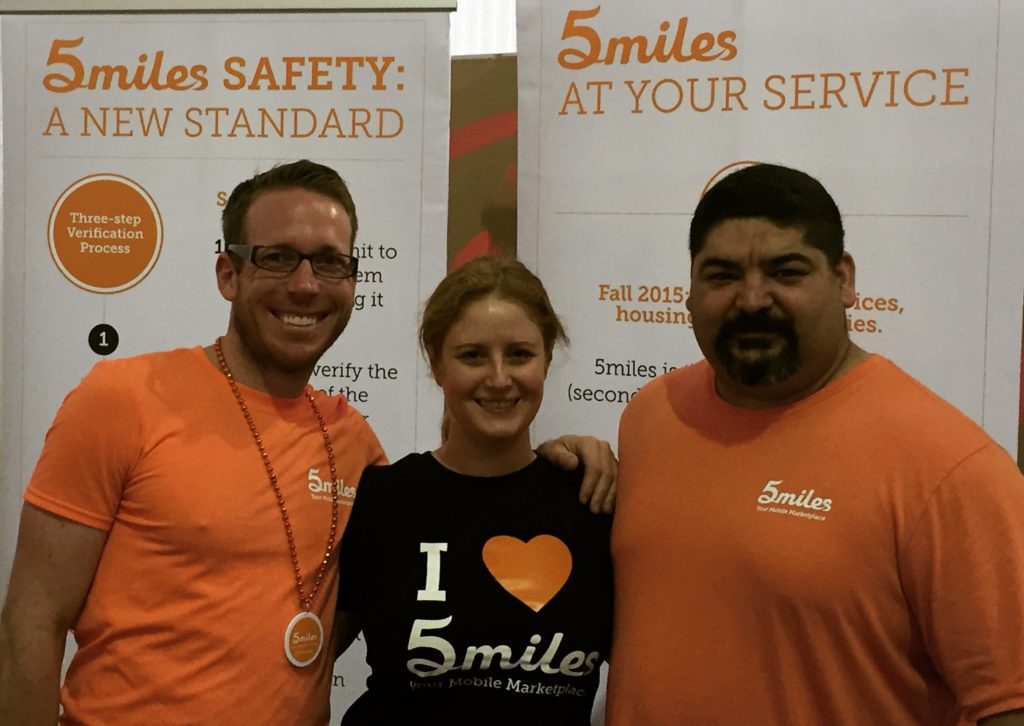 Looking to create a virtual storefront of your own? Join the 5miles marketplace today, and start selling fast, for free: 5milesapp.com.
Flea Style (Houston): It's a wrap!