Ever wonder what it's like to work at 5miles? Our Dallas-based team continues to grow, including Soniyaben Patel, 5miles' newest Operations Channel Specialist.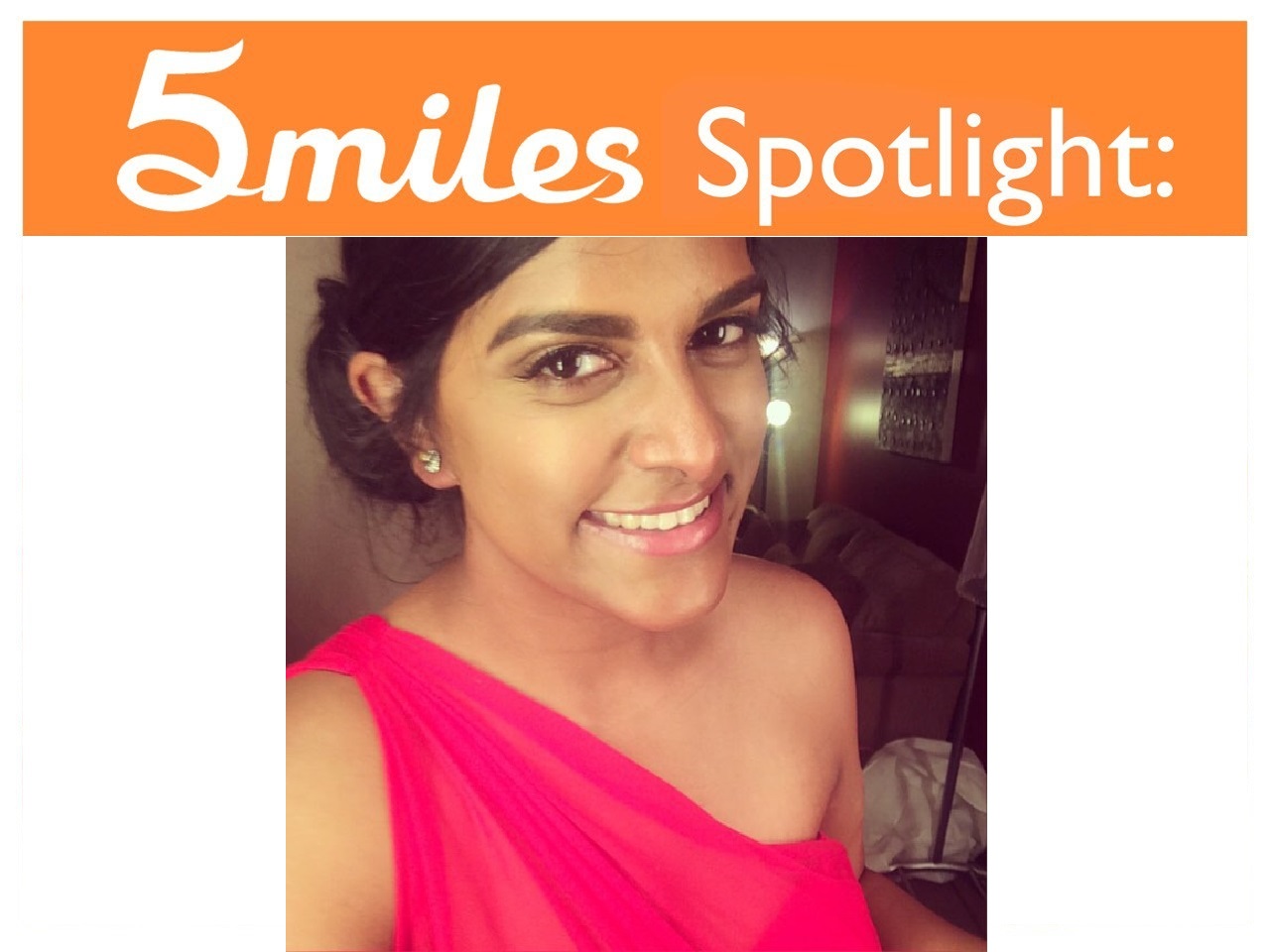 Tell us a little about yourself. Where are you from?
I was born and raised in Dallas, and always have lived in the Dallas-Fort Worth area, which I absolutely love! Although I am an only child, I have a huge extended family with tons of cousins so I never feel like an only child. I also speak two languages on a daily basis: English and Gujarati.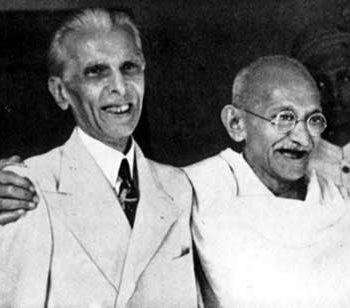 [Fun fact: Gujarati is the world's 26th-most-spoken native language, with more than 65 million speakers worldwide. Notably, it happens to be the first language of Mahatma Gandhi.]
Where did you go to school?
I graduated from the University of Texas at Dallas last fall with a master's degree in marketing. I always have had a passion for learning, and that is why I decided to do graduate school at such a young age. 
What do you like to do in your spare time?
Some things that I enjoy doing are spending time with my family, shopping, trying new restaurants, going on road trips, as well as meeting new people. Also, I enjoy learning about different cultures, which is why I like to travel to different countries as much as possible.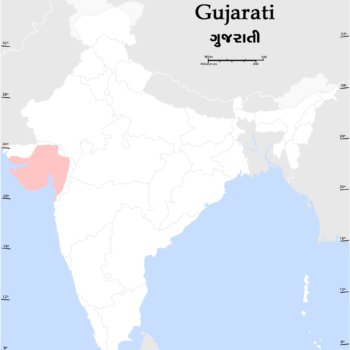 How many countries have you visited?
I have been to about 15 different countries in the past seven years.
Wow. That's a lot. How has that influenced you?
Overall, I truly have a passion to learn no matter how difficult a task may be, and that is why I always try my absolute best to finish the task in a timely manner. I am an individual who never gives up as well as a very organized person. These characteristics about myself I realized especially during my years in school and in the world.
How did you find out about 5miles?
I came across 5miles while job searching online.
And what do you like best about it?
Everyone at 5miles is so welcoming and truly enjoys what they do everyday. The app is very simple to use, and that is important to any user in my opinion.
I'm excited to be working for 5miles and cannot wait for what opportunities are in my near future.
—
Feedback from our 5milers is always welcome and appreciated. Share your 5miles success story or awesome experience with us in the comments.
5miles Spotlight: Meet Soniyaben Patel