Whether your child is lost in a haze of elementary grammar rules, sinking fast in a jumble of Newton's laws in middle school, or even wants to jump ahead in AP biology, finding a tutor might be essential to your child's healthy eduction.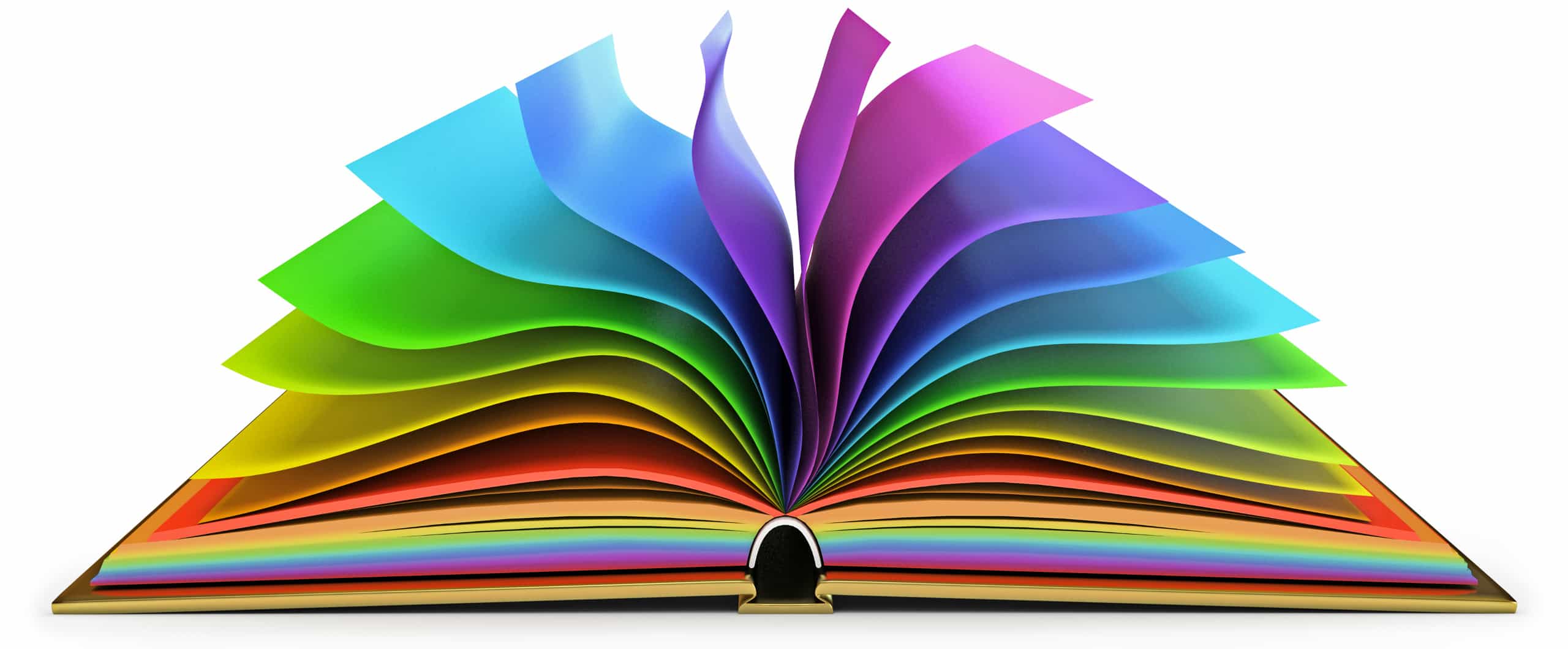 Each family has unique needs, and tutors have many degrees of know-how and caring. So it is important to know what you want, then thoroughly investigate the skill, experience, and personality of the tutor. Here are some tips we thought would help you during this back to school season!
---
1. Know your goals

Ask yourself or your child's teacher: What level of help do we need? What do I know about my child's learning style? Does he learn best by reading, listening, or moving? How much time and money can you devote to tutoring?
Don't skip on getting answers to find the right tutor, be honest with yourself before you start.
---
2. Know your options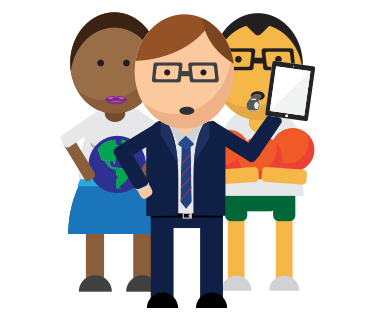 Call your child's school counselor or teacher and share your concern.
Check out the local paper. Many good tutors list their credentials there.
Ask friends and neighbors for ideas. Retired or "stay-at-home-parent" teachers may be willing to help out.
Call your local branch of a learning center like Sylvan or Kumon. Usually they work with general problems like reading comprehension, rather than specific subjects like biology or literature.


---
3. Test your options
Check credentials carefully. Ask questions to see how well their skills match your child's needs:

What is your educational background?
What type of teaching experience do you have?
Is there someone I can contact who knows your tutoring skills?

Meet with several candidates. Include your child and ask plenty of questions:How do you evaluate each student's needs?

How long to you think you will need to prepare the lessons?
What tutoring methods do you use?
How do you motivate your students?
Where do you do your tutoring?
What is the range of results you see?


---
4. Partner for results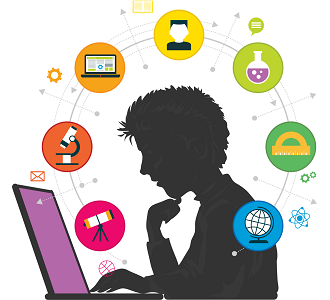 Watch how your child relates to the tutor. Sit in on part of a session if possible. Your child must be comfortable, if you want to see success. Ask for feedback from your child, and see if your child's grade gradually improves. If, after several sessions, you don't see improvement or you feel a negative attitude in your child, move on to another tutor.
Finding — and keeping — a good tutor involves some work on your part. But then isn't your child worth all the help you can give?
---
When traditional methods of finding a tutor that fits your specific needs aren't working, try using 5miles to find a tutor you might have otherwise never discovered. You can easily message the potential tutor through the app before providing any personal information.
Here are just a few Tutors we found on our marketplace! Be sure to check your app to see who is available near you!

Services Channel Feature #4: How To find A Lessons & Training Tutor