Services Channel Feature #2: Tips for Moving & Storage ft. Remoov

Hi 5milers! We have started rolling out our new Services channel updates recently. To learn about the Services listing new features, read our 5miles Services Channel 2018 Update.
Did you know that 5miles has a Moving & Storage category? Whether you're about to live somewhere new or move office supplies across the country, let your first stop be the 5miles app.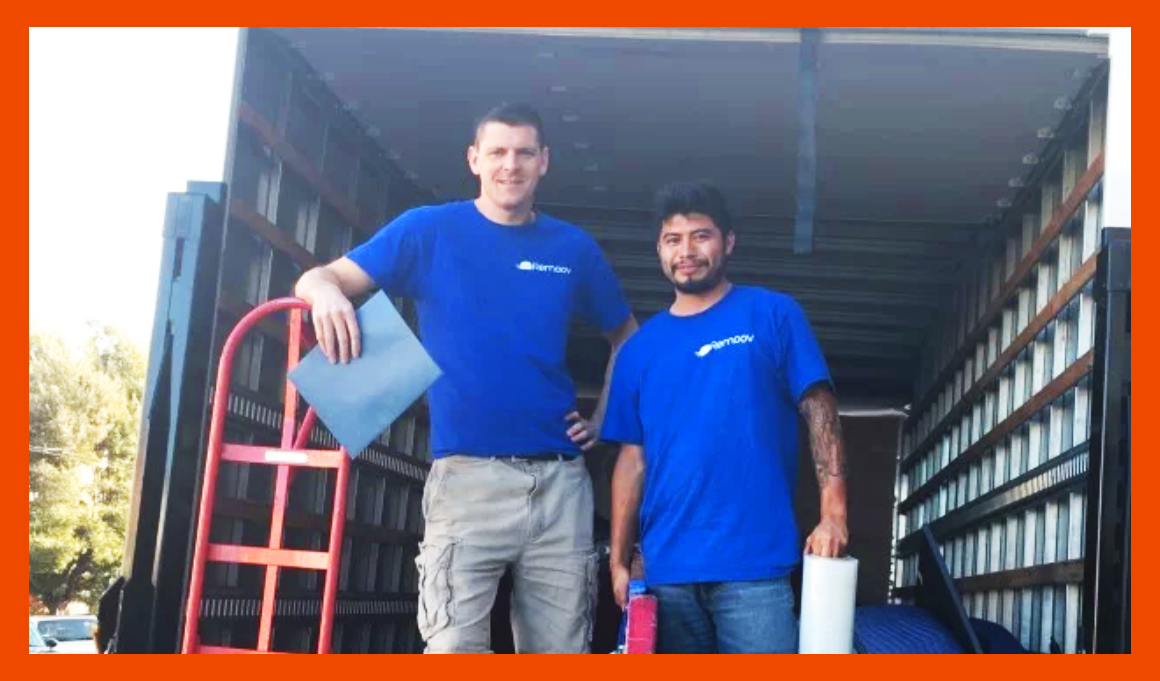 We talked to Luis Perez, CEO of Remoov, a moving and storage service provider that uses the 5miles marketplace. With one pickup they collect all the items that you want to sell, donate, and recycle and handle it for you. They use the 5miles marketplace to sell items by category, style, resale value, and item condition.
Are you trying to find more clients or businesses to work with your service? Post about your Moving & Storage functions on 5miles and reach new people around you!  The Services channel carries over a dozen sub-categories for your business to choose from.
Moving & Storage Tips from Remoov
Services Channel Feature #2: Tips for Moving & Storage ft. Remoov