Equestrian Gear Found on 5miles

Horses are trained and ridden for practical working purposes such as in police work or for controlling herd animals on a ranch. They are also used in competitive sports including, but not limited to polo, horse racing, and rodeos. Many also ride just for the love of horses and to create new memories with family and friends. We went searching on the 5miles marketplace to see what type of equestrian gear we could find… and were pleasantly surprised!
---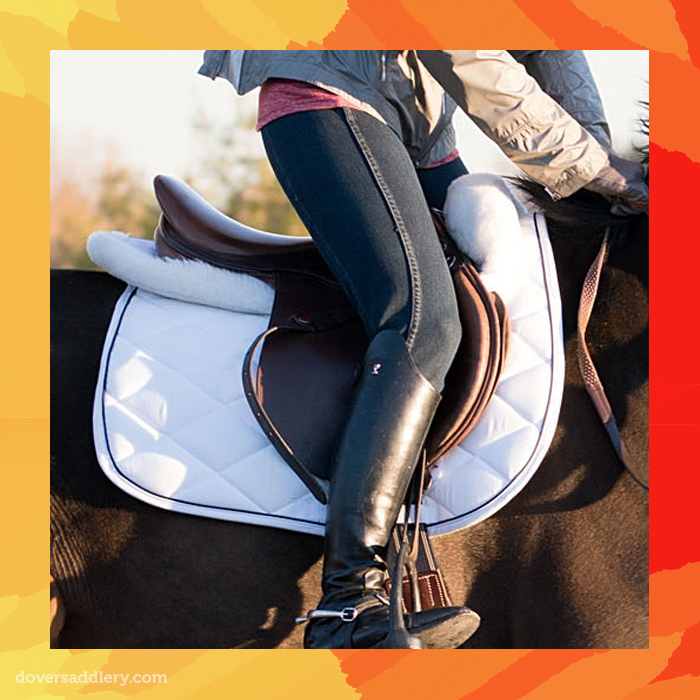 Ceecee of Rancho Palos Verdes, CA is selling a brand new horse riding blanket for $100
---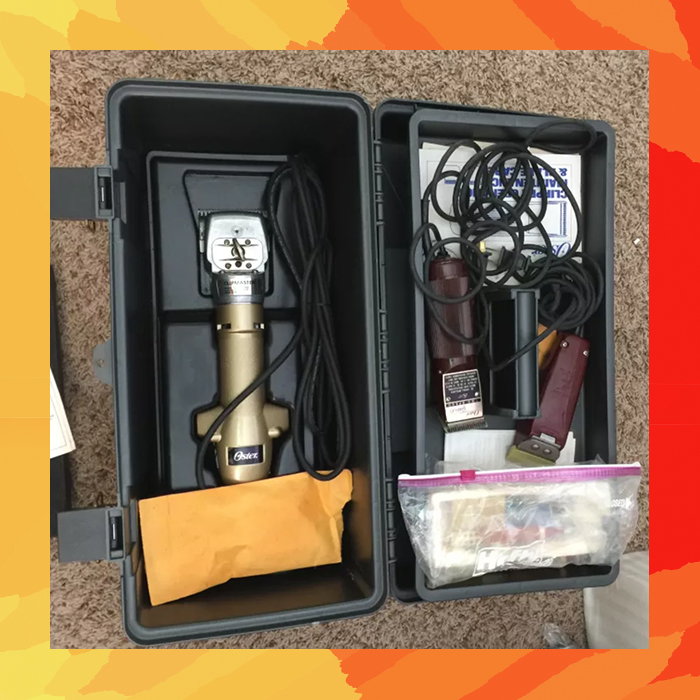 Donna Q. of Central Islip, NY is selling a set of 3 horse clippers for $300
---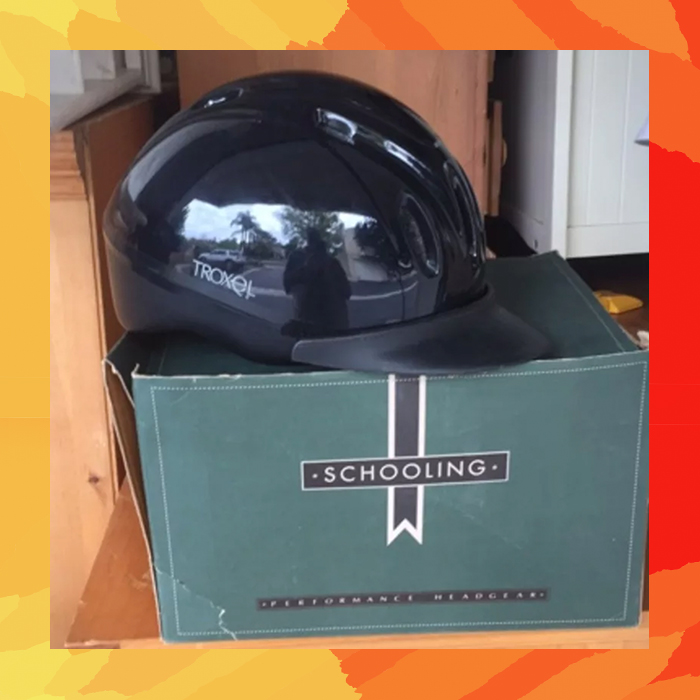 Ray T. of Moorpark, CA is selling a Troxel Riding Helmet for $15
---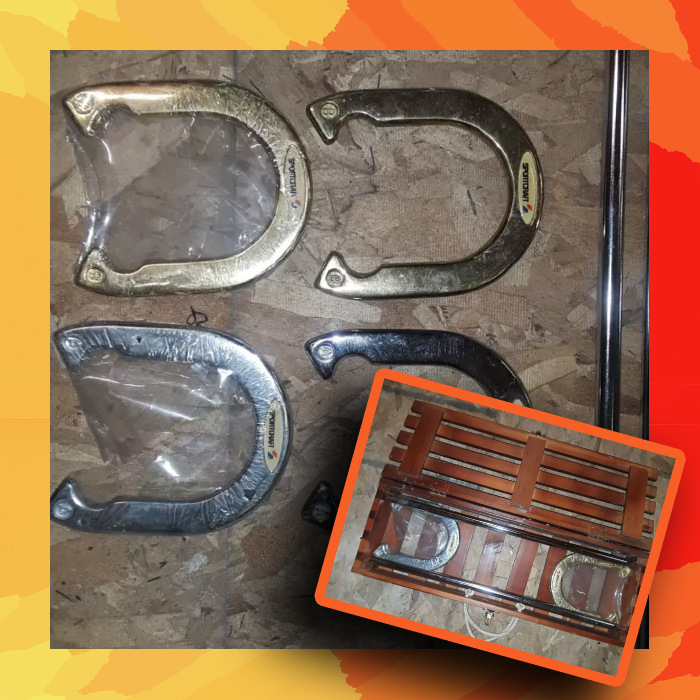 Liam G. of Blue Island, IL is selling a new horseshoe set with a case for $30
---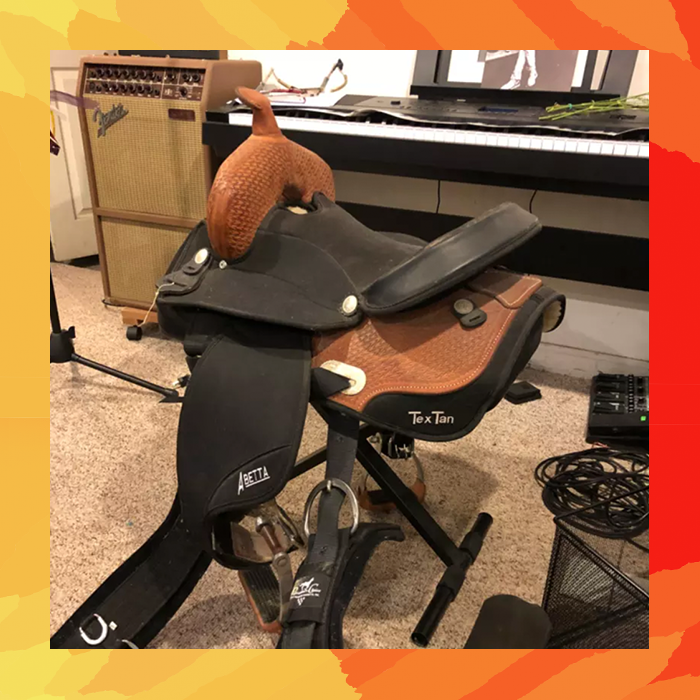 Buddy V. of Westport, CT is selling a new horse saddle for $350
These are just a very few of the many equestrian related products on the 5miles marketplace. Check your app to see more items in your area! Take a minute to post your extra horse-related items on to 5miles.com, some quality items can sell for thousands!
Equestrian Gear Found on 5miles