We're a few weeks into summer which means more beach visits, pool hangouts, and time to sing in the shower just a little longer. Pairing a waterproof speaker with all of these activities help set the mood you want for your new memories. So, we want to hear from you. If you're about to get a new speaker, which one would you choose?
Would you rather get a (A) Sony SRS-XB41 or (B) JBL Pulse 3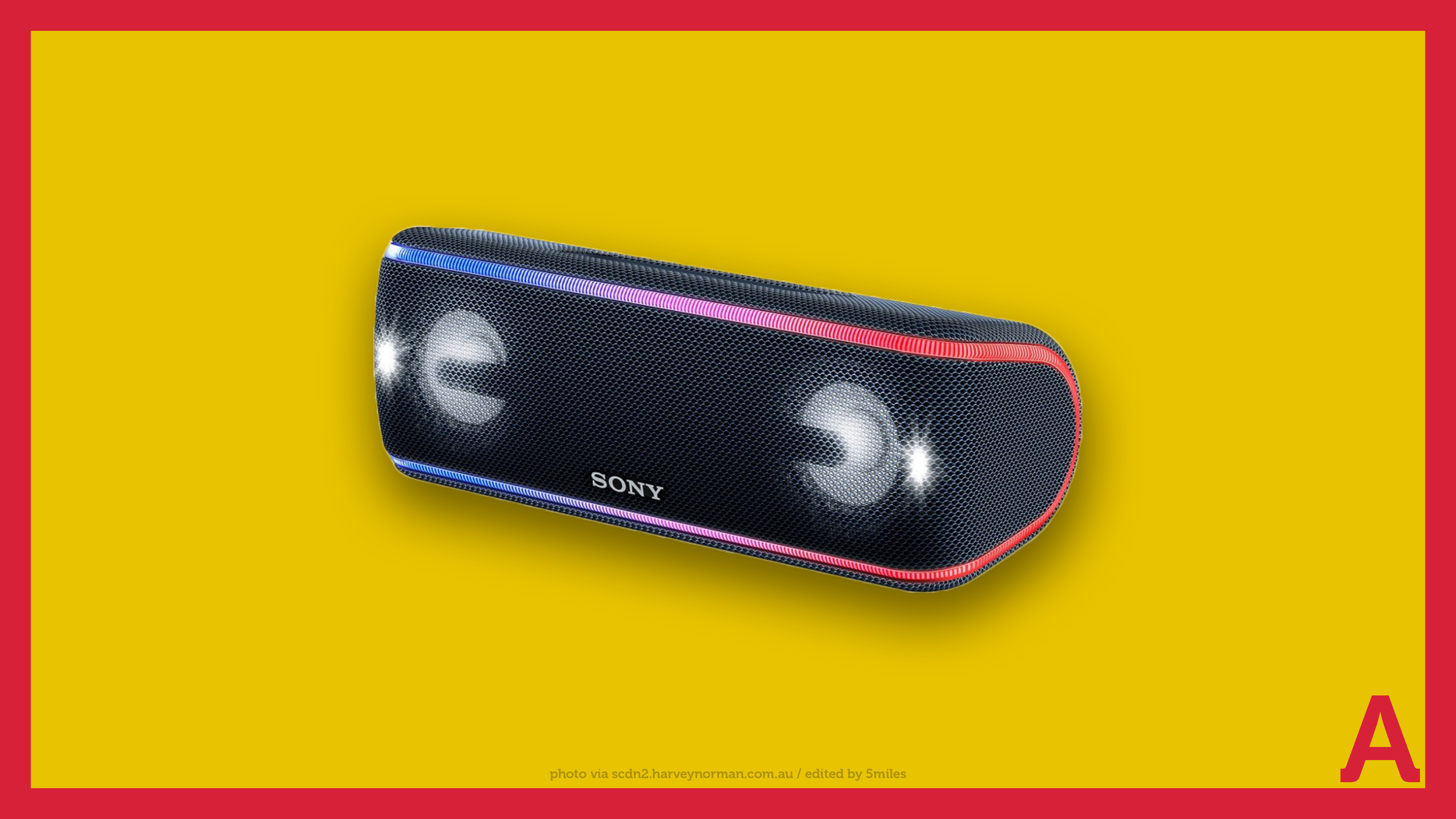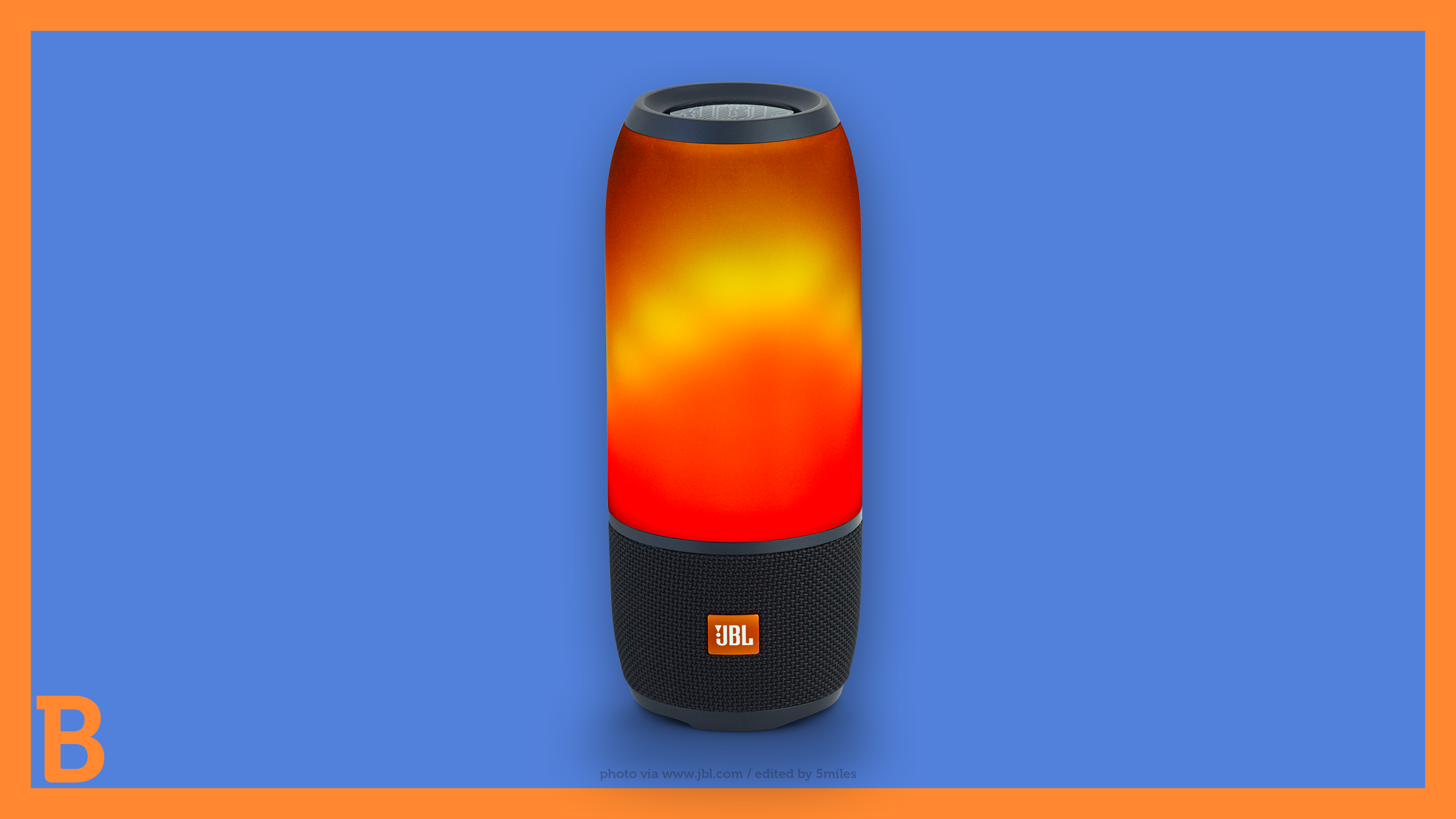 Steve S. of New York, NY is selling a Sony SRS-XB41 Waterproof Bluetooth Speaker for $250
The Sony SRS-XB41 is handily the most entertaining waterproof speaker you can buy. In addition to delivering great sound, the gadget will also entertain you with built-in lights that are customizable via an app. They include a multicolor line light and speaker lights, as well as a flashing strobe.
In case the lights aren't enough, the speaker is also capable of transforming into a customizable percussion instrument. You can control the volume by changing the force of your taps.
Ino G. of Huntington Beach, CA is selling a new

JBL Pulse 3

Waterproof Bluetooth Speaker for $140
In terms of sheer audio prowess, the JBL Pulse 3 is a pleasant surprise. While it's light show may lead you to believe that it's all a gimmick, the Pulse 3 actually offers a very well balanced tonal balance – it sounds darn good and gets loud, making it the perfect companion for your next pool party.
If you want a great sounding Bluetooth speaker that's waterproof and a conversation piece, the JBL Pulse 3 is the speaker to get.
---
The 5miles marketplace carries a variety of waterproof speakers and we want hear from you! Check out your favorites and let us know in the comments. You can also share your opinion on our Twitter or Facebook pages!
This slideshow requires JavaScript.
5miles Face-off: Bluetooth Waterproof Speakers