Star Wars Day was created by the fans and was eventually embraced by Lucasfilm, the film company that created Star Wars. "May the 4th be with you" was started as pun warmly shared by fans has become a full-fledged Star Wars holiday. One of the earliest known records of "May the 4th" used in popular culture is in 1979.
Hosting movie marathons, sharing greetings on social media, and cooking Star Wars recipes are just a few example of how to celebrate on 05/04. You'll need to gear up to represent and there is no better place than the 5miles marketplace to find Star Wars-themed items in your area! Here are some fun ideas to help you celebrate the day:
Take a Star Wars themed trip (in person or virtually!)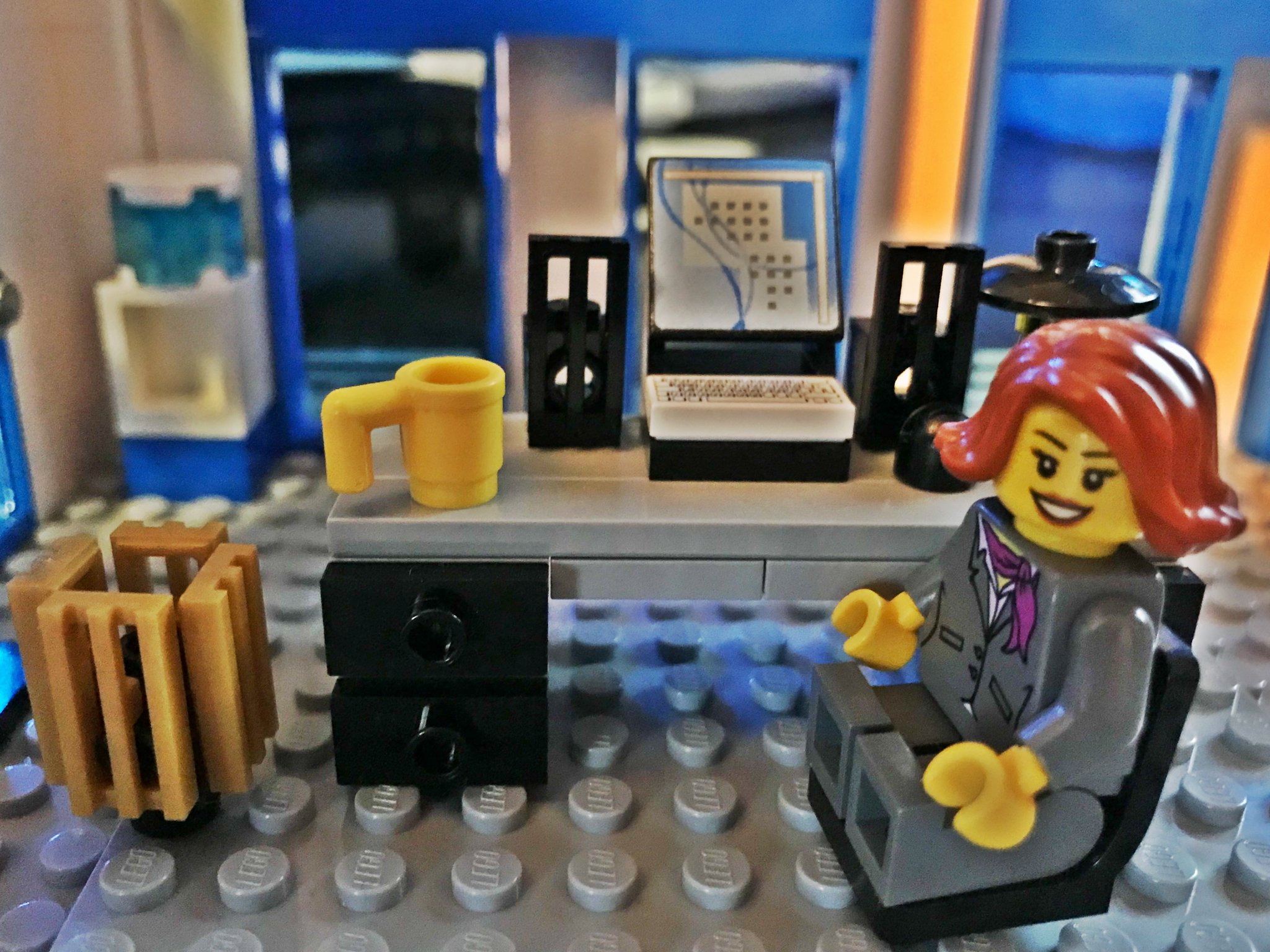 Sometimes people use themed holidays to travel to new places. Why not go to Disneyland, Disney World, or Legoland to enjoy Star Wars theme parks and ride Star Tours?
You can also bring the fun home with Lego Star Wars minifigures and sets that are found all over the country via 5miles. Here just a few options in New York, Massachusetts, and California.
There is even a few Lego Star Wars video games available. Here is one for PS3 found in Virginia and a game for your Nintendo DS found in Ontario.
Dress yourself, kids, and pets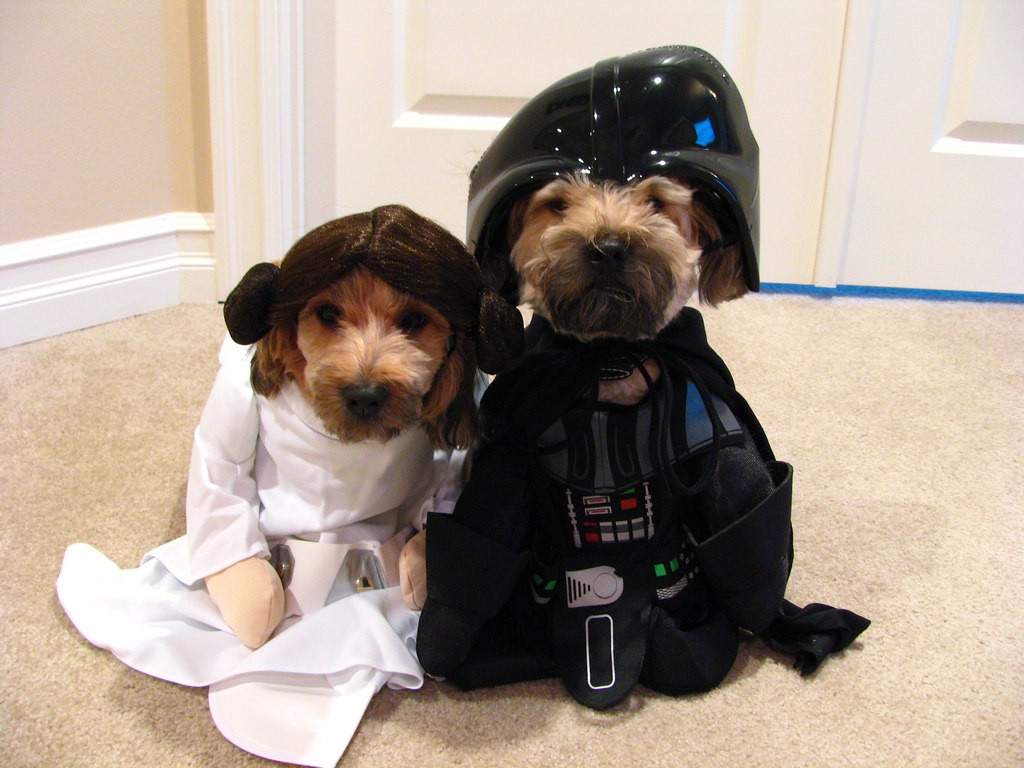 Dressing up for special occasions is important, and May the 4th is no different. Wearing anything from your favorite Star Wars t-shirt to full-on stormtrooper gear is completely acceptable.
Dress up your pet, too. A kitty in an R2D2 hoodie or Bantha Beast Tusken Raider Desert Sand Dog are especially encouraged!
Eat the Star Wars way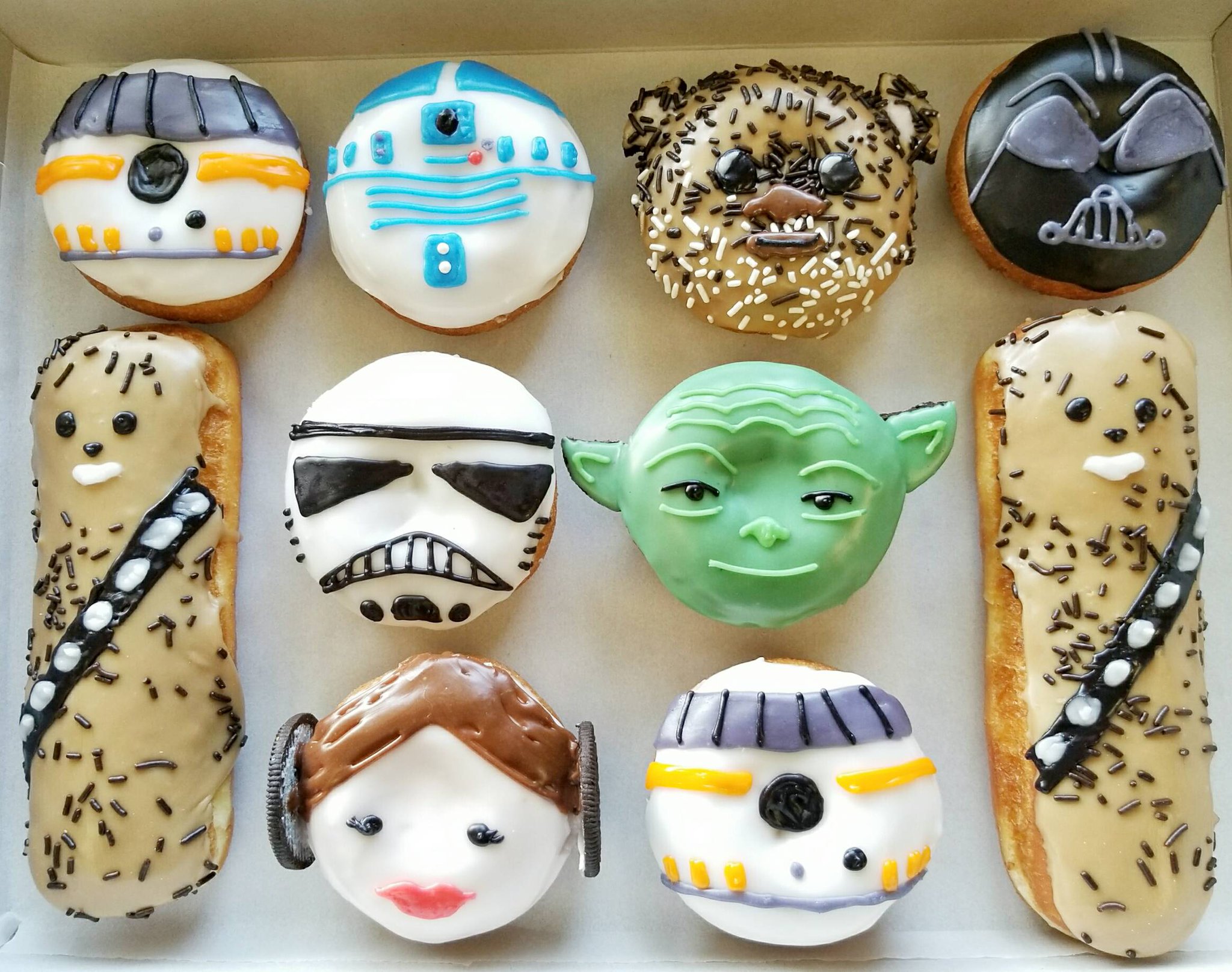 Food is an essential part of any holiday. Whip up a galactic smorgasborg of Star Wars-themed recipes! Who could pass up a heaping helping of Maz and Cheese?
Deanna Wallace, a Level 4 5miler of Tulsa, OK, is selling a Star Wars Darth Vader set. The set includes a ceramic coffee mug, a Tin Box Co. coin bank, and a PEZ Dispenser. She is also selling a cute Star Wars Hello Kitty car decal set for just $10.
Ry M. of Etters, PA is selling a multiple Star Wars PEZ dispensers from 1995 in their original packaging starting at $18 for a set of 5. This donut picture was found on twitter.com/spudnutsdonuts
Other random items you can find:
Be sure to check out the 5miles app on your phone or go to 5miles.com to see more items in your area. Post your Star Wars items to sell or donate on to 5miles so you can help others celebrate the day as well!
StarWars.com, official Star Wars social media channels, and more official partners have offered sales, giveaways, and exclusives, and have hosted parties and other activities to honor the day. Use #StarWarsDay or #MayThe4th to share what you are doing for May the 4th and to see what your communities are up to!
Random Items and Ideas to Gear Up for Star Wars Day