In t-minus two days and counting, the new Star Wars movie will open in thousands of movie theaters across the country.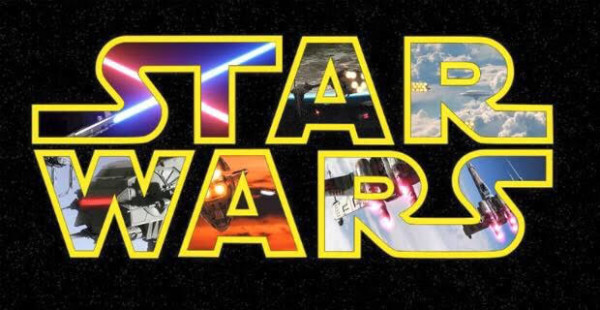 The biggest blockbuster of the season (possibly year), Star Wars: The Force Awakens is expected to break box office records and may even end up the highest-grossing movie of all time. (Take that, Titanic and Avatar!)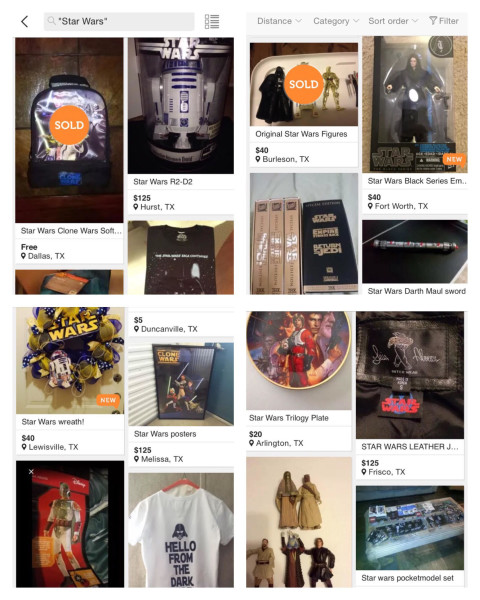 Take Houston-based "Star Wars Realm" (a 5miles seller). From action figures to lunchboxes, this 5miler has created a virtual shop that caters to many a fan's needs. And that's just the tip of the lightsaber of all of the shirts, mugs, games, books, and more vintage collectibles and other amazing finds (a Han Solo-frozen-in-Carbonite shower curtain?!) that you can get *only* through 5miles. So what are you waiting for?
May the force be with you, 5milers!
May the force be with you, 5milers! – Star Wars – 5miles Blog