Who's taken advantage of 5miles' holiday gift guide? From art and books, to cars and electronics, to games and jewelry, to tools and toys—and everything in between—our mobile marketplace is the place for deals and steals on unique, one-of-a-kind gifts you won't find anywhere else this holiday season.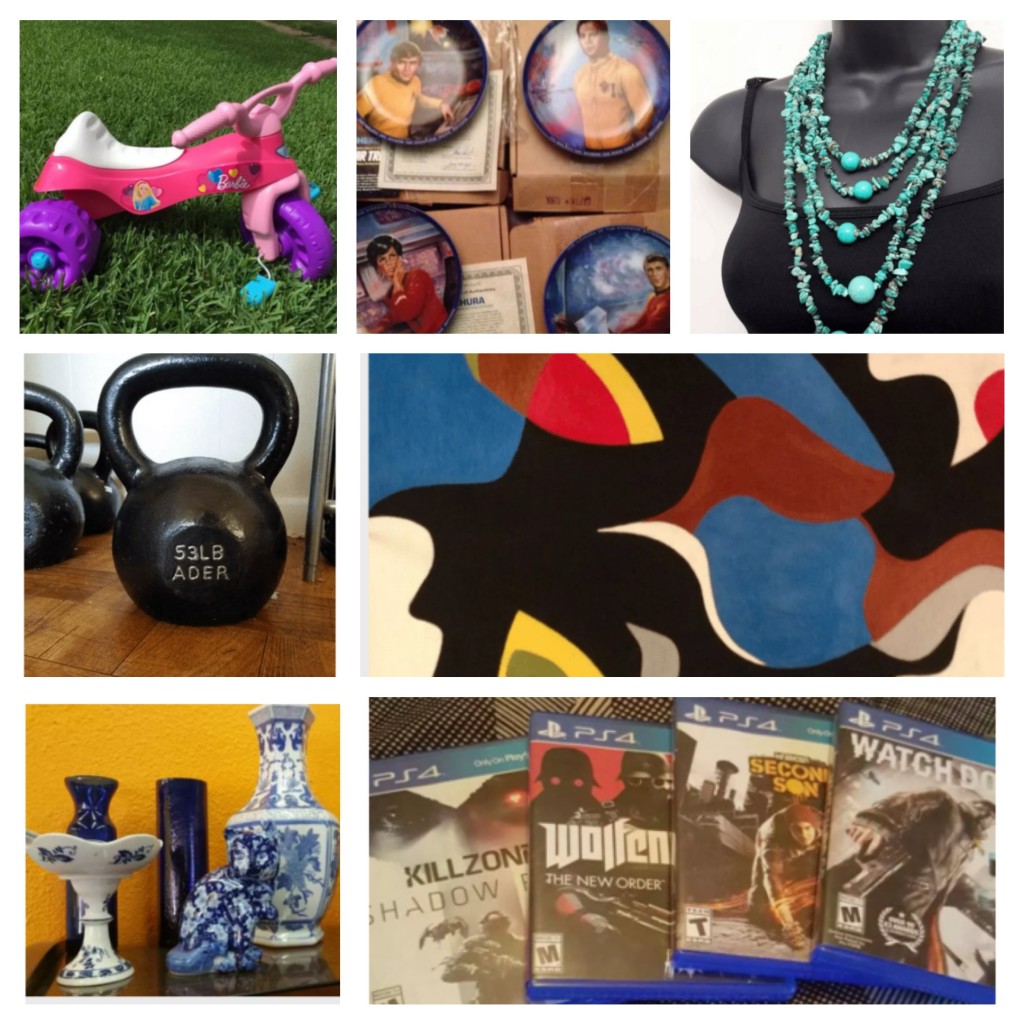 And while you're at it, don't forget to check out our service listings. Whether you're planning a feast or fest, 5miles offers a host of catering, cleaning, and other neighborhood services to help you get ready for your Christmas (or New Year's Eve) celebration. So download the app today, and let us make your holidays brighter.
Seasons greetings!
– 5miles
The holiday home stretch: just one week to go till Christmas!