WHAT TO DO WITH YOUR UNWANTED CHRISTMAS GIFTS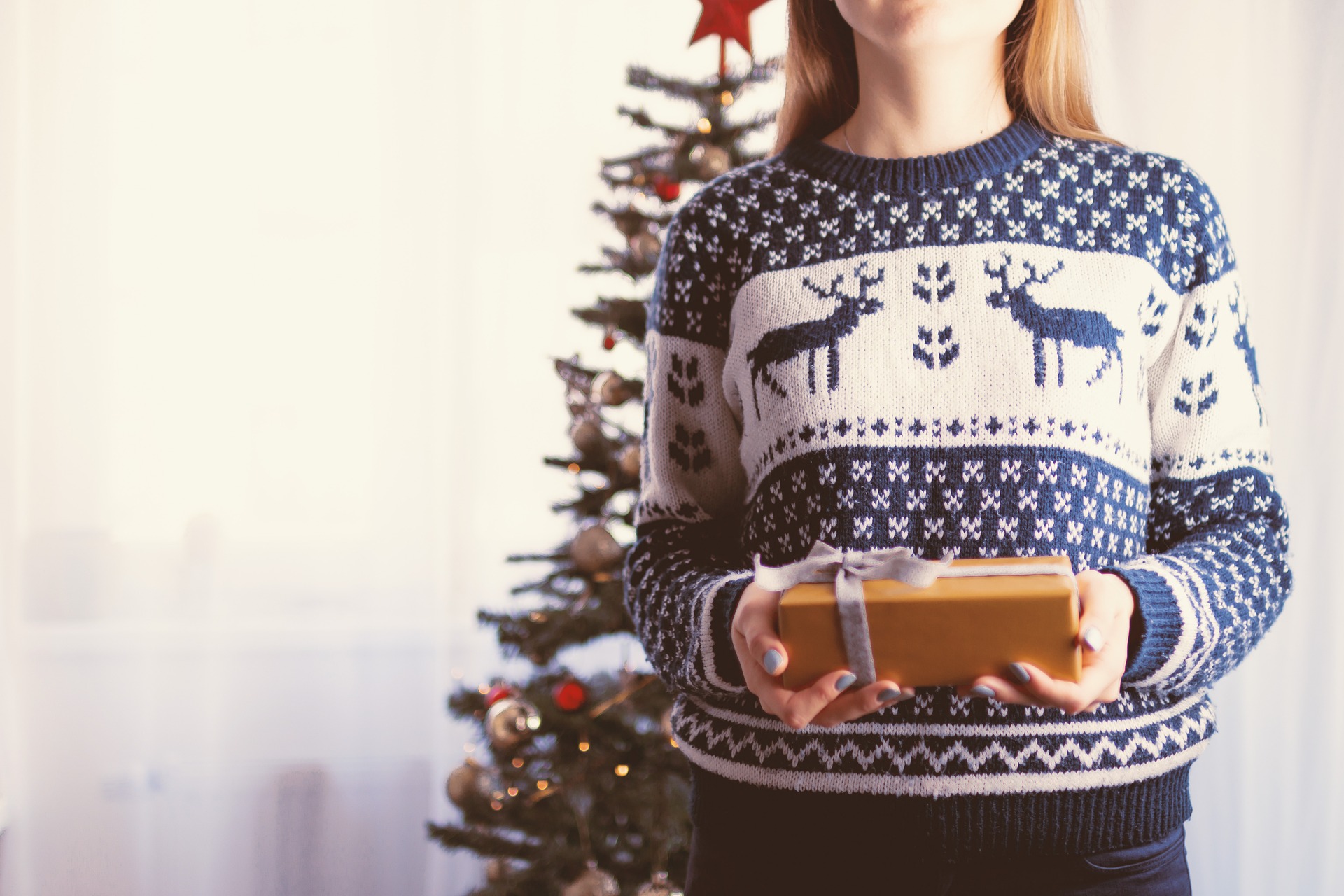 Stuck on what to do with gifts that don't exactly hit the spot?  This Holiday season try some of these suggestions on what to do with them.
Tip #1. Donate:
The Holidays are a  time of giving. If a gift you got just isn't for you or you've  already got one similar, why not give it to charity? Look for non-profits or donation areas around your city.
Tip #2. Regift:
Why not regift or gift swap an item. Someone else might love what you got. This is particularly true when exchanging White Elephant Gifts.
Tip #3. Resell:
There is always the option of selling the item online. Be sure to take clear pictures and be descriptive when posting for maximum results.
Have suggestions on what to do with unwanted gifts? Tell us in the comments below!
WHAT TO DO WITH YOUR UNWANTED CHRISTMAS GIFTS