What is CMT?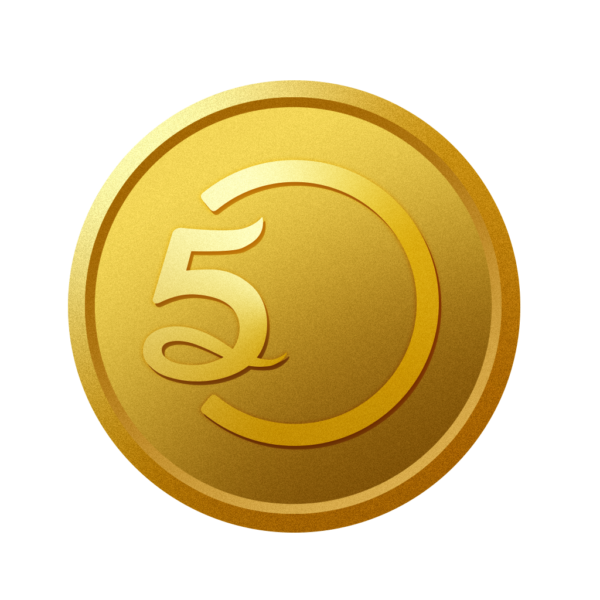 The CyberMiles Token is a new cryptocurrency based on the CyberMiles blockchain. 5miles will be the first application where users can use CMT to buy and sell goods and services. CyberMiles Token has appreciation potential and can be exchanged for real money. At the moment, 1 CyberMiles Token=$0.16. The real-time price and fluctuation line chart will be shown in Wallet->CMT.
Please click https://cm.5miles.com/ to learn more about Cybermiles.
How can it be used on 5miles?
It can be used to pay for your online transactions.

It can be used to pay for Sales Tools, Listing fees, and Memberships.

Eventually, CyberMiles Tokens can be withdrawn as dollars but this option is not available at the moment.
How to get some 
You will receive 1 CyberMiles Token once you publish your first item in the app.
CMT on 5miles: Here's what you need to know.