TIPS FOR KEEPING YOUR HOLIDAY SHOPPING ON A BUDGET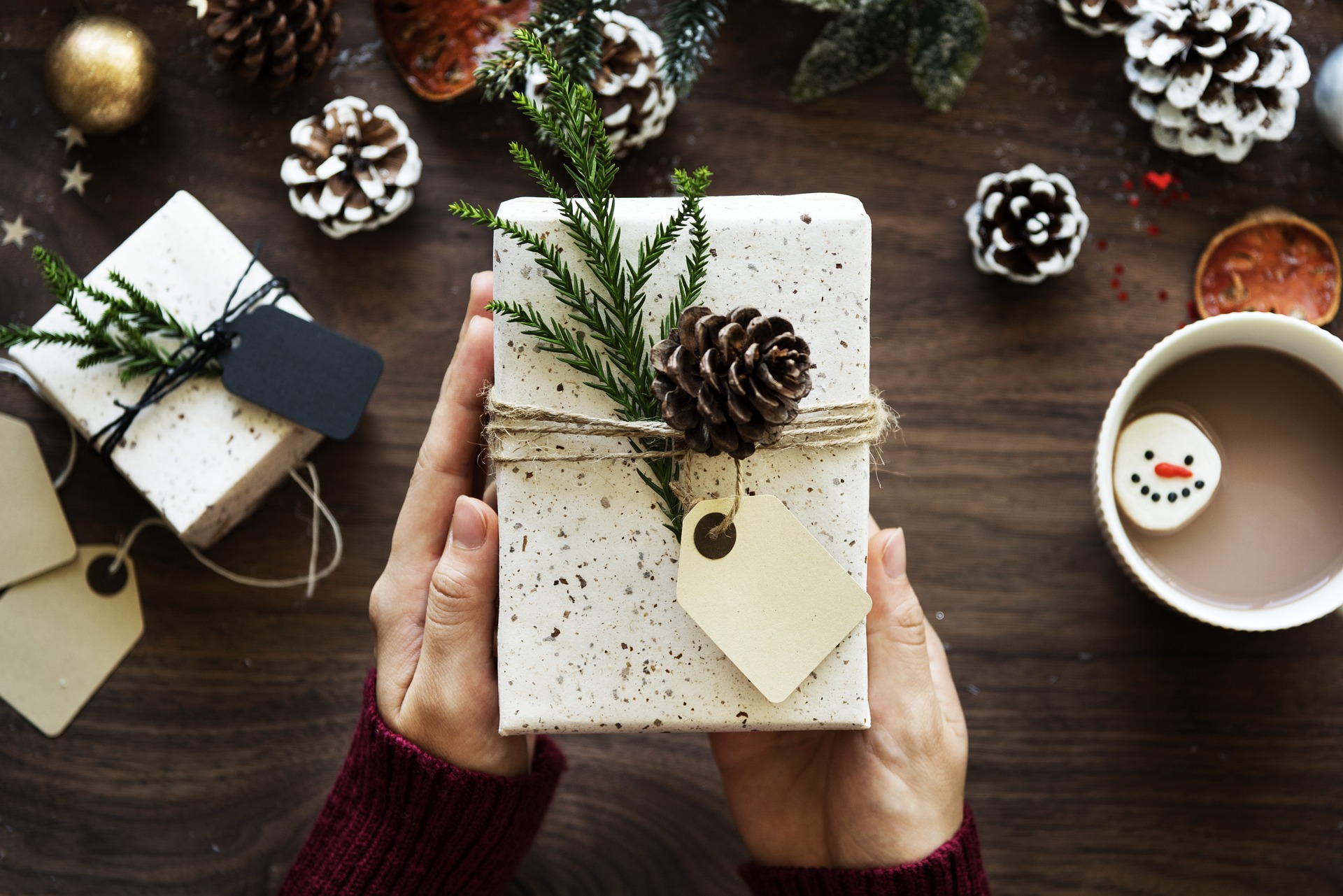 TIP #1: CHECK THE PRICE BEFORE BUYING AN ITEM.
If you find a gift that's over your budget, research to see if you can find a better price elsewhere. Remember, many stores have price-match policies.
TIP #2: IT'S OKAY TO BUY PREVIOUS MODELS OF ELECTRONICS
You're likely to save big by gifting last year's version of a device such as a phone, tablet or even television. You might not notice a significant difference from a model a  few months ago.                                                                                                                                                                                                                                                                                                                                                  
TIP #3: HAVE YOU EVER CONSIDERED MAKING A GIFT INSTEAD?
Homemade presents are great ways to save money. These gifts might not work for everyone on your list, but they're good options for some.
Do you have any tips you'd like to share? Tell us in the comment section below!
KEEP HOLIDAY SHOPPING ON A BUDGET