5 NEW YEAR RESOLUTIONS YOU MIGHT ACTUALLY KEEP.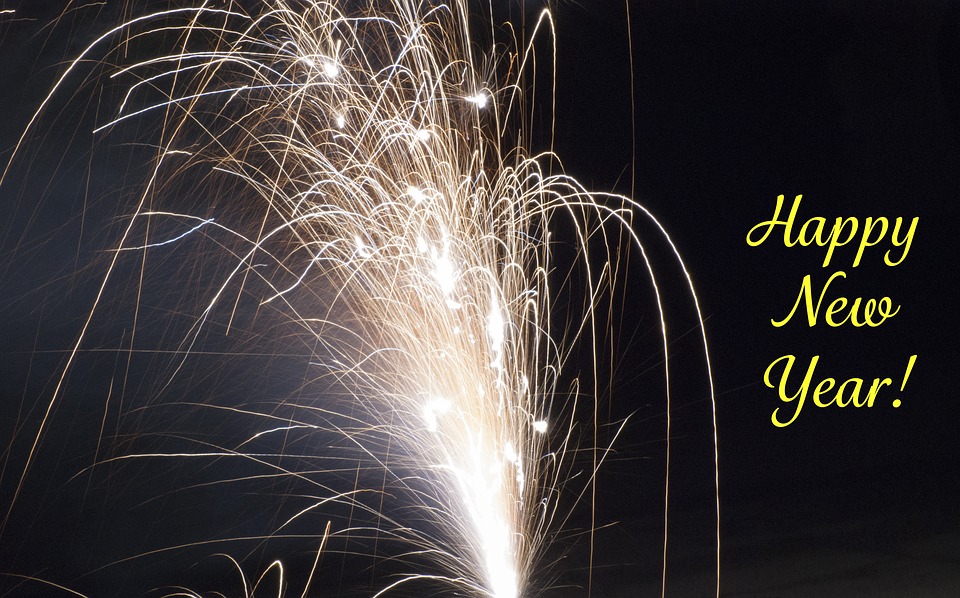 Stop Procrastinating
Resolve to keep a to-do list with realistic deadlines for each item. Identify your most urgent priorities and tackle those items first. Stick to completing the tasks on your list before tackling new assignments.
Learn A New Thing
This year, set a reasonable goal of acquiring some new knowledge or talent. Learn to play the piano or work on learning a foreign language, for example.
Get Out Of Your Comfort Zone
Just like learning a new thing, this year learn to get out of your comfort zone by doing things you never thought you could do. Make a list and go on an adventure this next year!  
Start a Small Savings Fund
Even if it's a few bucks from each paycheck, set aside an emergency or vacation fund so you can treat yourself later on in the year!
Include Healthier Meals In your Diet
Include some healthy items in your diet that can help improve your health. Exercise and diet can be difficult sometimes but gradually swapping out healthier options can help a lot.
Do you have any more suggestions? Tell us in the comments below!
(Sources: howstuffworks)
5 NEW YEAR RESOLUTIONS YOU MIGHT ACTUALLY KEEP.