As 2015 comes to a close, many are looking back on the year that was and forward to the year ahead. 5milers are no exception, and in our mobile marketplace, ensuring and improving safety and security are as important as ever.
Whether buying or selling an item, scammers can pose a real threat. There are some simple steps we can take, however, to prevent incidents of scam and fraud in our marketplace. Let's review.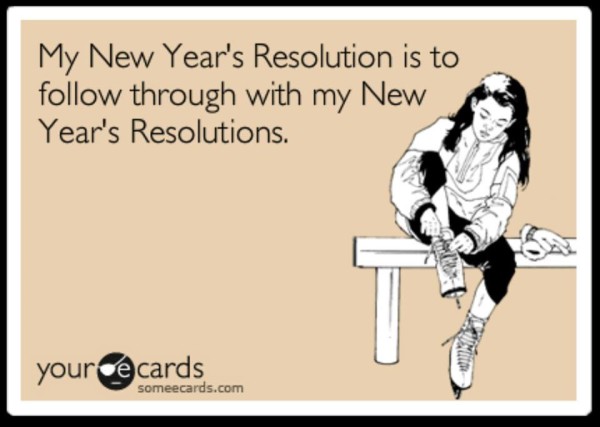 1. Never commit to buying an item before seeing it in person
Before purchasing an item, make sure to look it over carefully, in person. This can prevent ending up with an item that is broken or defective, or that doesn't accurately reflect the description. Research the market value of the item in advance so that you can be prepared for possible negotiations.
2. Always verify the identity of the buyer or seller
Make sure you are dealing with a credible person. Look at user ratings and reviews of previous transactions, and, perhaps most importantly, trust your instincts! If something does not feel right, it probably isn't.
3. Limit the amount of personal information disclosed
Never include any personal information in your product listing. When negotiating a purchase, never provide more information than necessary – your first name and phone number are usually more than enough. You also can use Google Voice to create a free, disposable phone number for additional protection.
5miles also has an internal messaging system, so contact information is kept confidential.
4. Deal only with cash
Cash is the only secure method of payment. Fake checks and money orders are all too common, and cashing them could result in the bank holding you accountable! Wire transfers and gift cards also are a red flag. Ensure safe payments by insisting on cash.
5. Always meet in a public place
For any transaction, meet in a public place such as a coffee shop or the parking lot of a supermarket. If it's necessary to invite the buyer into your home to see larger items such as furniture, move the item to the garage or front lawn, if possible, and ensure you are not home alone. Likewise, if you are a buyer, always bring someone with you if it's necessary to go into the seller's home.
With more and more cities and towns across the country setting up "safe zones" (where buyers and sellers can meet in public and transact safely and more securely), that also may be an option for you.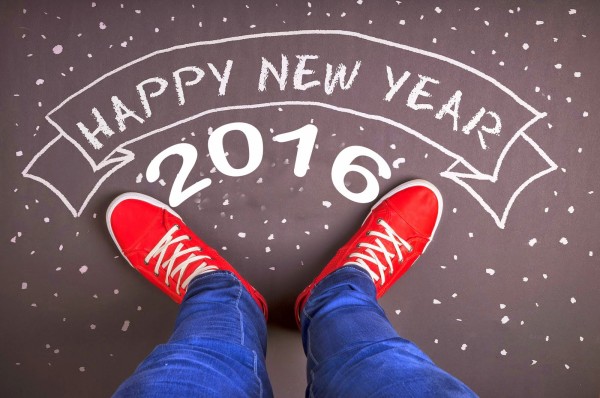 5miles is proud to provide an "Awesome Experience" team of dedicated customer service professionals who work hard, around the clock, to review every item posted on the marketplace, ensuring high standards so that you can transact worry-free.
With that, a very happy, safe and prosperous 2016 to all!
Happy New Year, 5milers! Stay safe and sound in 2016