A brand new year is upon us, and with that comes the proverbial New Year's Resolutions.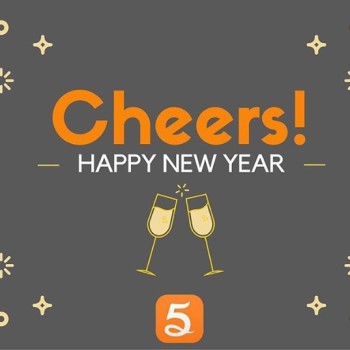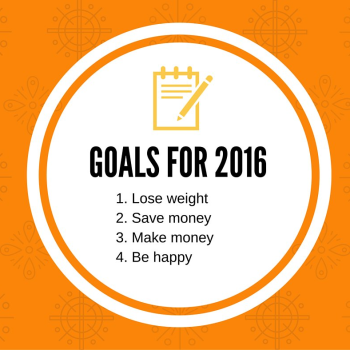 For many who made it through the holidays with an extra pound (or 10) to show for it, getting (back) in shape is a natural goal to set come January. (Losing weight is, in fact, the most popular New Year's Resolution.) But while gym parking lots fill up like clockwork this time of year, there are plenty of healthy habits and exercises you can do in the privacy of your home—or anywhere.
Walking
Jumping Jacks
Pushups
Leg Lifts
Crunches
Jogging in Place
Squats
Weight Lifting
Dancing
Step Exercises
In addition to the Daily Workouts and other apps to start the new year right, don't forget to check out 5miles. We have a whole Sports & Outdoors category on our marketplace where you can find a variety of good-quality equipment and apparel right in your neighborhood, and at amazingly low prices to boot.
So whatever your New Year's Resolution(s), stick with it to ensure success and make this year your best yet!
Goal for 2016: Get in shape – Happy New Year!