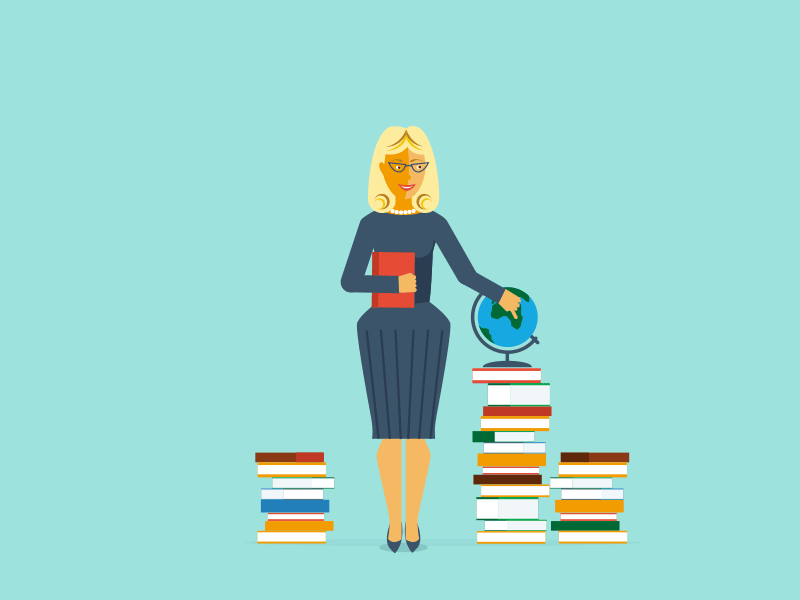 5miles appreciates all the efforts of Teachers and Tutors around the world! Teachers change the lives of millions of children every day by providing inspiration, motivation, and futures to our students. Their work and impact extends far beyond the boundaries of the classroom.
Check out the Lessons and Training category on the 5miles app or website!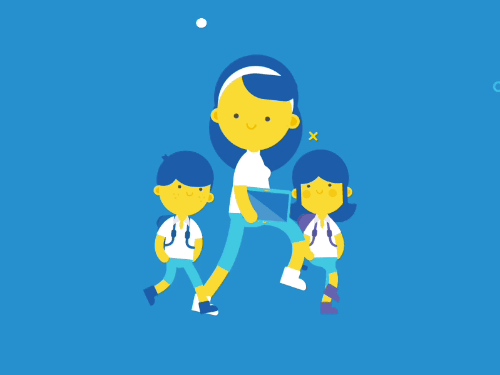 Post about your specialty and find more clients to teach. If you are looking for a tutor or a teacher to help fine-tune your skills, you can also see the options in your area on 5miles!
We are so happy to be the official sponsors of the Dallas Mavericks because of all the community efforts they are part of! They will be taking on their 15th Annual Classroom Champions Program this year.
The program recognizes educators for their work in the classroom. DFW metroplex teachers are selected as Classroom Champion "Teachers of the Month" and recognized at home games throughout the Mavs season.
Celebrate Teacher Appreciation Week by posting #ThankATeacher on social media. Make sure to reach out the the special teachers in your life and let them know what they mean to you!
5miles Thanks Our Teachers! Happy Teacher Appreciation Week!