Happy Coca-Cola Day!
Every May 8th, millions of people across the world celebrate #NationalHaveACokeDay.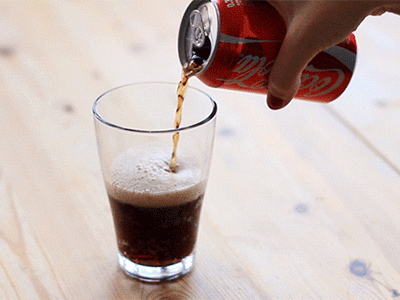 Coca-Cola, usually referred to as Coke, can be found in over 200 countries around the world. Consumers of this popular soft drink sip approximately 1.9 billion servings a day. On average, more than 10,000 soft drinks from Coca-Cola brand are consumed every second of everyday.
To celebrate National Have A Coke Day, share a coke with a friends, family, and co-workers! Go the extra the mile and find unique Coke-themed collectables and gifts on 5miles!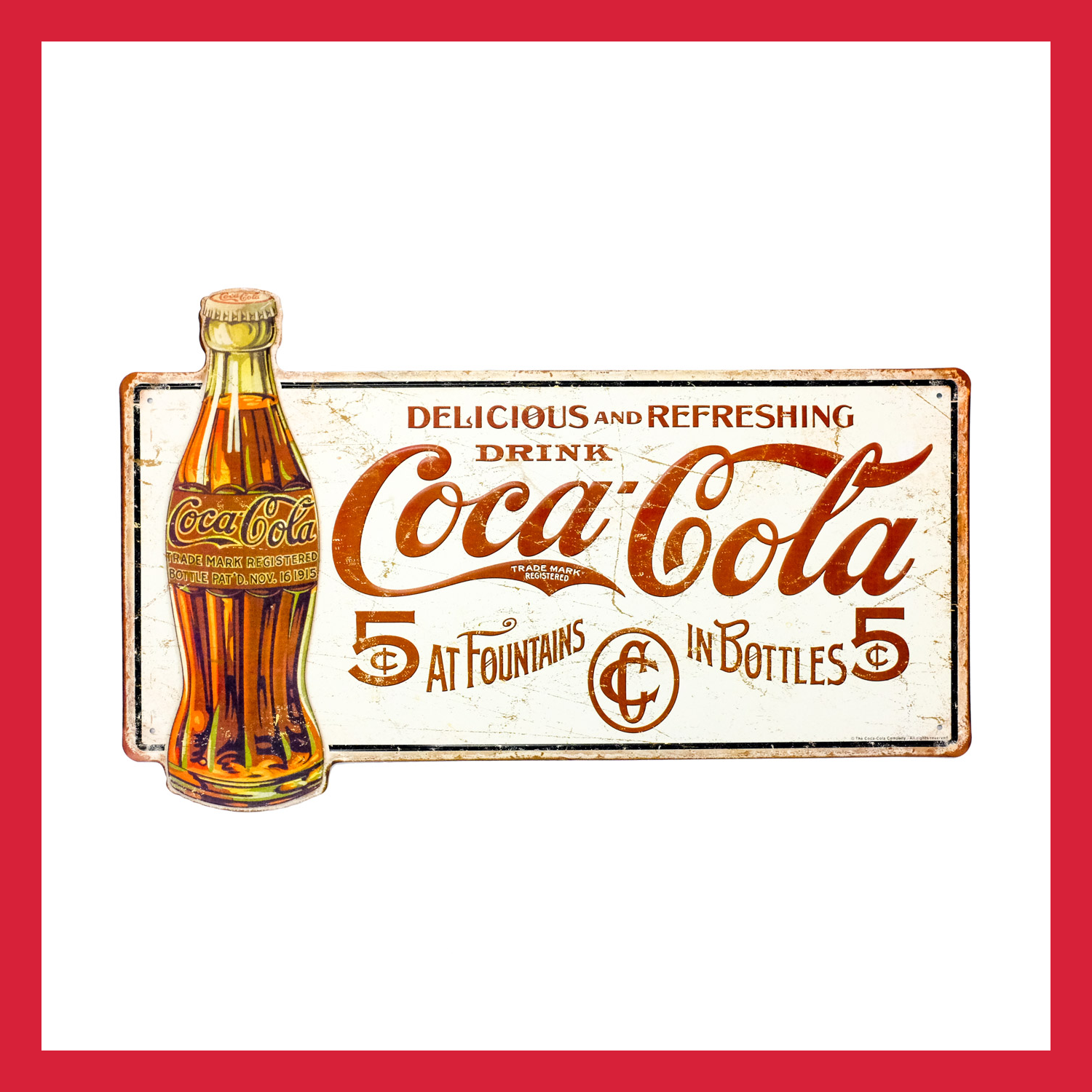 John Pemberton, a pharmacist, invented the Coca-Cola drink in 1886 as a medicine. Asa Griggs Candler, a businessman, bought the product. Candler's marketing tactics led Coke to its dominance of the world's soft drink market throughout the 20th century. Here are some interesting facts about Coke throughout the years:
• There are only two countries in the world where​ Coca-Cola is not sold: Cuba and North Korea. Both countries are both under long-term US trade embargoes (Cuba since 1962 and North Korea since 1950).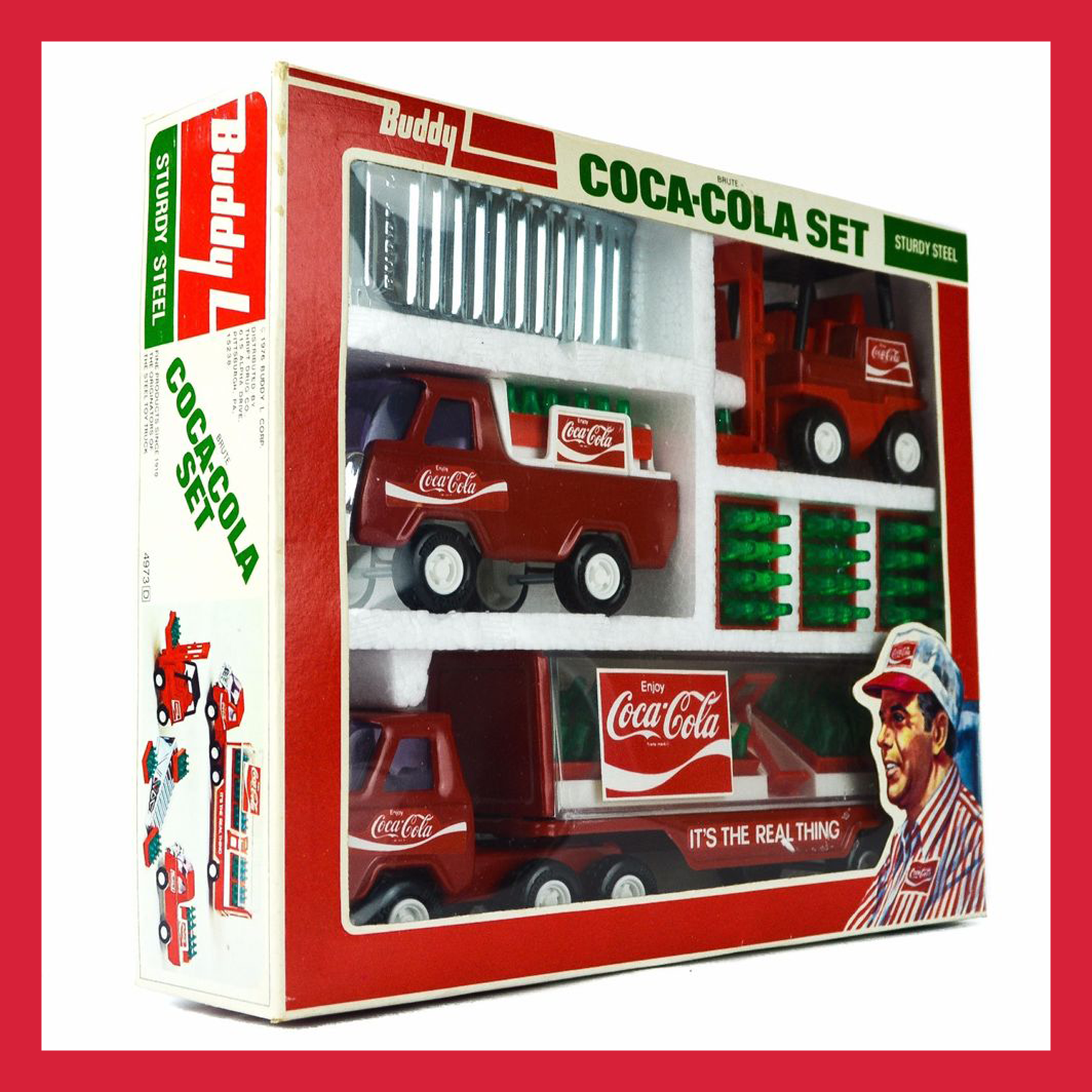 • The first bottling of Coca-Cola occurred in Vicksburg, Mississippi, at the Biedenharn Candy Company in 1891.
• Coca-Cola was named after the coca leaves that originally provided its flavor. It is still flavored with a non-narcotic extract from the coca.
• John Pemberton, the pharmacist who invented the Coke formula, had a bookkeeper named Frank Robinson. Robinson created the unique flowing script that became the Coca-Cola logo that is still used today. The logo hasn't changed much since 1886. The most noticeable addition is the white wave that sits under the logo, introduced in 1969 and is still used today.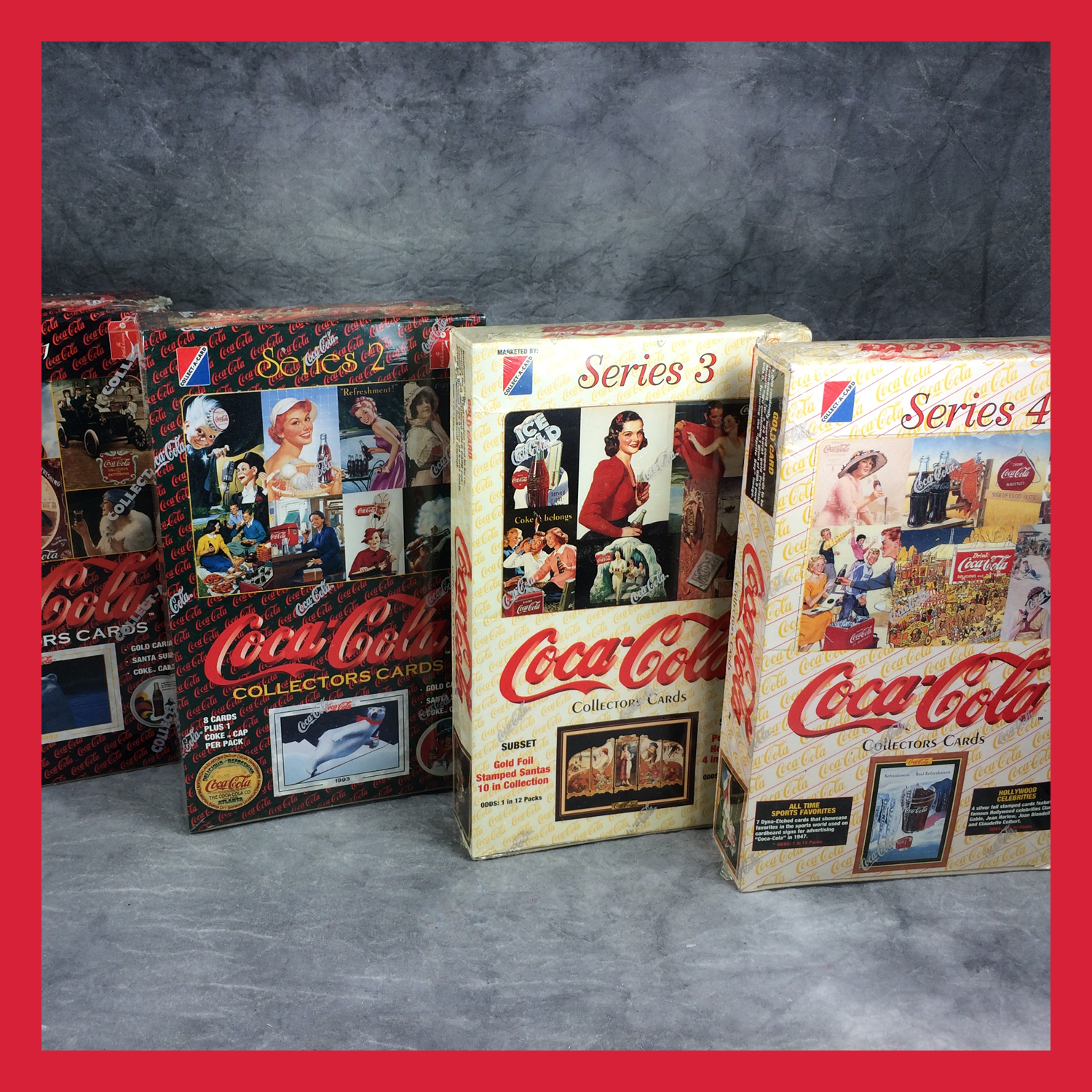 • The first outdoor wall sign advertising Coca-Cola was painted on Young Brothers Pharmacy in Cartersville, Georgia in 1894, and is still there today.
• The Coca-Cola Company makes 500 different beverage brands that if you drank one per day, it would take you more than nine years to try them all. Coca-Cola has a product portfolio of more than 3,500 beverages, including sodas, energy drinks, and soy-based drinks.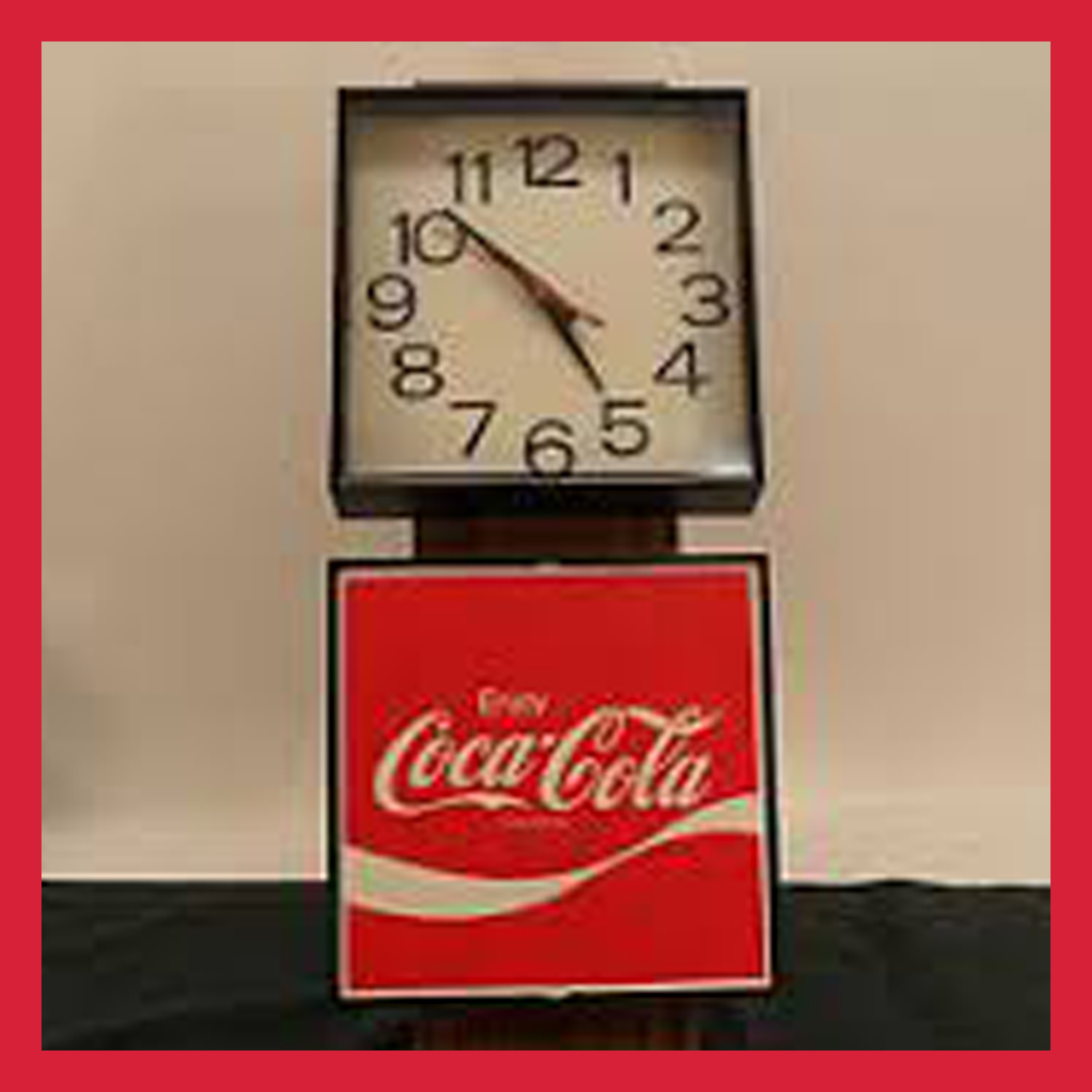 • In 1985, Coca-Cola became the first soft drink to go to space. Astronauts tested a specially made Coca-Cola Space Can aboard the Space Shuttle Challenger.
To celebrate Drink a Coke Day, Use #NationalHaveACokeDay to post on social media. Enjoy a tall glass of your favorite variety of Coca-Cola or plan a cocktail party with your friends to enjoy your favorite Coca-Cola branded drinks. Don't forget to check out the 5miles marketplace for the latest Coke-themed items around you. Be sure to post your Coca-Cola items to 5miles to help others celebrate the day. Enjoy!
---
This post is not sponsored or affiliated with the Coca-Cola Company
Vintage Collectables and Facts To Celebrate Coca-Cola Day!