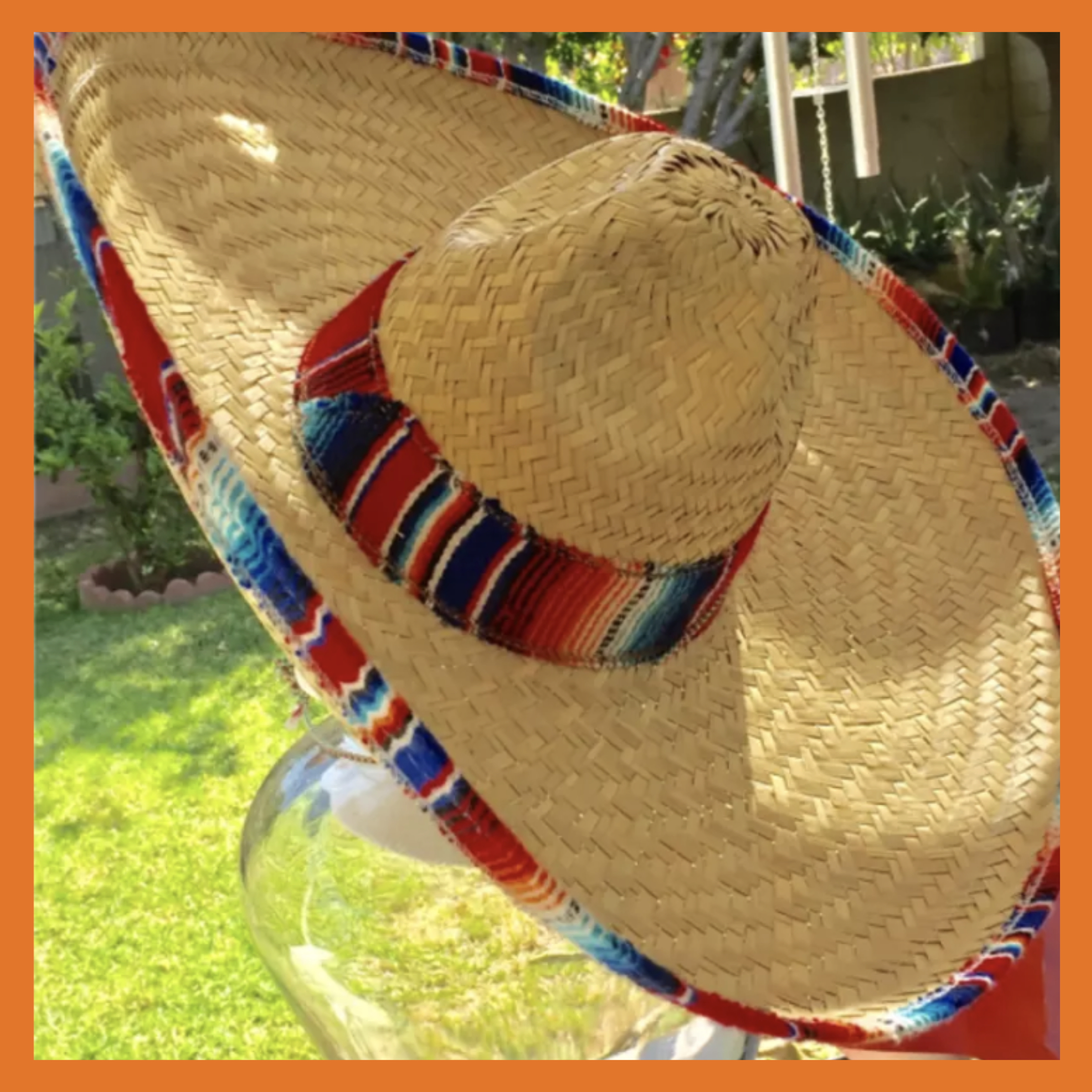 This Saturday, many people across the country will gather to celebrate the 150th Cinco de Mayo. Contrary to popular belief, Cinco de Mayo is more popular in America than in Mexico. The date is observed to commemorate the Mexican Army's difficult victory over the French Empire at the Battle of Puebla. May 5th is not actually Mexican Independence Day, it is primarily celebrated in just one of Mexico's 31 states.
It's okay to celebrate the day, but it's not a bad idea to brush up on your knowledge of the holiday either, as well as avoid stereotypes while you party.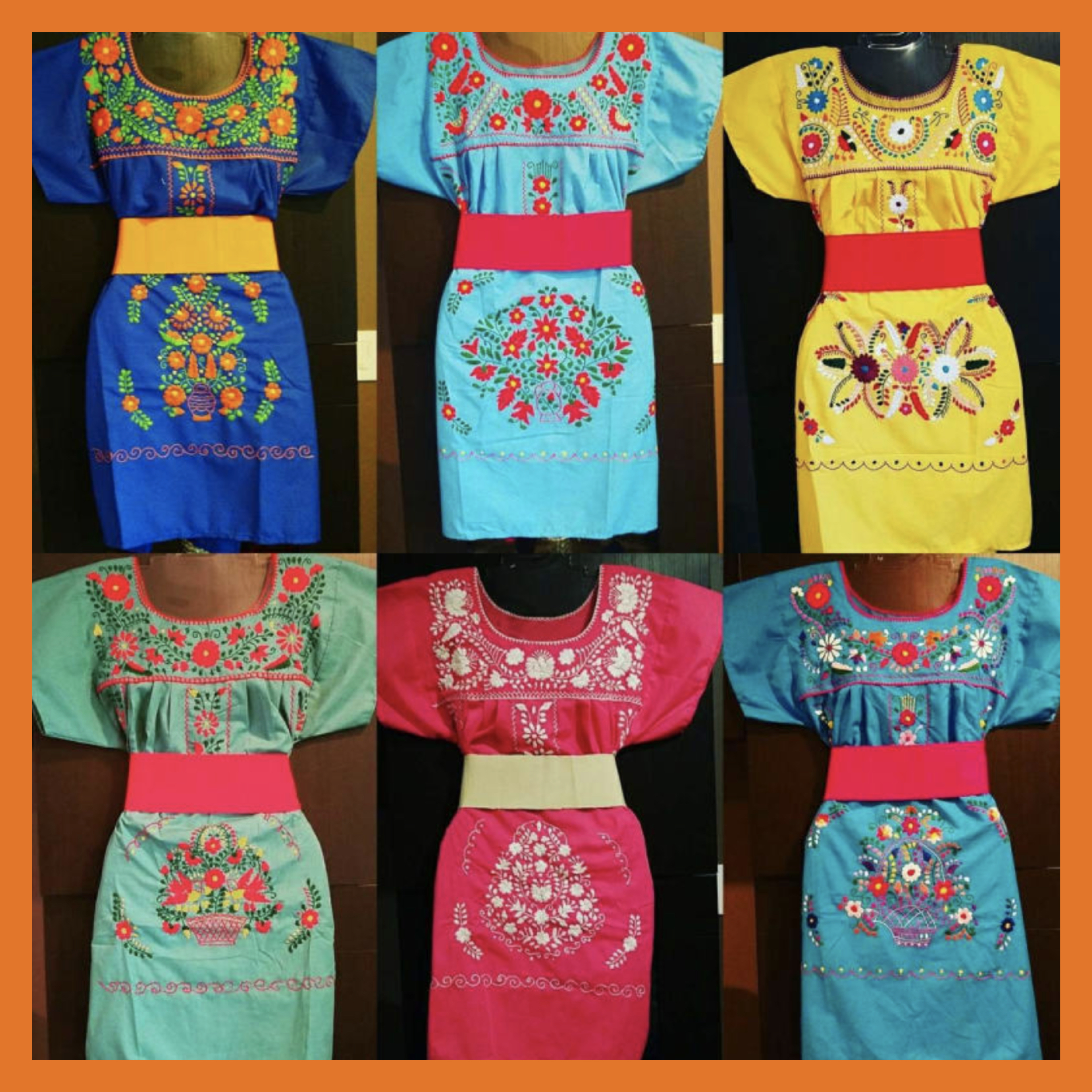 • Read up on some Mexican history, learn about prominent Mexican Americans, or read some classic Mexican literature while you sip on that margarita.
• Get Mexican food at an authentic, non-chain Mexican restaurant. Chipotle or Taco Bell is yummy, but it's not really Mexican food. Support the real thing at your favorite local spot!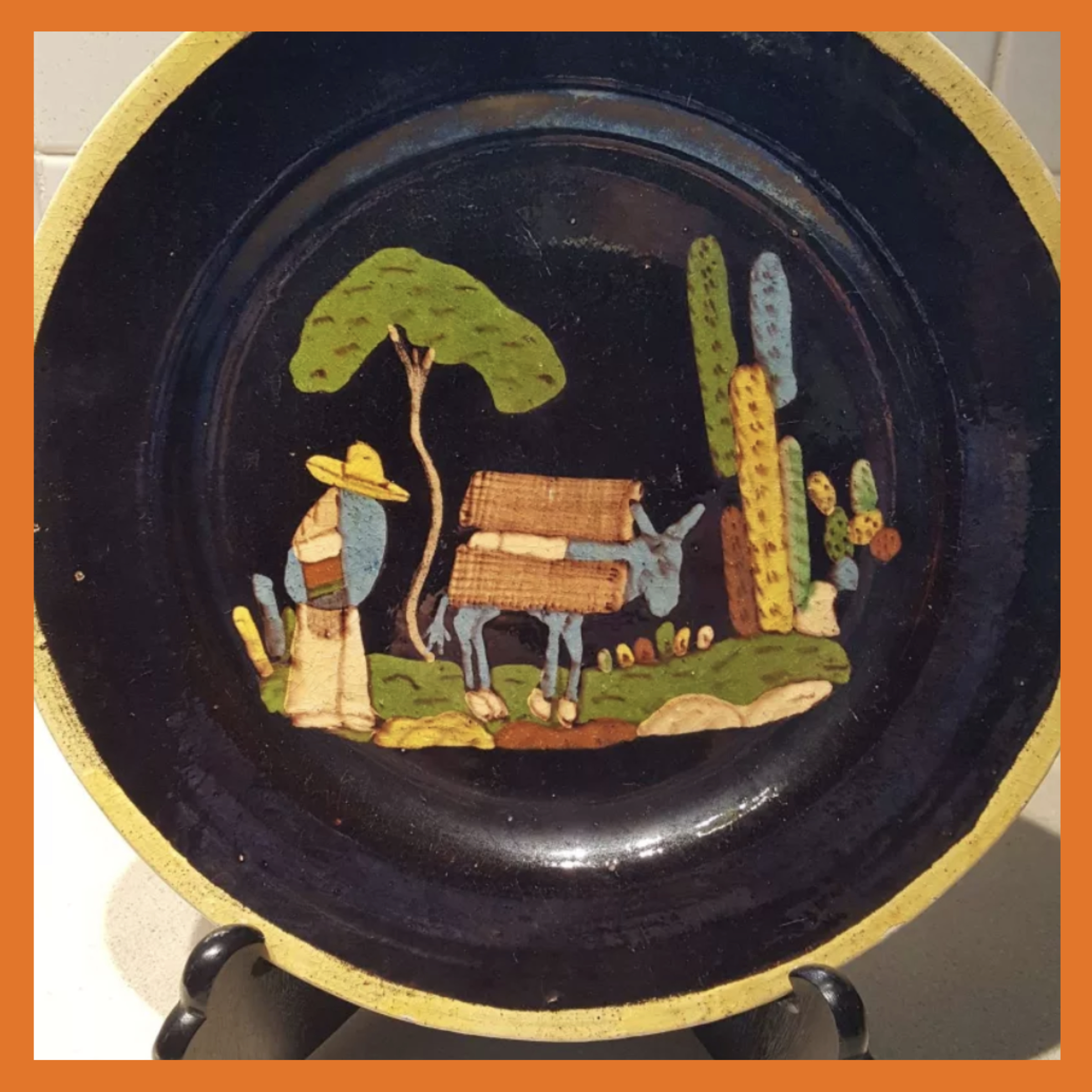 • Take a moment to learn about organizations that work for immigrant rights and justice, like the American Civil Liberties Union, Border Angels, and the League of United Latin American Citizens.
• While you cook and party, listen to some traditional Mexican music. Search for Ranchera, Norteño, Grupero, Tejano… and don't forget Mariachi!
Let's all celebrate Cinco de Mayo, but do it with some cultural awareness. Post your items to help others celebrate the day and check 5miles.com just in case you are not ready for the festivities yet! Have fun and have a great weekend!