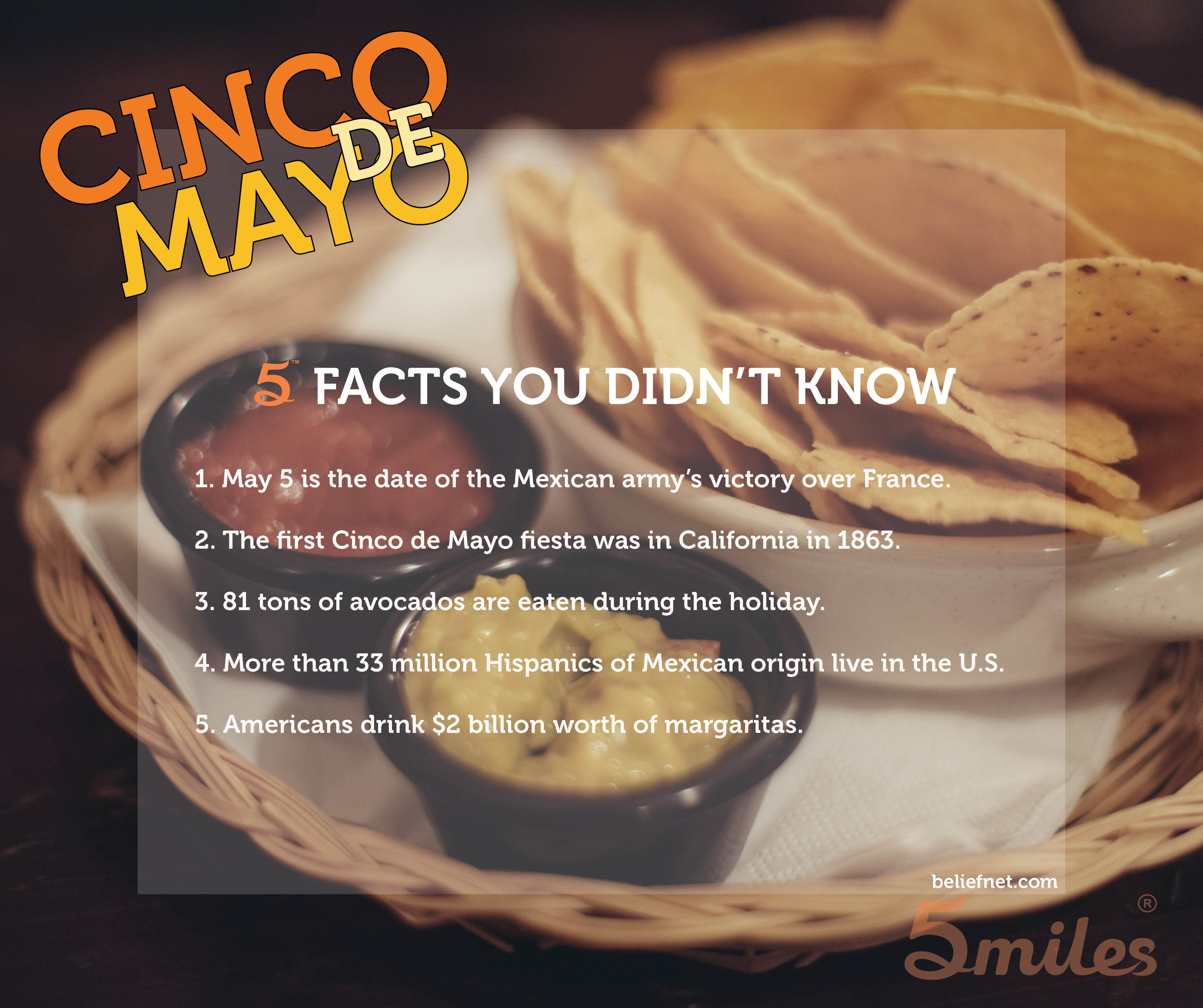 Contrary to popular belief, Cinco de Mayo, which is Spanish for "the fifth of May," isn't Mexican Independence Day but rather commemorates the Mexican army's 1862 victory over France at the Battle of Puebla during the Franco-Mexican War (1861-1867). You can find that and more fun facts on beliefnet.com.
Happy Cinco de Mayo from the 5miles team to all of our 5milers!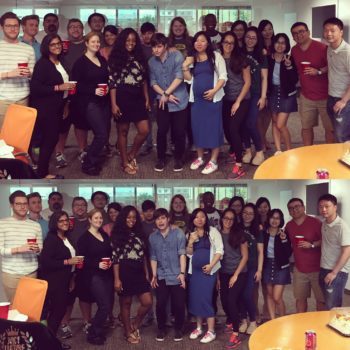 Happy Cinco de Mayo, 5milers!