5 Last Minute Holiday Gift Ideas (Children)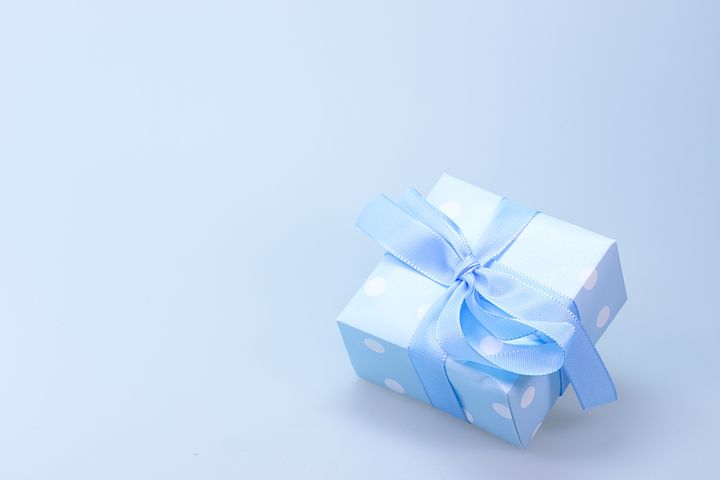 We know how tough it can be finding gifts for the children in your life, so 5miles has compiled a list of 5 Last Minute Holiday Gift Ideas to help the busy holiday shopper!
Hoverboards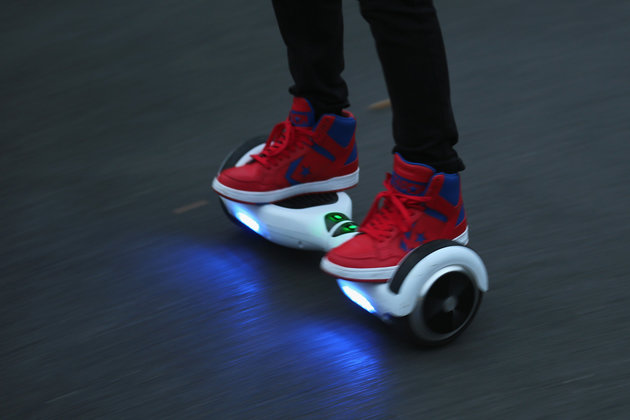 With the surge of technological advancements in the last few years, hoverboards have become a hugely popular gift for kids. Surprise yours with a brand new board found here on the app!
Drones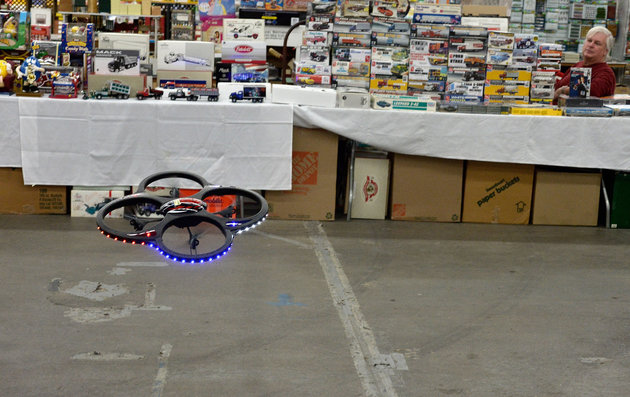 Just like hoverboards, drones have also become one of the trendiest tech-gifts for children and adults alike! Find a great selection of different drones and drone accessories on the app here.
Star Wars Toys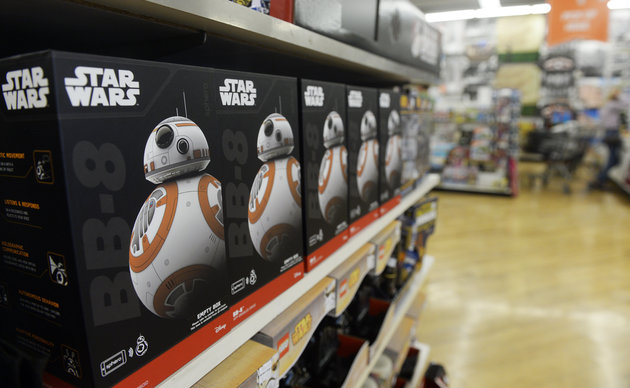 Star Wars gifts are at an all-time high! In fact, they were among the most popular gifts last year! Well, this year is no different with the release of another new Star Wars film! It's never been easier to get your little Jedi what they really want. Browse the plethora of Star Wars toys on the app here.
LEGO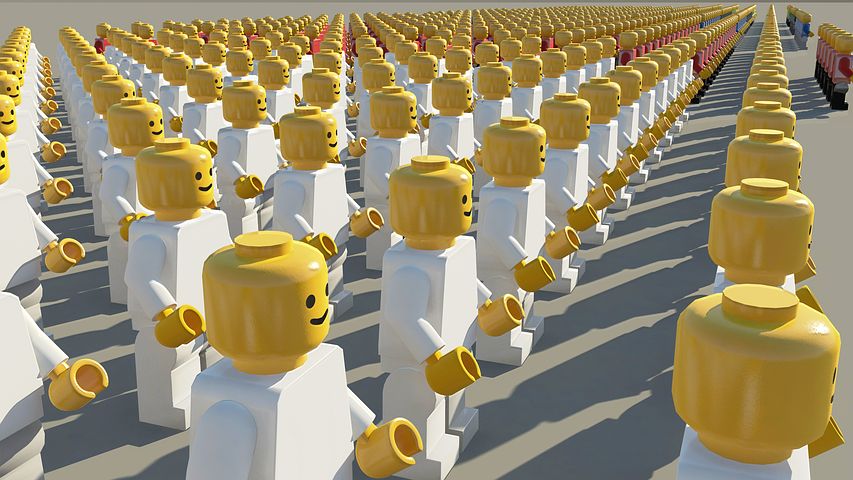 Fourth on our list, you can never go wrong with a LEGO Set. With the ever-expanding LEGO universe, there is sure to be a set to match the interests of children in your life! Check out our selection here.
American Girl Doll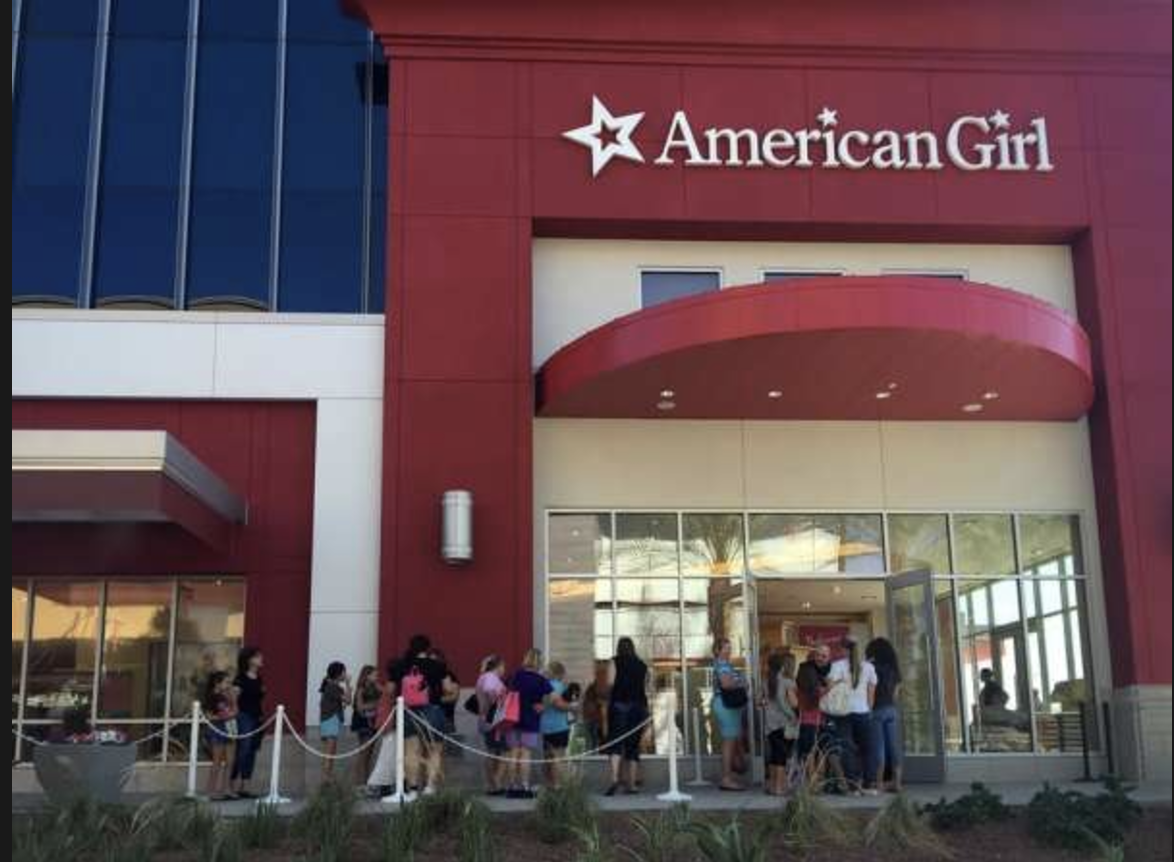 These dolls are one of the most searched toys on the Internet (according to Google), and it's no surprise; American Girl dolls (along with their never-ending list of accessories) have topped gift wish-lists since their release in 1986! If these are on your child's list, check out our selection of American Girl dolls and accessories here!
Trying to get gift ideas for the woman or man in your life? Check out our other guides found here.
(Sources: huffingtonpost, familyeducation)
5 Last Minute Holiday Gift Ideas (Children)