5 Last Minute Holiday Gift Ideas (Women)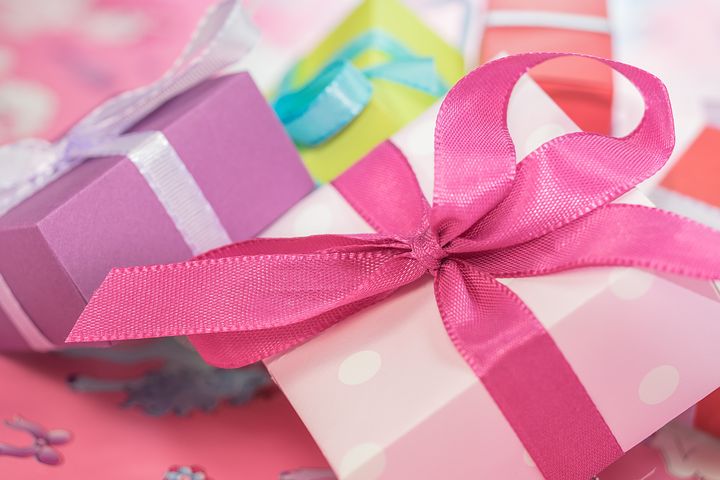 Looking for holiday gifts for the women in your life? 5miles has put together a list of 5 Last Minute Holiday Gift Ideas to help the busy holiday shopper.
Kindle/eReader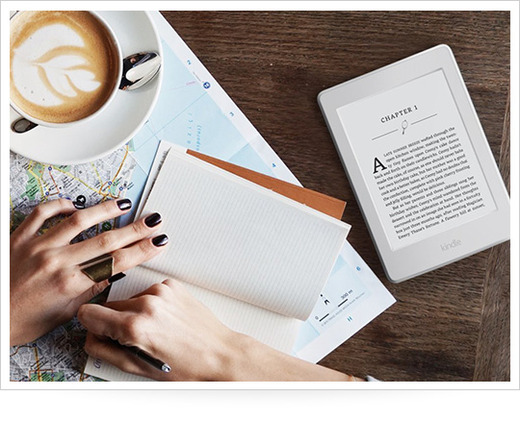 For the reader, the Kindle proved its utility long ago. Whether she's a heavy reader or she just likes to travel light, the Kindle's slim sizing and lightweight feel makes it easy to bring it along wherever she goes. Browse through our selection of Kindles and eReaders here.
Travel Journal Notebook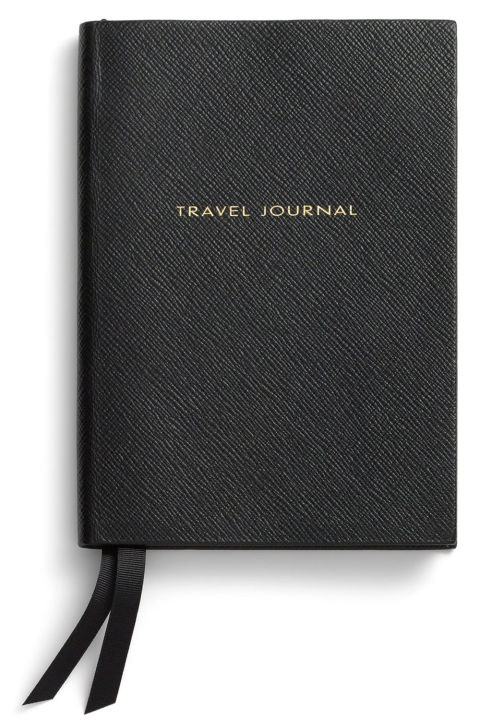 Next on our list is for the writer/journalist in your life. Get her a great new travel journal, where she can jot down all her thoughts. Find journals here on the app.
Pajamas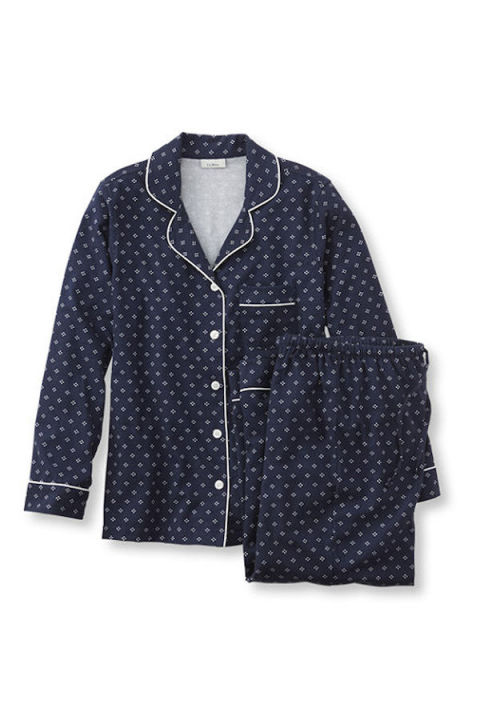 Bring her comfort during the holidays with a new set of pajamas for those stay-at-home nights. Browse through our selections here.
A Clutch Purse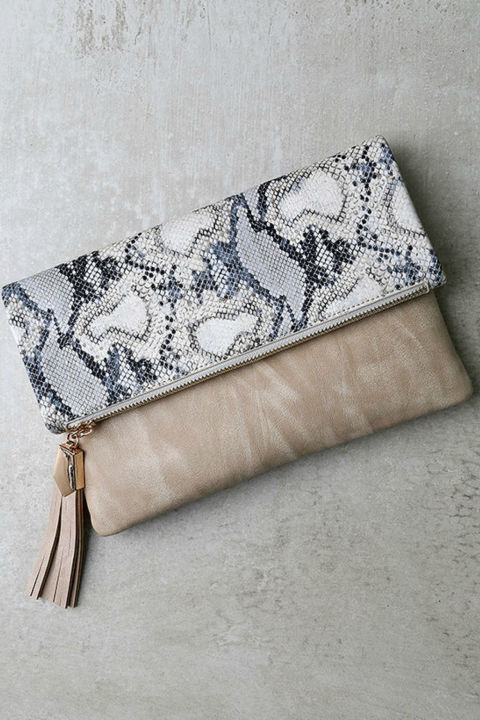 For the woman in your life that likes to carry her essentials in style, a gorgeous clutch purse could be the way to go! Click here to see what kind of deals you can find on 5miles.
Polaroid Camera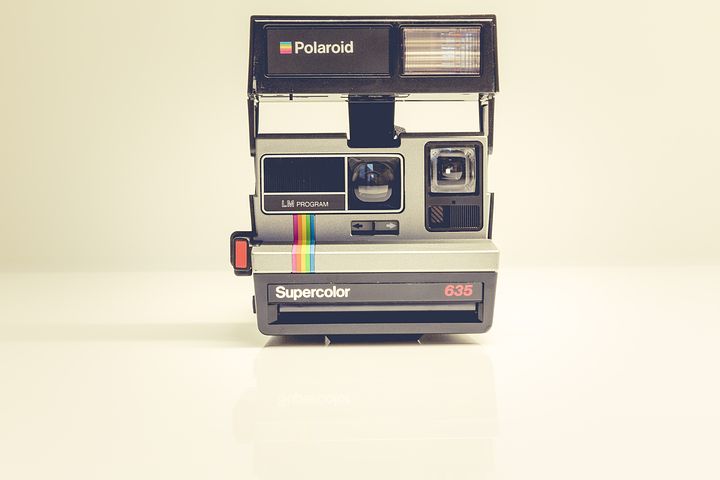 Last on our list is for the woman who loves photography. Go retro and get her a polaroid camera from 5miles! If she has a passion for photography or just enjoys casual moment-capturing, she will love a gift like this! Wondering what we have? Click here and find out!
Trying to get gift ideas for the woman or man in your life? Check out our other guides found here.
5 Last Minute Holiday Gift Ideas (Women)