5 Last Minute Holiday Gift Ideas (Men)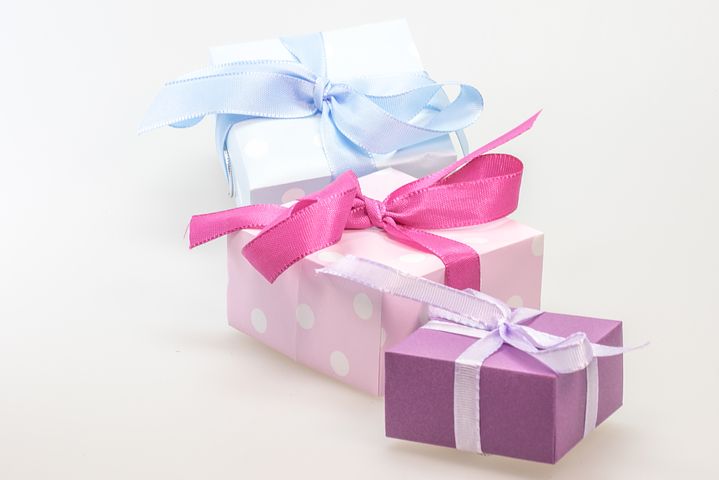 As the holiday season continues, we know that it can be tough finding gifts for the men in your life, so 5miles has put together a list of 5 Last Minute Holiday Gift Ideas to help the busy holiday shopper!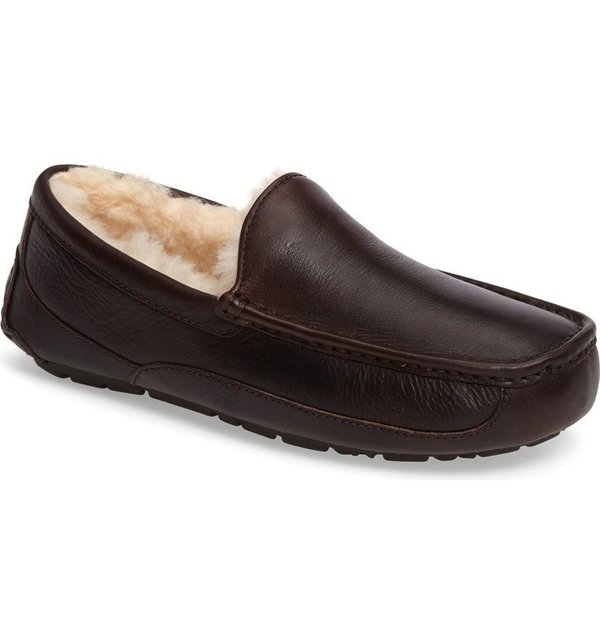 The first idea on our list, why not give the gift of comfort during this holiday season with set of fuzzy slippers? 5miles has a unique variety just for you! (Click here)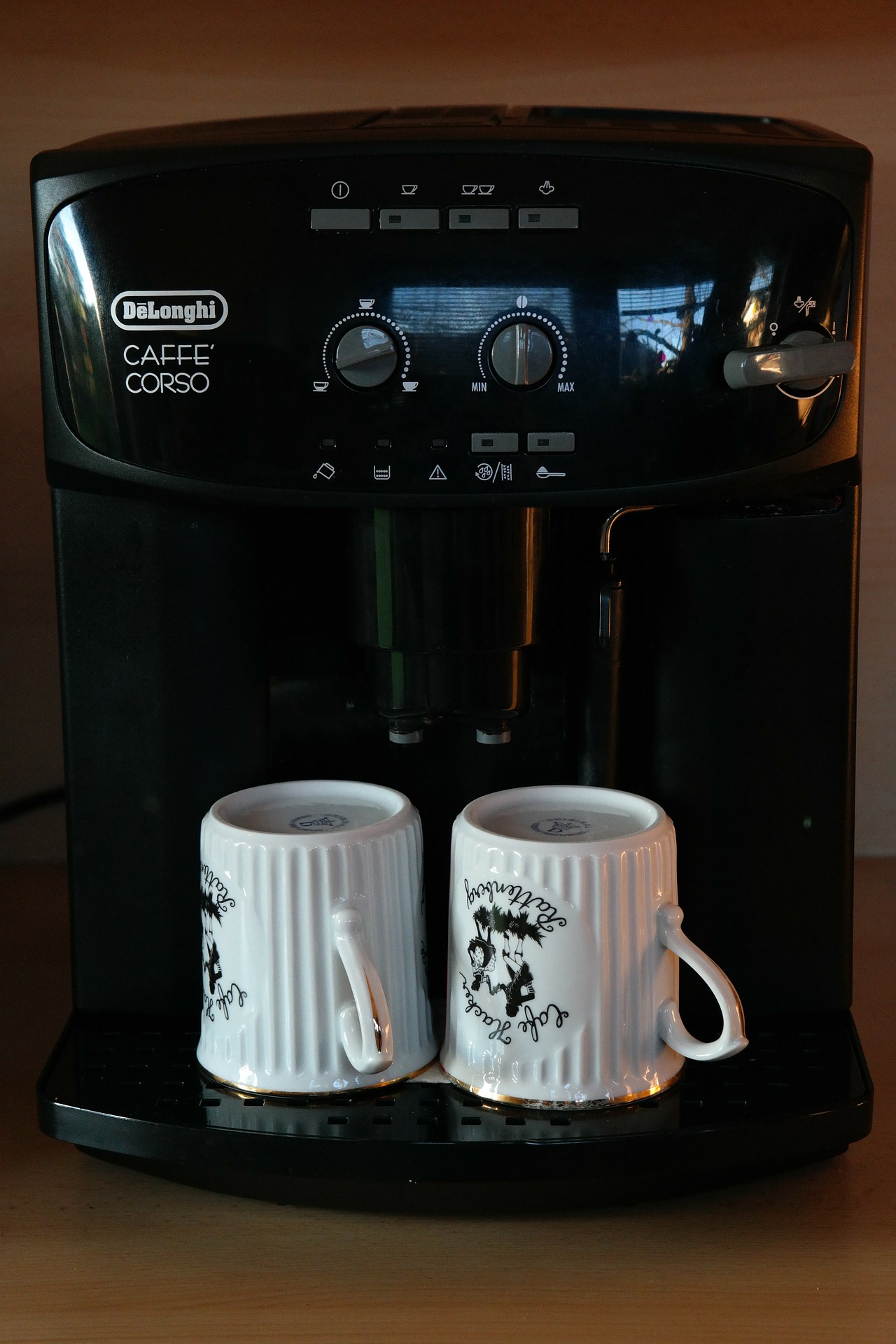 The next idea on our list is for the coffee lover. Get him a new coffee maker for those long nights and early mornings! Check out our selection of coffee makers here.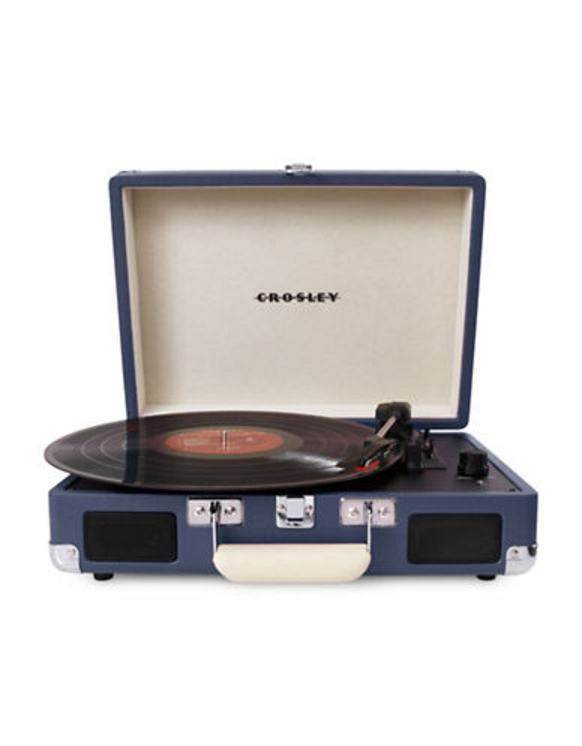 Third on our list is directed toward the music lover in your life. You could go "old school" and get him a record player for the record collection he has. Or, maybe you need to pick up some records to start his collection, too!  Check out some cool turntables here on the app, as well as some vinyl records here!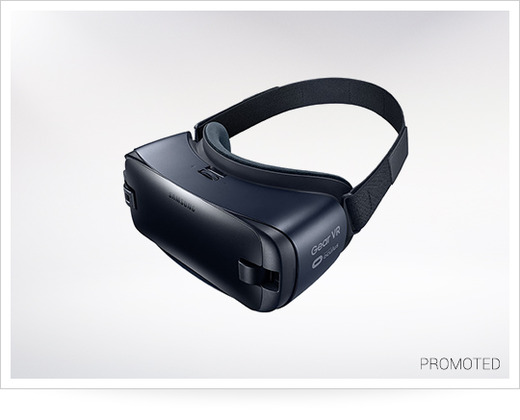 For the kid at heart, VR headsets are fun and easy-to-use virtual reality viewers that lets the user explore new worlds as if they were actually there — and not to mention, some are totally Netflix and Hulu enabled. (Find them here.)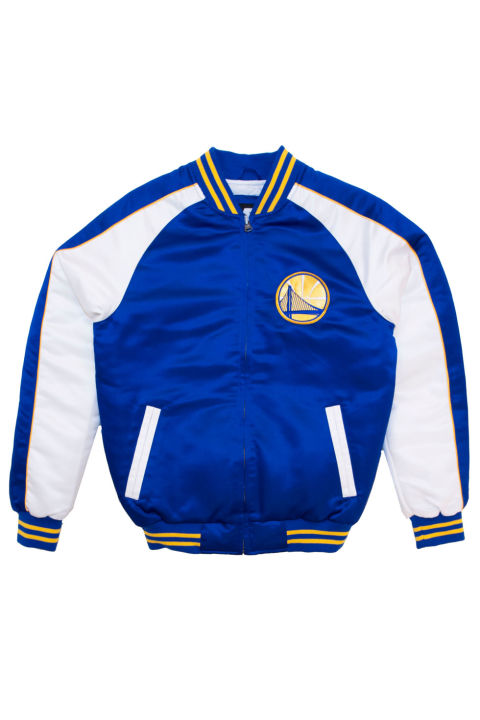 The final item on our list is geared towards the sports enthusiast in your life. Why not get him his favorite sports team's throwback jacket. This would be a gift that he would absolutely love, and he would look great in it! To check out our selection click here.
Trying to get gift ideas for the woman or man in your life? Check out our other guides found here.
(Sources: huffingtonpost, thoughtcatalog, askmen, elle)
5 Last Minute Holiday Gift Ideas (Men)