Did you hear that 5miles is hiring? If you're looking to join our awesome, growing team our home town of Dallas, then you'll want to know one of our newest additions, Ashley Mathews. Ashley is 5miles' recruiting coordinator, and we couldn't be happier to welcome her to our team.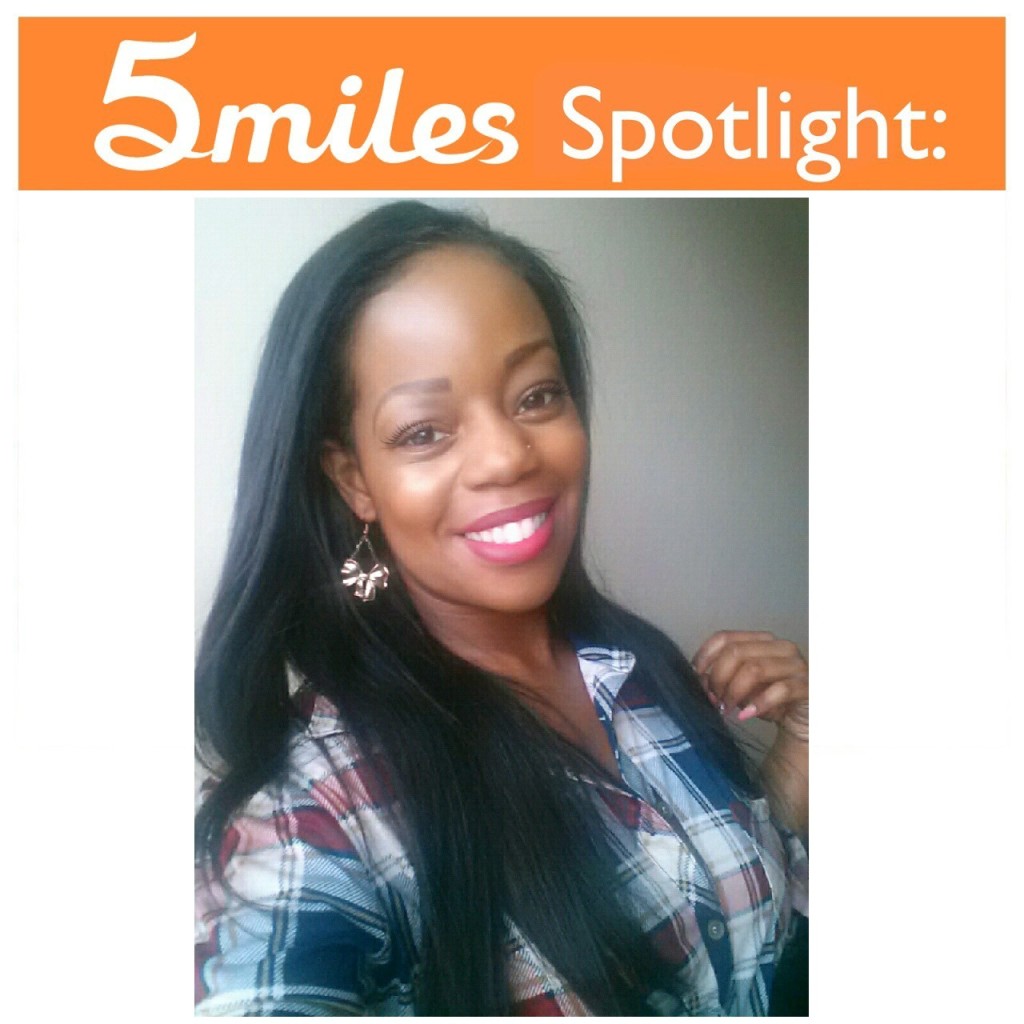 Tell us about yourself. Where are you from? Where did you go to school?
I was born in Dallas, and graduated with a Bachelor's in Psychology from Texas Woman's University.
How did you get into recruiting?
I went into recruiting and HR because I love helping people and getting to meet people of different backgrounds.
Very cool. What would you say is your most interesting journey?
My most interesting journey would be when I visited Mexico last year. I stayed in Cancun, but took a day trip to Tulum where the Mayan ruins are and even went to a Mayan village where the women cooked for us and the men took us canoeing and zip lining.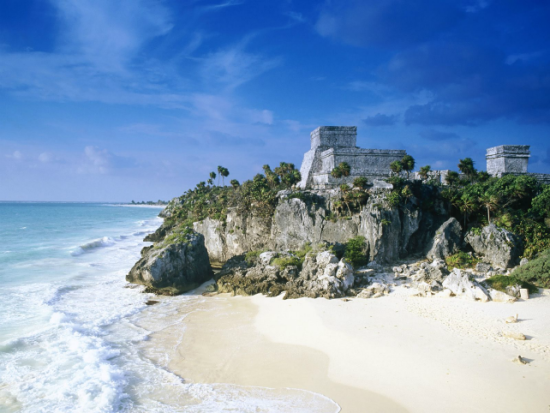 And what do you like best about 5miles?
What is there not to like about 5miles? One thing I find interesting is that the majority of candidates I interview to work for 5miles are actually users of the app. People don't just want to work for 5miles, but they actually believe in and use the app itself in their personal time.
I am in love with the loyalty and culture that 5miles brings.
—
We welcome and appreciate feedback from 5milers, buyers and sellers alike. If you've had an awesome experience or success story using 5miles, feel free to share it with us in the comments.
5miles Spotlight: Meet Ashley Mathews