5miles is hiring! Our Dallas-based team is growing fast, so allow us to introduce you to one of our most recent recruits, Samuel McCurry, 5miles' new Channel Marketing Specialist.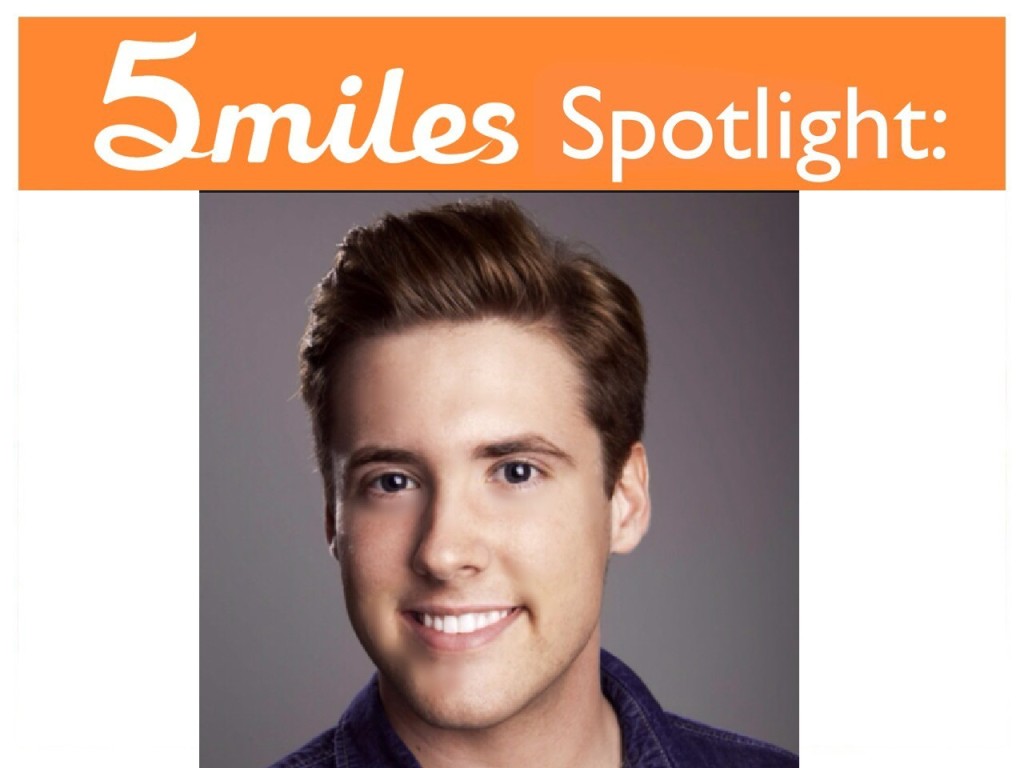 Tell us about yourself, Sam. Where are you from? Where did you go to school?
I am a Texas native, born and raised in Tyler. In 2011 I started school at Texas Tech University in West Texas with a focus on public relations. In the middle of my sophomore year, I transferred home to the University of Texas at Tyler to be closer to Dallas (and Austin) for internships, family and travel. 
How did you get into marketing?
I was the communications coordinator and production assistant for BSCENE Magazine, a lifestyle and social magazine in East Texas, as well as the media chair for the Cattle Baron's Ball, the American Cancer Society's big annual fundraiser in North Texas. When I graduated from college last year I hit the ground running trying to break into marketing communications, and here I am.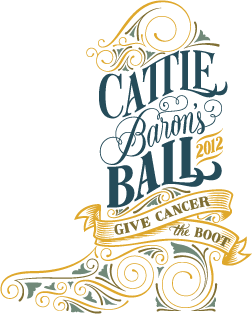 Good for you. What attracted you to 5miles?
Well, when I moved to Dallas in the fall of last year, I got a job as the marketing/sponsorship coordinator for the Dallas C.P.A. Society. However, my drive for progressive marketing efforts, technology and diversity led me to 5miles.
And what do you like best about 5miles?
I love to watch a simple idea grow into something bigger than myself and the team that helped cultivate it.
—
We always welcome and appreciate feedback from our "5milers." Share your awesome experience or 5miles success story with us in the comments.
5miles Spotlight: Meet Samuel McCurry