Love planes? It's not every day that you come across a genuine light-twin, piston-engine, turboprop aircraft, but that's exactly what can be found today on 5miles.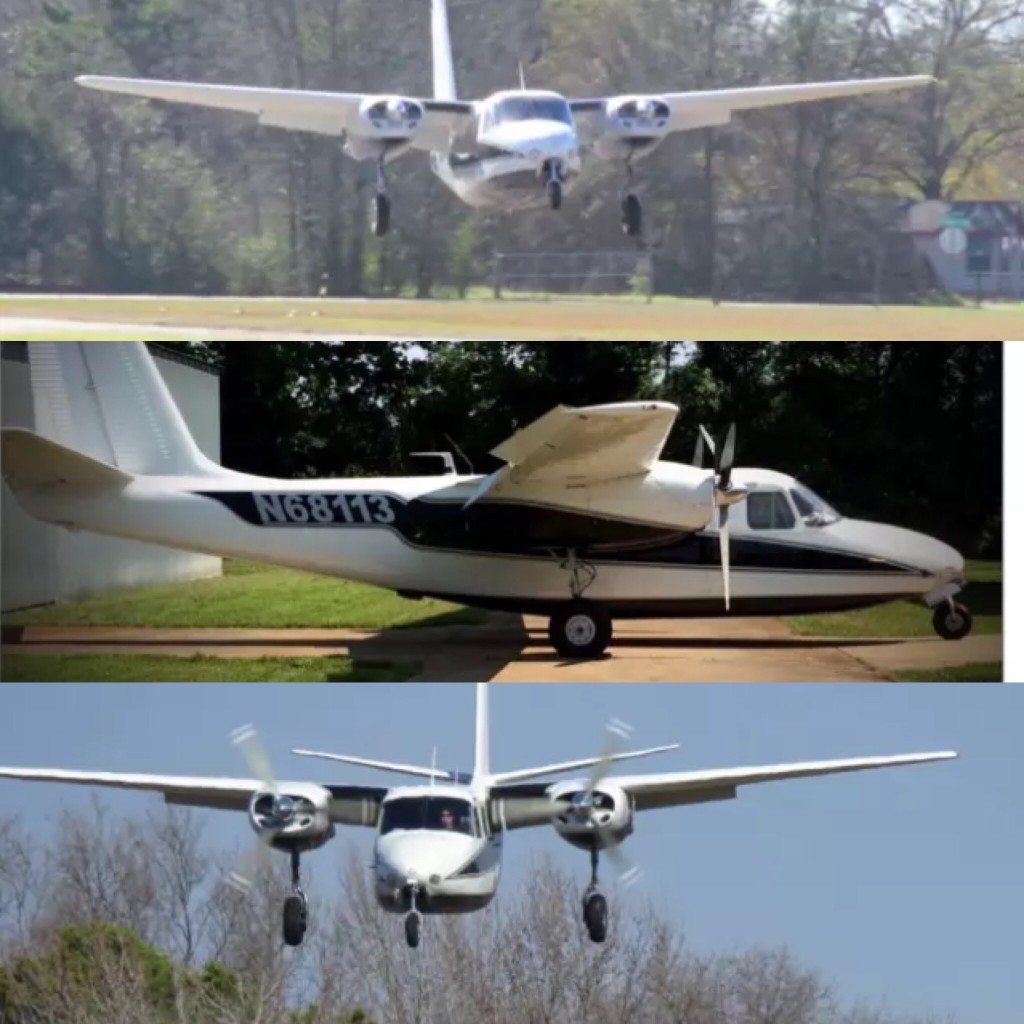 Beyond the sheer cool factor of such a find, this is quite a reminder that you never know just what you'll stumble upon on our marketplace. From model airplanes to airplane necklaces to vintage airplane fans and much, much more, aviation fans can find a veritable treasure trove of collectibles to make their flights of fancy soar.
But it's not only airplanes of all kinds, shapes and sizes that get the star treatment on 5miles, we also have quite a collection of trains and related memorabilia for sale: train whistles and horns, vintage train sets, train tables galore, even a Thomas the Train wooden train lot and gift basket—you name it, we (very likely) got it.
And while full-size planes and trains may be hard to come by (for obvious reasons), 5miles is still the marketplace for pre-owned cars and trucks (including classic ones).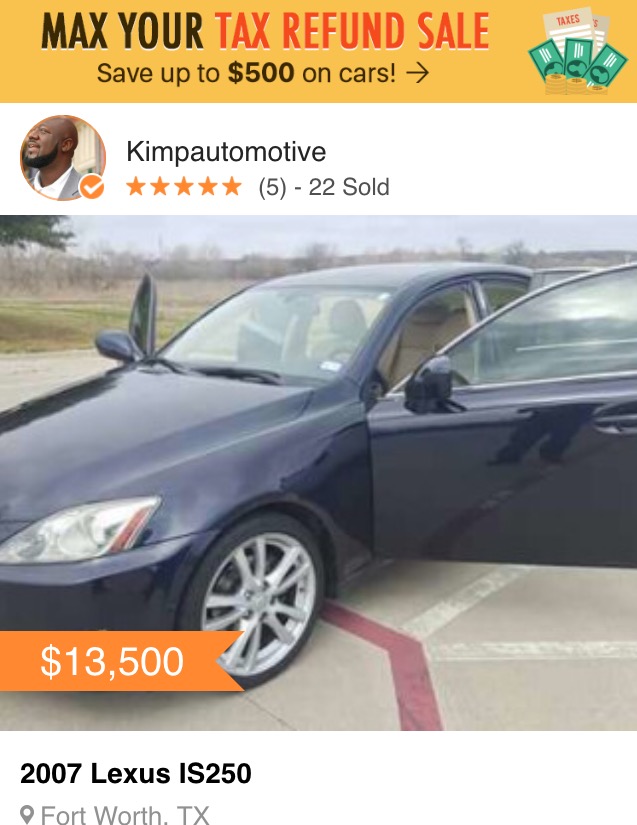 Oh, and for all of you John Candy/Steve Martin/Planes, Trains & Automobiles fans, chances are we have something for you, too.
5miles Finds: Planes, trains, and automobiles