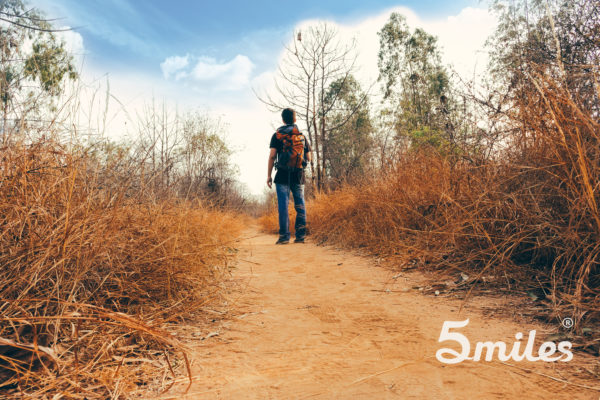 5miles Summer Shopping Guide
With only a few more weeks remaining in the summer, now is a great time to take advantage of the outdoors. 5miles is here to help you maximize your activities with a summer shopping guide for all your outdoor needs.
Water activities are essential to every summer. They can be a great way to escape the heat and have fun while getting in a little exercise. Paddleboarding is the latest water sport trending across the country. You can casually cruise down a lake or try something more challenging by adding a little yoga to your paddleboard excursion.
Sup ATX LR4 Paddle Board
Hiking is an outdoor activity that never gets old. There are always new trails, parks and forests to explore. Plus, following this year's very wet winter, forests are lusher than they've been in years.  
Columbia Women's hiking boots
Columbia hiking shoes
If you really want to go the distance, you can always venture out on a bicycle. Take a leisurely ride around town, try a hilly trail or train with a group for distance and speed. There are bikes for every type of cyclist.
300ht motobecane
7 speed bike
If 2015 was the year wearables took off, 2016 is the year they reached cruising altitude. Make sure you measure all your progress with a new device. Most fitness devices can help you count your steps, miles, pulse and more.  Browse this selection and see which one is right for you.
Fitbit chargeHR
Samsung Gear Fit Watch
Last, don't forget to capture all those outdoor moments with a great camera. While smartphones take great images and video, serious photographers will reach for a DSLR to capture small details and high-speed action.
(DSLR)Canon T3
(Digital Camera) Canon powershot A40.
5miles Summer Shopping Guide