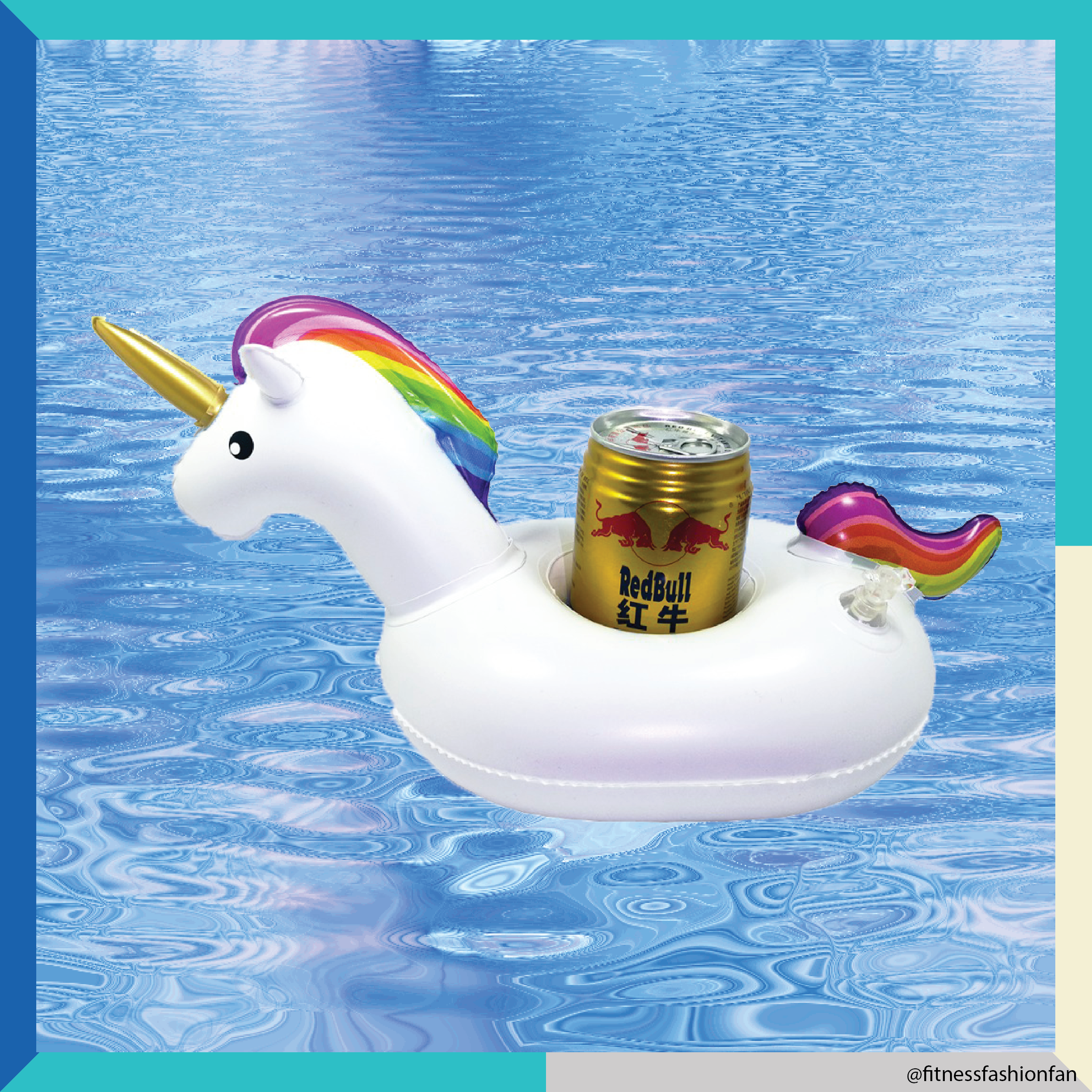 Even though it might seem too soon, we are officially leaving the Spring 2018 season. The first official day of Summer 2018 is on June 21.
We went searching on the 5miles marketplace to find some fun items to get the Summer mood started! We also gathered some tips to help you begin your summer off on the right foot.
---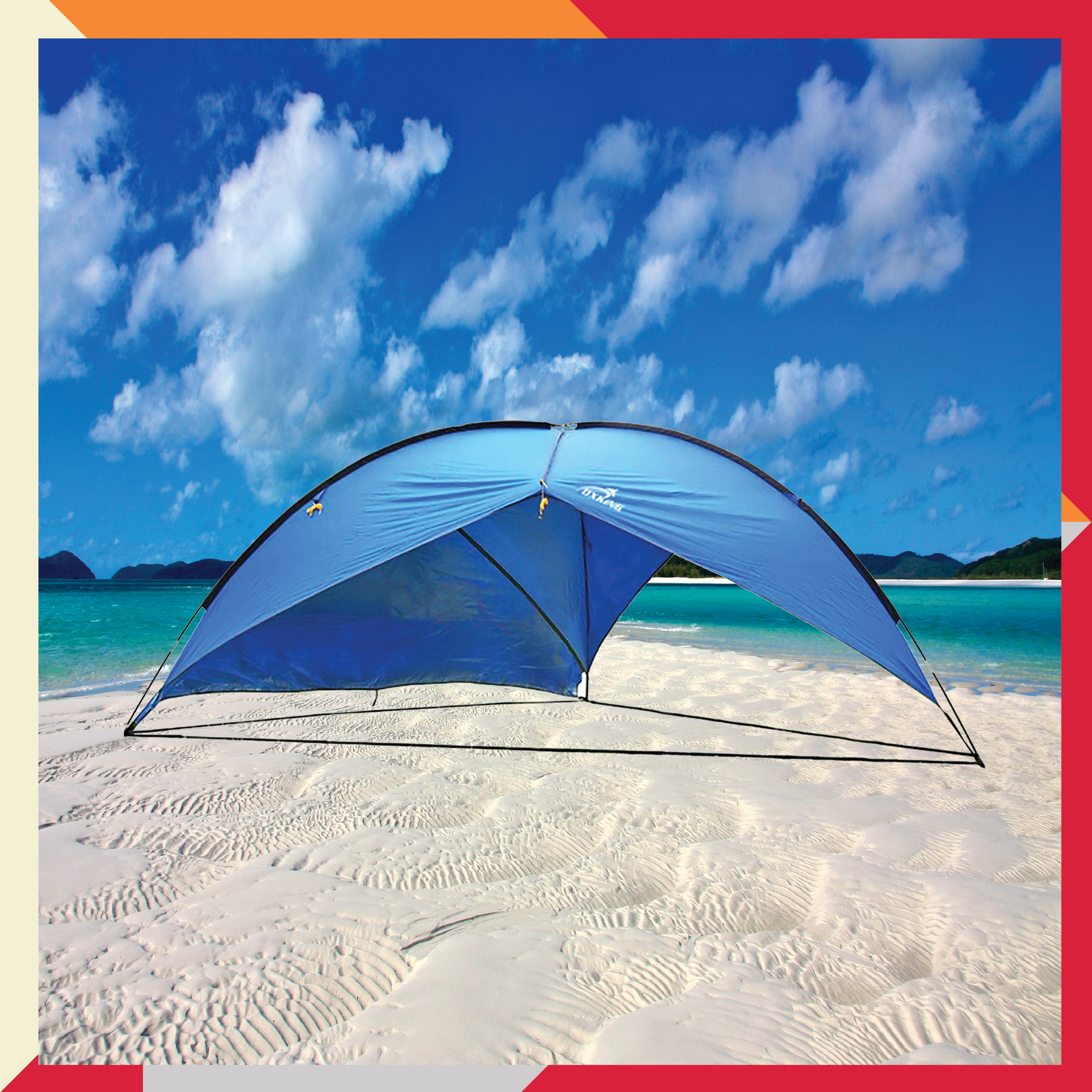 Explore your skincare routine
Summer skin is a different than winter skin. Maybe you've been using heavy oils and creams all winter to fight dry skin. You'll want to consider something lighter this season and with a higher SPF according to your plans of spending more hours outside!
---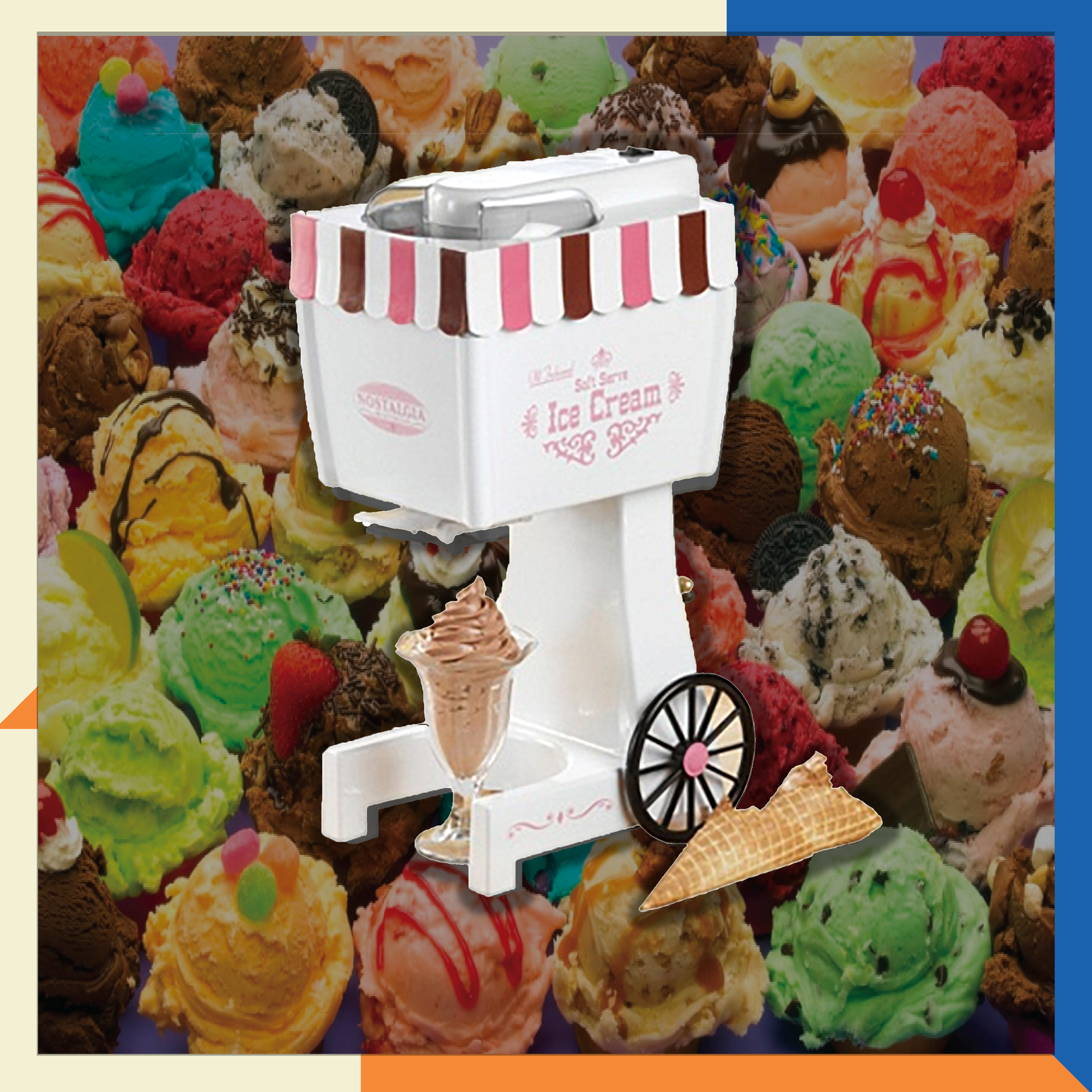 Evaluate Expirations
Seriously. Check expiration dates on your bathroom, medicine, and green products. Make sure everything smells like it's supposed to. A winter living in your steamy, artificial-heat riddled bathroom may have compromised your skincare products. If there's anything you haven't used since last summer that you were hoping to save for this summer…check twice!
---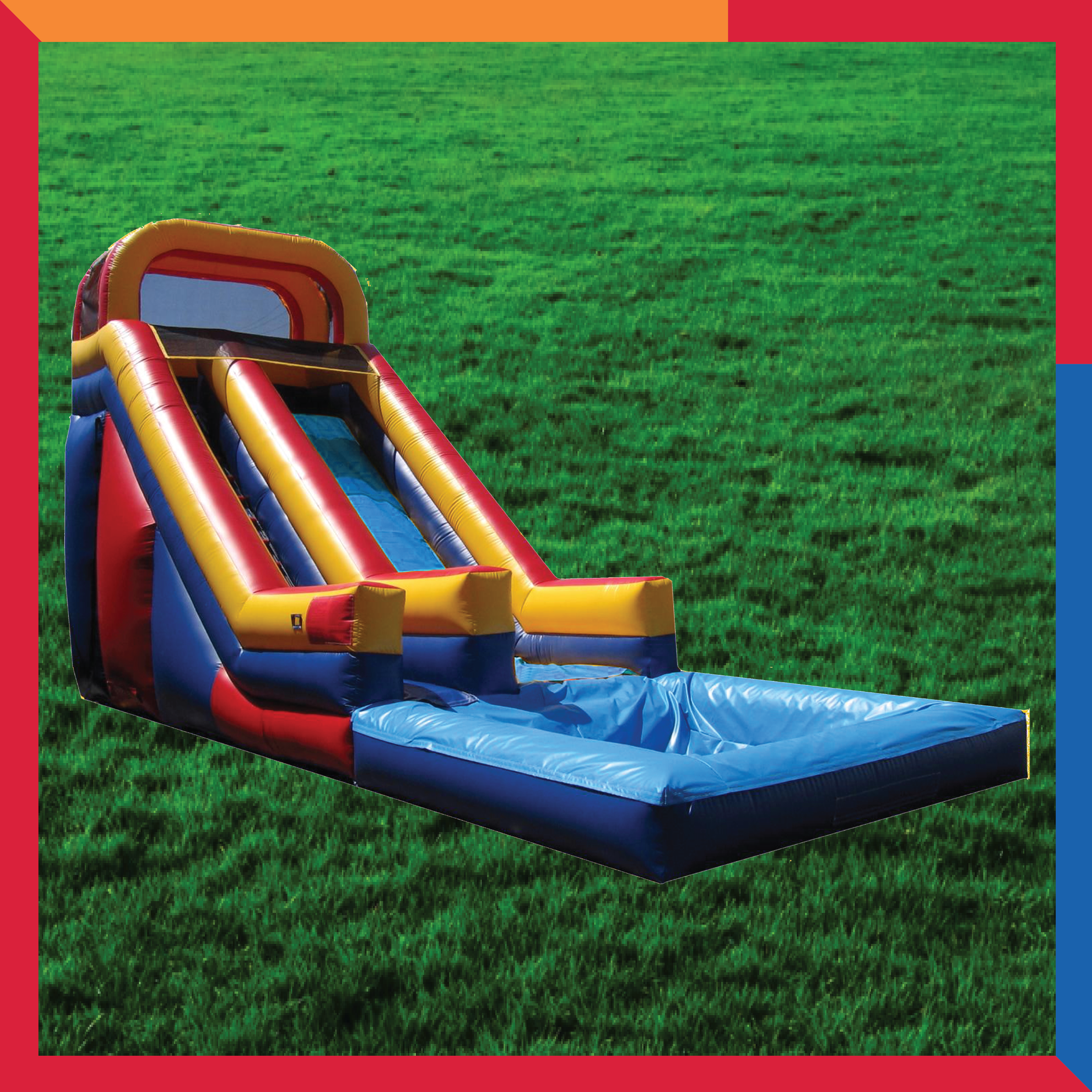 Be Down to Detox
While we wait for the in-season summer produce, try detoxing now with whatever fresh produce you can get your hands on. Whether it's adding a scoop of veggies to your morning smoothie, testing out healthy bacteria for your gut to fight winter bloat, or even experimenting with some vegan dishes. Smaller changes now will let you have more energy to get out and actually be active  when the weather calls for it.
---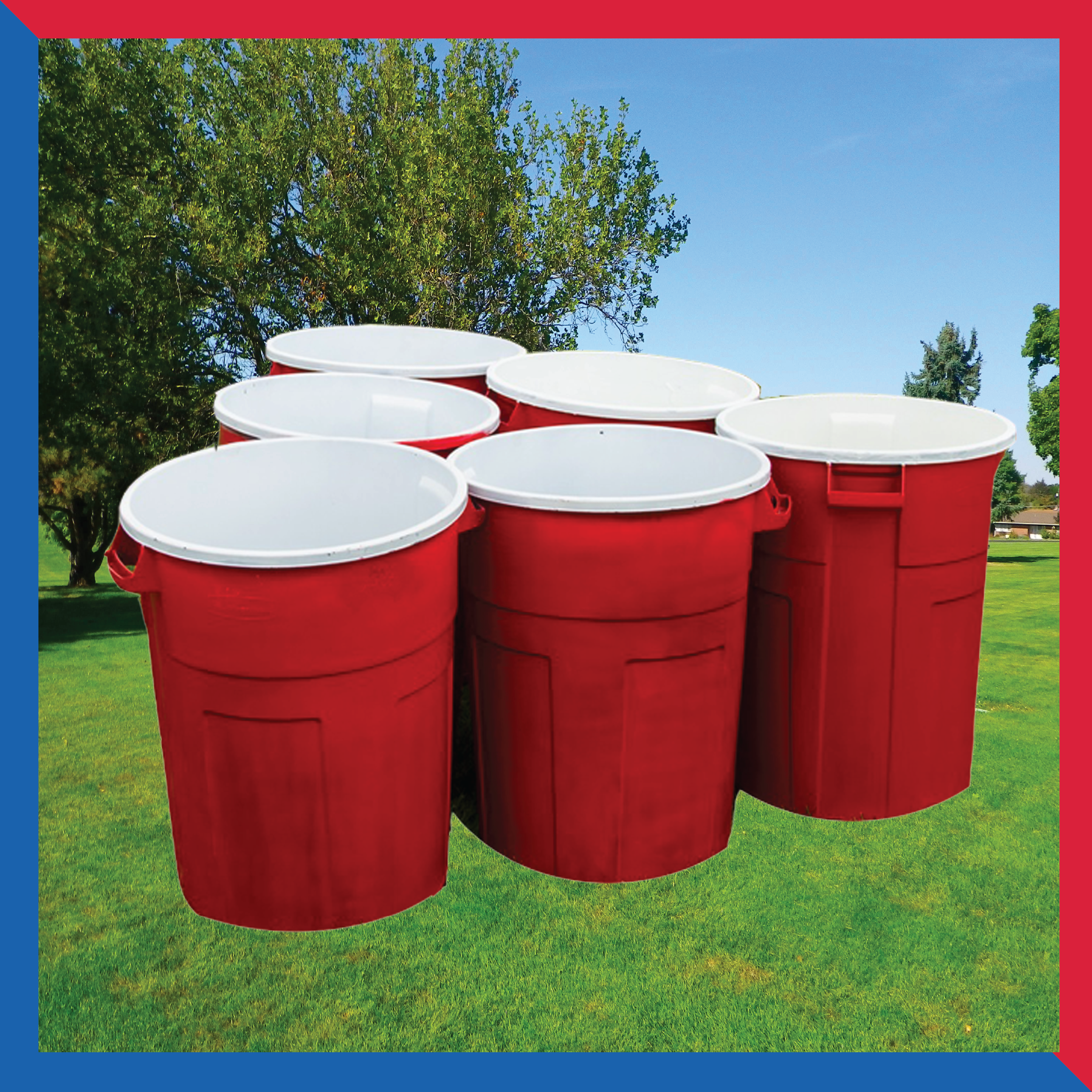 Pass the greens,  please!
Load up your plate, bowl and glass with as many plants as possible.  With spring bloom comes fresh herbs and more produce available at the market and grocery stores.
While your local produce may still be on its way, look for domestic and sometimes organic.  The more colorful, vibrant fruits and veggies you eat and drink, the better you can feel while trimming down that waistline.
Finds Images edited by 5miles Intern: Joel Reyna
---
The 5miles Team Celebrates the First Day of Summer!
On the first day of Summer, the 5miles Dallas team gathered together with families and friends at Sandy Lake Amusement Park. Our team enjoyed great food, classic amusement park rides, and swimming. We love our 5miles Family!
We Celebrate Summer with Finds, Tips, and 5miles Team Building!