5miles Online Fall Buying Guide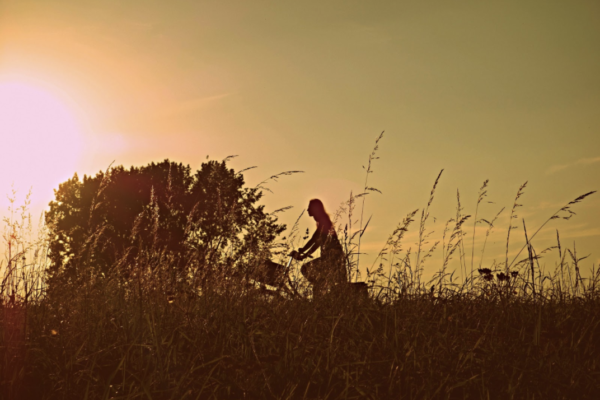 With fall in full bloom, now is a great time to take a chance to either explore the outdoors (as mentioned in our summer guide which can be found here) or find fun and interesting things to do indoors. 5miles is here to help you maximize your activities with our fall guide for all your indoor/outdoor entertainment needs.
First on our list, do you enjoy taking pictures? Are you an aspiring photographer? Because trees are withering and leaves are turning bright colors, you'll come across plenty of picture perfect backgrounds for a great photo. Don't let the beautiful scenery pass you by!
Check out our selection of Cameras  here:
http://bit.ly/2ePqdCi    
For the more creative-minded, next on our list is painting. Painting can be quite a fun indoor activity to do with friends or family. Whether you're a beginner or more advanced, painting is an activity everyone can enjoy as winter approaches.
Browse our selection of Art for inspiration here:    
For our movie fanatics, 5miles has a great selection of movies. Whether you prefer Blu-rays, DVD's or even vintage video cassettes, all your classics can be found here!
Check out our great selection of Movies here on the app:
Blu-rays:
DVDs:
VHS:
If you prefer books to movies, 5miles has a great selection of books as well. From classics, such as Pride and Prejudice and The Great Gatsby, to the more modern Harry Potter series, 5miles has what you need.
Check out our great selection of Books here:
Last, we can't forget about man's best friend. Fall is the perfect time not only to spend with friends and family, but your pet as well. Take them to dog parks, teach them new tricks or treat them to a new toy.. 5miles has everything you need to help you connect with the four-legged members of your family.
Check out our selection of Dog Accessories here:
5miles Online Fall Buying Guide