Every day millions and millions of people use online marketplaces to buy and sell items and services in their community. At 5miles we know that our mobile marketplace is not only a place where members can make extra money, but also a channel many use to create small businesses of their own. One of those is a Dallas-based insurance agent-turned-remodeler named Demetre Garza. He met with our CEO Lucas Lu recently to give us the scoop.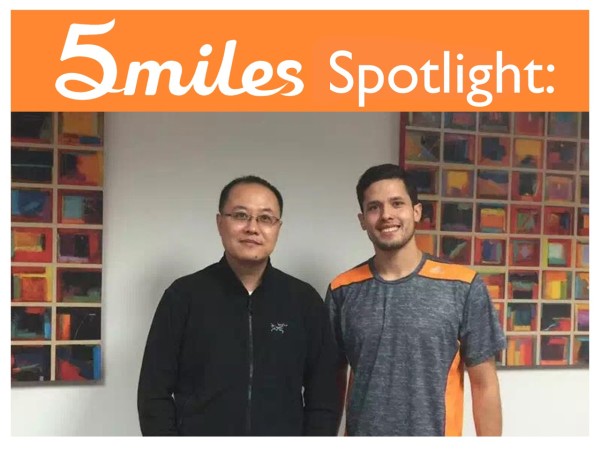 Tell us a little about yourself.
I live in Dallas and have a remodeling business here in town. I used to sell insurance but was able to quit my day job recently to focus on my remodeling business, which has taken off, in part, because of 5miles.
How long have you been using our app as a seller?
I've been using 5miles since last summer.
What has been your experience with it?
It's been great! My business has doubled thanks to 5miles. In fact, the day after I downloaded the app, I got an offer. Within three months I got more than 400 offers.
What do you like best about 5miles?
It's been great for generating leads. I now have six projects in the works including remodeling a $1.4 million house, an offer I got on 5miles.
—
We welcome seller stories like Demetre's and are proud to be, in some small way, a part of his success. Keep Demetre in mind if you live in the Dallas-Fort Worth area and are looking for local remodeling services. You can learn more about him at 5milesapp.com/person/laoWDpW5rB/demetre-garza.
Seller Spotlight: *Do* Quit Your Day Job