New user spotlight!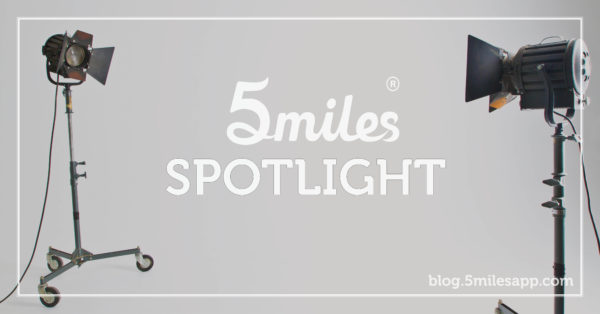 In this week's 5miles Spotlight, meet Charlie Acosta, an independent auto dealer right in our own backyard. Carisma, his used car dealership near Fort Worth, participated in 5miles' "Max Your Tax" refund sale promotion in February 2016, and has continued to be a loyal 5miles user.
We visited with Charlie to get his take:
How long have you owned your dealership?
Since January of this year, although I've been in the car business for years.
Oh, it's brand new. And how long have you been using 5miles?
Since last January as well.
Right off the bat. How many cars have you sold through our app?
I've sold about 15 so far.
That's great. What has been your experience so far using 5miles?
It's been good. The tax refund sale was great. It has ebbed and flowed since then [February] but is starting to pick up now that it's summer.
And what do you like best about 5miles?
It's easy to use, easy to upload [images], and you don't have to repost thanks to the "boost" feature.
Very cool.
__
Check out Carisma's virtual storefront on 5miles or contact Charlie directly at:
Carisma
840 Valley Lane
Kennedale, Texas 76060
5miles Spotlight: Read about Independent Dealer, Charlie Acosta