When you think of Christmas, thrifty shopping or gifting gently used items isn't usually the first thing that comes to mind. To this, we say, "Why not?" Maybe there are some things that are better purchased as secondhand gifts. We've come up with a few reasons for why it's ok to gift gently used items along with a few ideas of what to gift. We call it our Secondhand Holiday Gift Guide.
Toys for Tykes
Kids – they grow up so fast! Before you know it, they're off to college, getting married and creating families of their own. Ok, we may have jumped ahead too far but kids really do grow at an alarming rate. Clothes and toys are quickly outgrown and new ones are constantly needed. Why buy a new tricycle when you know your little boy or girl is going to quickly outgrow it? As they move from stage to stage, perhaps it is wise to buy them a used tricycle, then a training bike and finally a kid's bike. Save the new bicycle purchase for when they've completed their growth spurts.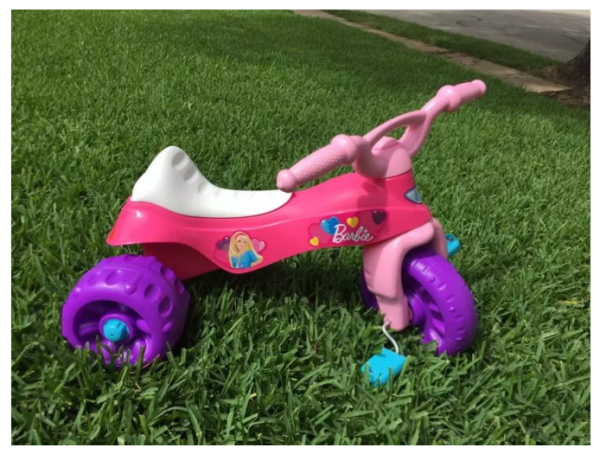 Jewelry
Guys, you definitely don't want to give your bride-to-be a used engagement ring (unless it's a prized family heirloom). Fashion jewelry, however, can be very trendy. Heidi Klum once said, "In the world of fashion, one day you are in and the next day you are out."  You can inexpensively switch out your lady's rose gold bangles for some chunky turquoise accessories. Take her from silver earrings to pearls. Trading or buying used jewelry is the only way to keep up with these trends!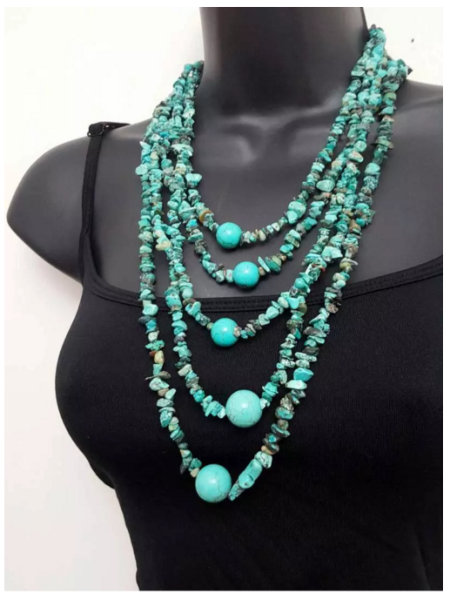 Art
Unlike Taylor Swift, you don't want to update those blank spaces with your ex's names'. Rejuvenate your home and empty wall space with new art every six months by shopping at deep discounts on apps like 5miles. Art is in the eye of the beholder, but it's also been known to be in the wallet of the wealthy. Secondhand art is a smart way to decorate those blank spaces and keep it fresh.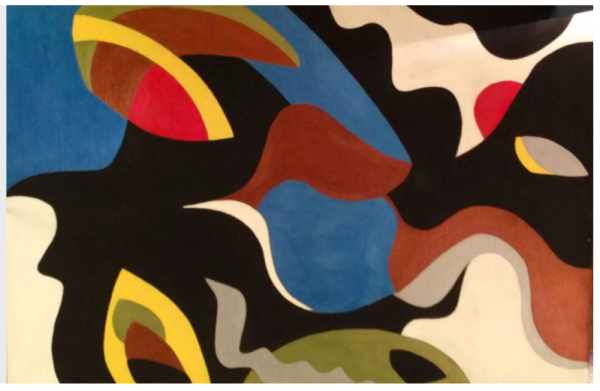 Video Games
The release of new gaming systems used to be a massive event. Now that technology has produced some of the best visuals and consoles of the last decade, there isn't a need for a lot of new systems. Instead, you just need a good video game library. New video games can carry a hefty price tag…all so your teen can play them straight for hours on end and defeat the game on the third day. What then? Why not sell the game and purchase some used ones that your kids haven't played yet? This saves money and will keep those kids entertained!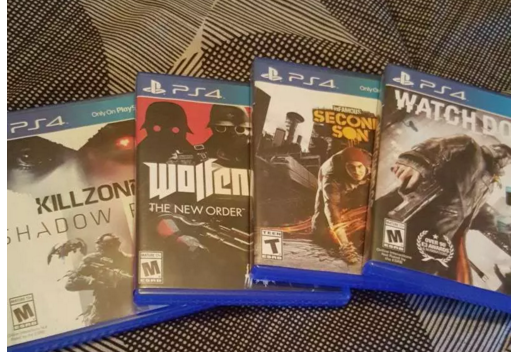 Cars
We all know that cars depreciate as soon as you drive them off the lot. Some will decrease in value as much as 40%. That's why used cars are often such a great deal. You can save even more money by cutting out the middleman  (car dealers) and going directly to the owner. 5miles allows you to reach out to people selling their cars at prices lower than dealerships that still help the original owner recoup some of their investment. It's a win-win scenario.
Tools
Tools are often the go-to gift for the man in your life…when you're not buying them socks or underwear. We suggest that you continue gifting brand new socks and underwear, however, tools were meant to be dirty! Why spend the extra cash paying for shiny new chrome wrenches when you can get a perfectly good set that have seen a little action?
Exercise Equipment
Exercise fads come and go as quickly as the seasons. This season's kettle bells are last year's shake weight which was last year's Thigh Master. Since there's always something new to try, try waiting a couple of weeks to buy a slightly used set of dumbbells. When it comes to exercise, it's really about how you use the equipment, not the equipment itself, that will get you results.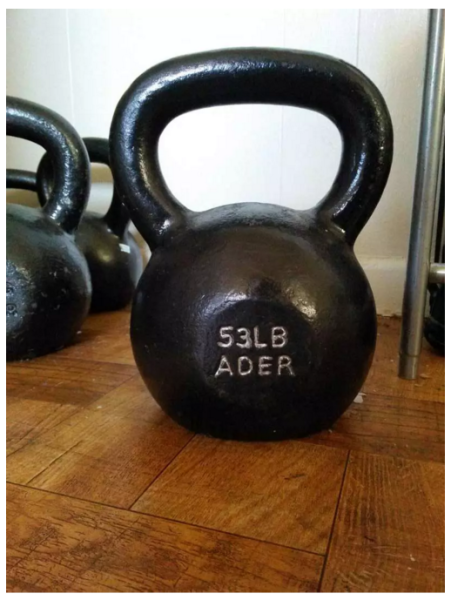 Cell Phones
Cell phones are updated almost annually nowadays. The updates, however, aren't by leaps and bounds like they used to be. Now updates consist of slightly faster processors, 2 more megapixels on that camera or maybe even a new color. Don't spend hundreds of dollars getting that S version when the phone without the S is practically the same.
Books
Books have always been a great secondhand purchase. Don't limit yourself to just hardback novels or quick-read paperbacks. A lot of people are reading those on their tablets anyway. Great secondhand books to purchase are the large photo books that can be turned into art or used as a conversation starter on your coffee table.
Vintage Collectibles
Some things were absolutely meant to be purchased old. Toys from the 70s and 80s are great finds, as are handmade jewelry pieces or small pieces of furniture. A lot of the time, people deliberately seek out the charm and character of slightly worn pieces from our past (and they can make excellent gifts). Remember that saying, "Everything that's old is new again."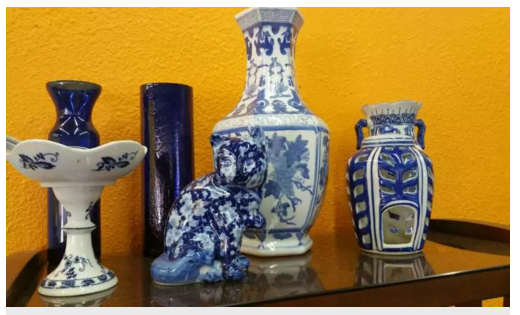 Sports Equipment
Not all sports equipment should be purchased secondhand, but there are certain items that lend themselves well to being bought used. For instance, if you're coaching a little league team or playing on an employee softball team, you might need several inexpensive bats and gloves to share. Or you can save your nice clubs for the golf course and use similarly weighted pre-owned golf clubs at the driving range to perfect your game. Seasonal games like hockey, that can only be played under specific circumstances, might be pricey to invest in but if you buy secondhand skates and sticks, you can try out a new sport.
White Elephant
Last but not least, white elephant gift exchanges are usually made up of wacky gifts that no one wants. Where else can you find wacky, strange, but wonderful finds other than a secondhand shop? 5miles is the perfect place to search for the unusual, the zany and re-giftable!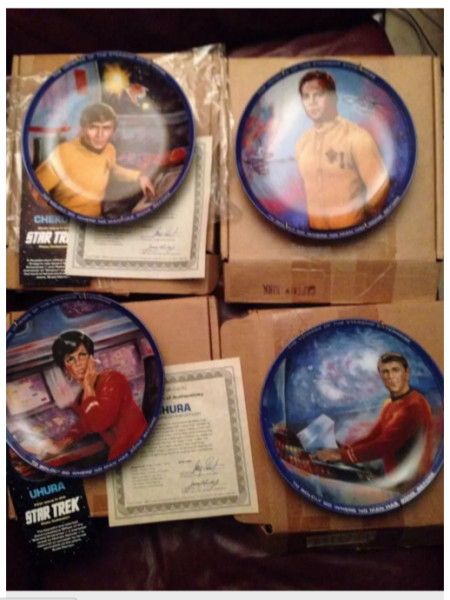 Secondhand Holiday Gift Guide