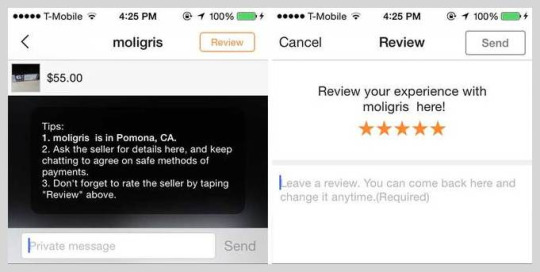 5miles is growing up fast. We're out of the Terrible Twos and have finally hit 3.0!
For this version we've focused on helping you connect with other 5milers. We want to make sure you can buy & sell with confidence in a community that is healthy and safe for everyone.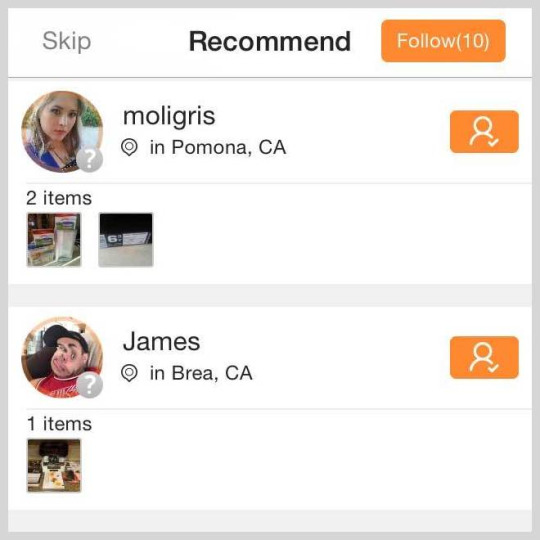 1. Find recommended users near you
We want to help you connect with users in your neighborhood. So now when you sign up for a new account 5miles will suggest a few people near you to follow.
Click on a few that look interesting, or add everyone on the list by hitting the Follow button in the top right.
2. Rate and review other users
Now you can leave ratings and review to let everybody know who are the 5 star buyers & sellers on 5miles. Under the Ask screen where you can send messages you will now see a "Review" button.
After you've finished a trade, hit Leave Review, give them some stars, and write a comment on how the transaction went. You can come back to this screen any time to change your review too.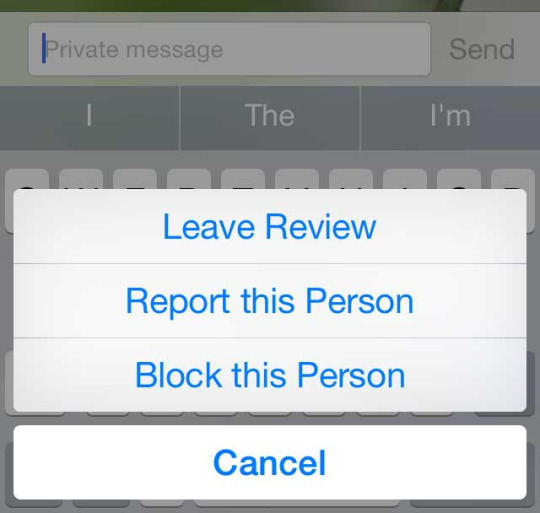 3. Block people you don't want to connect with
5miles is growing by the thousands everyday. And while most users are great, there are a few people who are out to take the fun out of using 5miles.
Also under the Review button, you can now block messages from users completely. If someone is bothering you, just select "Block this Person" and you won't hear from them anymore.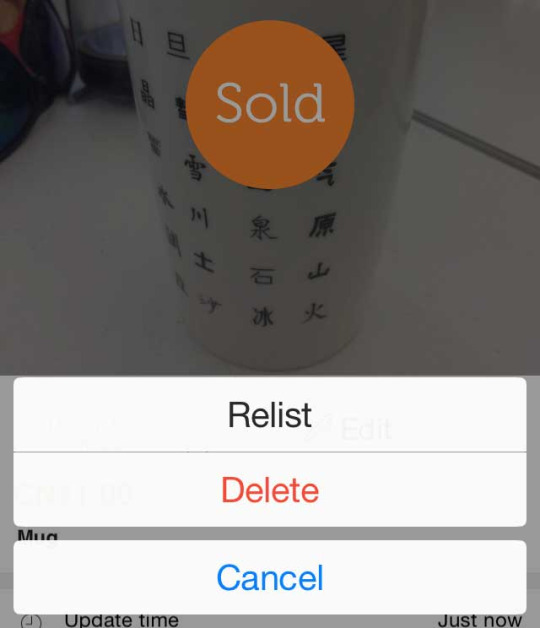 4. Relist items you've marked as sold.
Ever try to sell an item and it didn't work out? For whatever reason, maybe the buyer didn't show up or never messaged you back.
Now if you've marked your item as Sold you don't have to go through the trouble of making a new listing. Just edit your item, hit Relist, and you're back in business.
---
Version 3.0 is already on the Google Play Store, and we expect it to be on the Apple App Store in the next few days.
Everyone go right now and update the app! We're dying to hear your thoughts.
Just find us on Facebook or Twitter and give us a shout. You can also reach us by email at hello@5milesapp.com.
Oh Boy, it's 5miles 3.0! Checkout What's New!