Happy Friday, 5milers!
Every day on our marketplace buyers and sellers stumble upon or come with the craziest stuff. Well today we're kicking off a monthly series about the weirdest, wildest things you can find on 5miles, among them: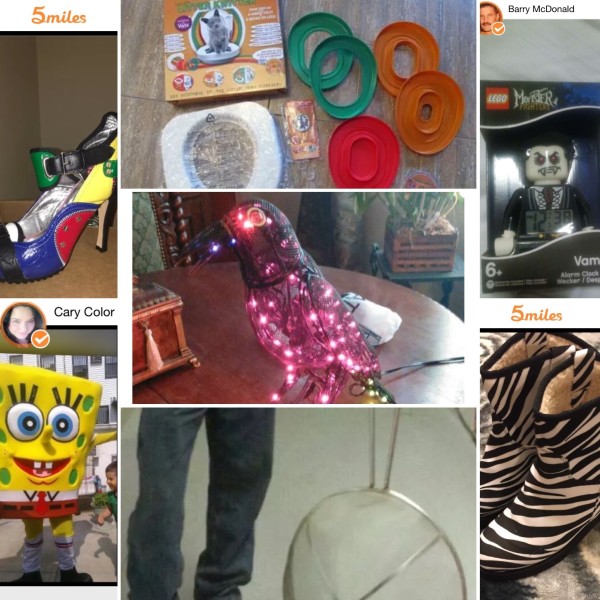 What's the wackiest, zaniest item you've ever seen (or posted) on 5miles? Let us know in the comments.
Freaky Friday: What's the wackiest item you've seen on 5miles?