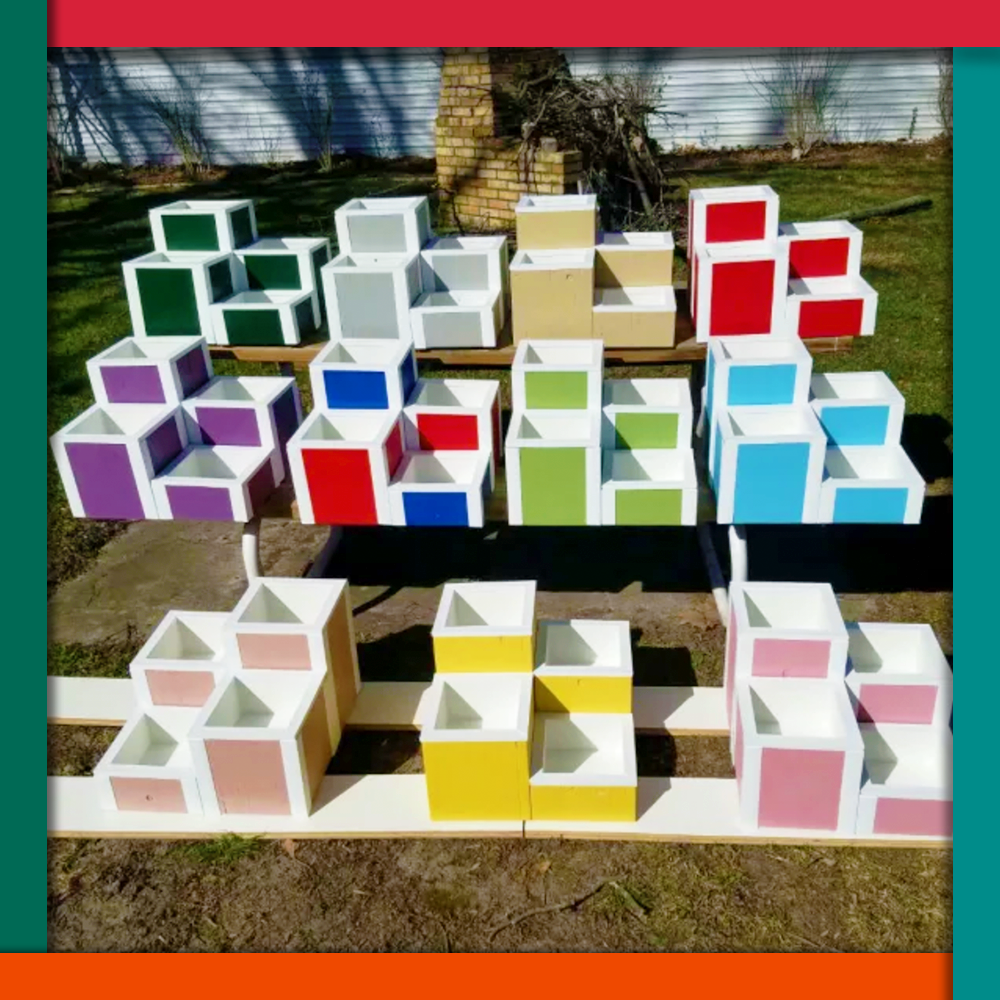 Every year on May 30 is National Water a Flower Day.
This time of year, our flower gardens should be in full bloom. Let's keep them hydrated! National #WaterAFlowerDay is also an opportunity to care for the gardens of those who may not be able to like the elderly or homebound individuals.
We talked to Alison Cooper, 5miles' Talent Acquisition Manager and Plant Enthusiast, about her tips on watering plants correctly: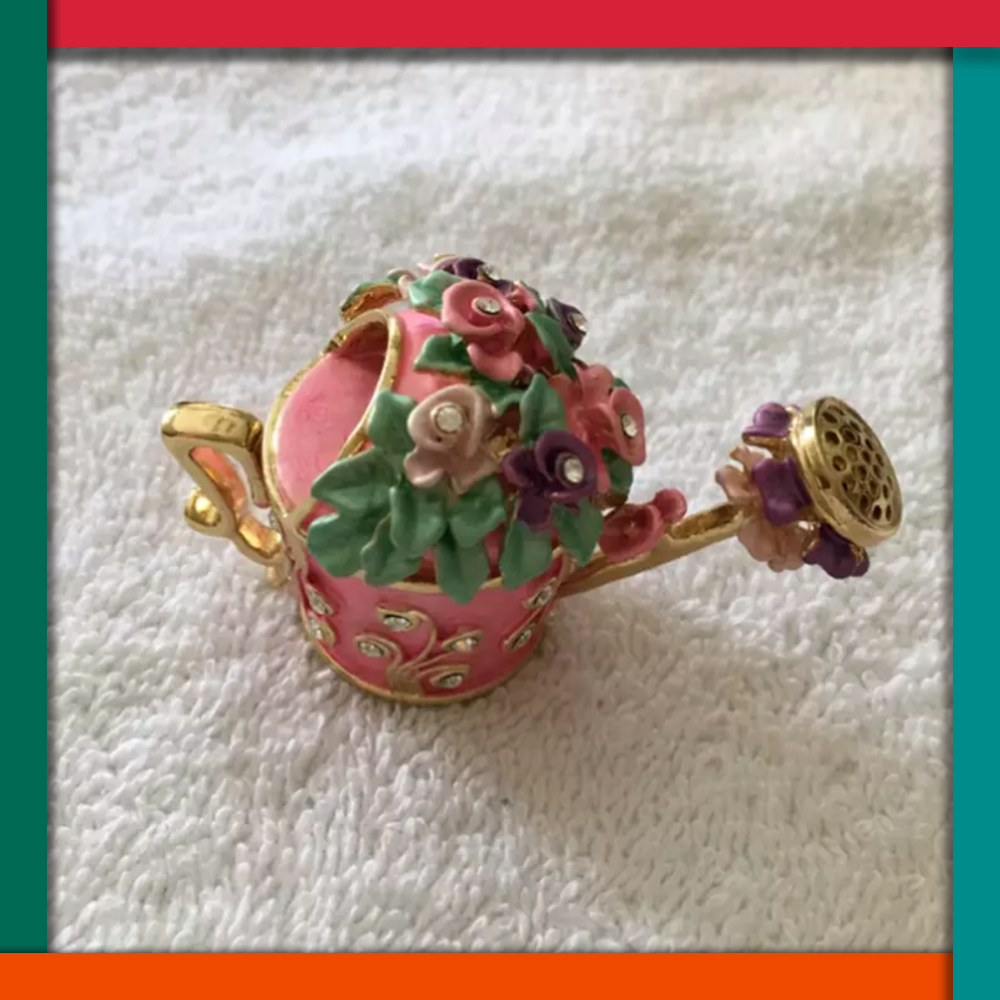 1. When it comes to succulents and cacti, which are very susceptible to root rot, wait at least 1-2 weeks after re-planting/re-potting before watering. The roots are more fragile and sensitive since they have just been disturbed and the water can make the roots rot."
2. Upcycle an old wine bottle to water plants when out of town. Here is a how-to video and article that has helped me out!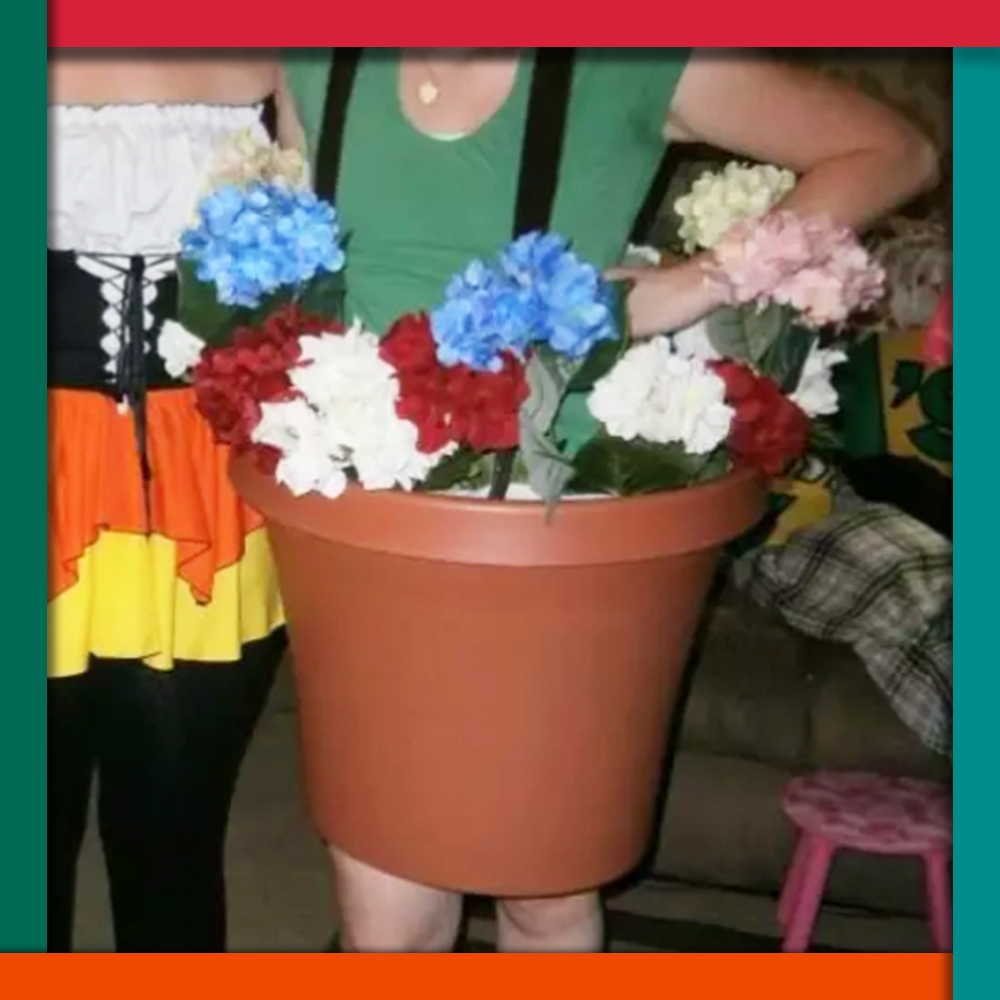 3. The best time to water plants (especially outdoors) is early in the morning before temperatures begin to rise. There is usually low wind so water will not evaporate as easily. The second best time of day is very, late afternoon. This article has really good information on when and how to water that I like to follow.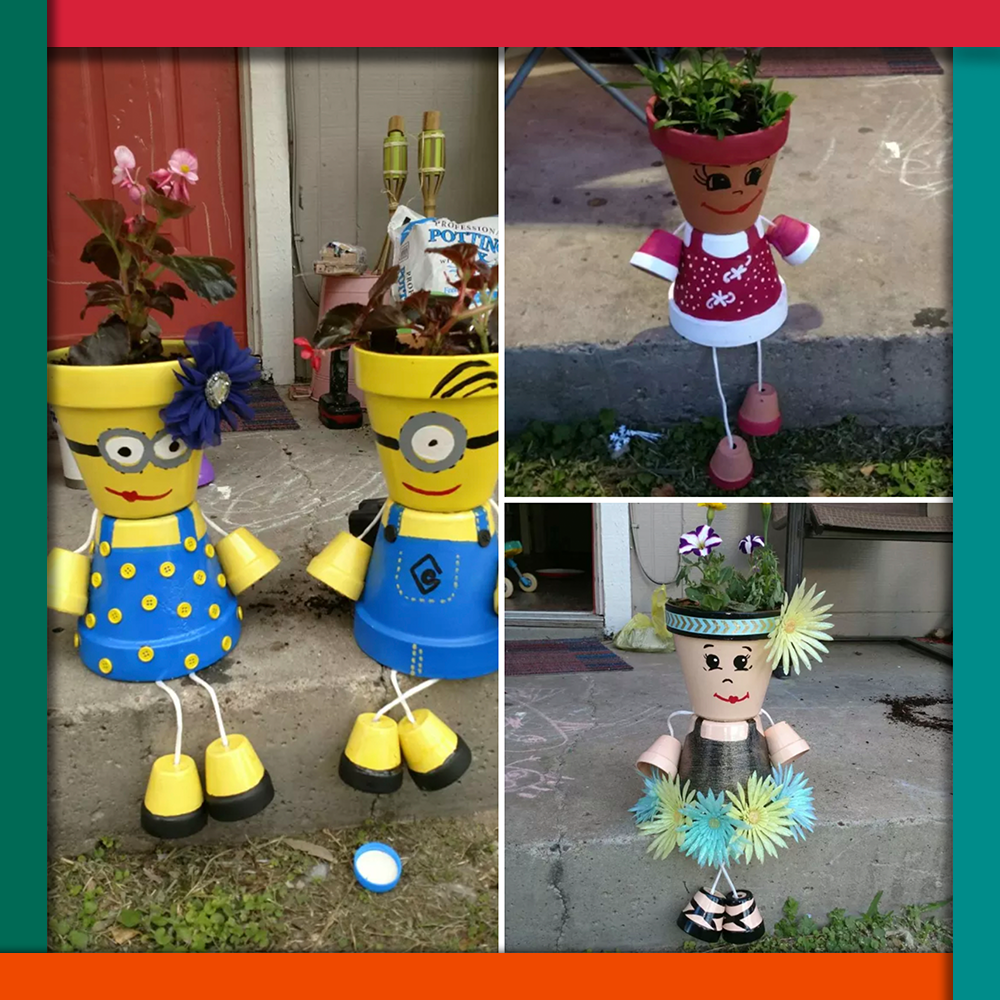 Share your watering tips with us in the comments! Be sure to post your flower and planting items to 5miles to help others take care of their plants better. Don't forget to check out the 5miles app to see what's available around you so your garden can be the best even if you're on a budget!  
5miles' Tips to Water A Flower Day