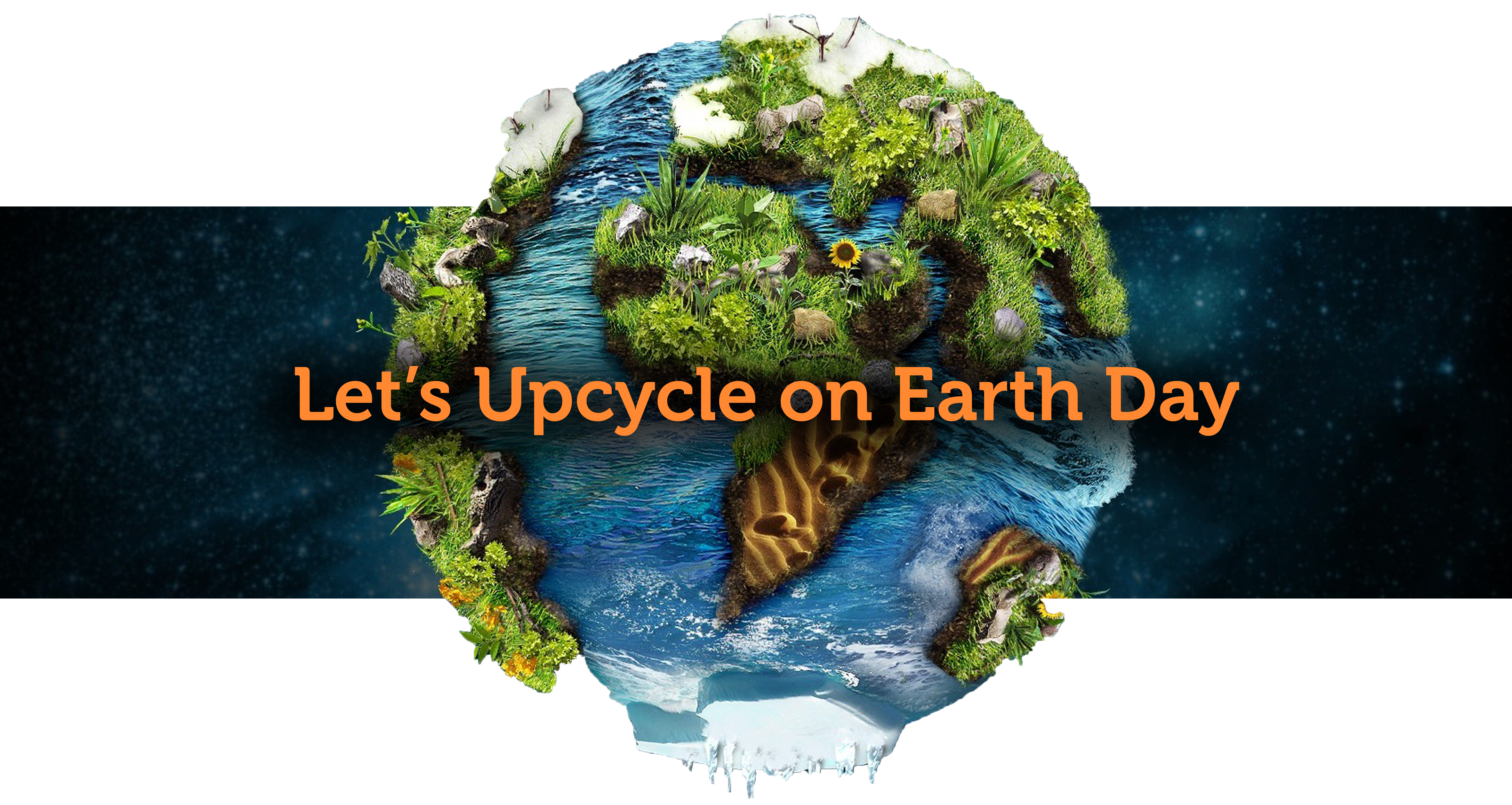 Earth Day is on April 22. It's time to remind each other to Reduce, Reuse, Recycle, and Upcycle. If you're a 5miler, guess what, you already play a part in upcycling just by buying and selling your items secondhand items!
What does upcycling mean?
The word upcycle is a blend of up and recycle. Upcycling, also known as creative reuse, is the practice of converting unwanted products into new materials or products of better quality or for better environmental value. Just recycling involves converting or extracting useful materials from waste in order to create a different product or material. The first use of the term upcycling was in 1994:

Upcycling your wardrobe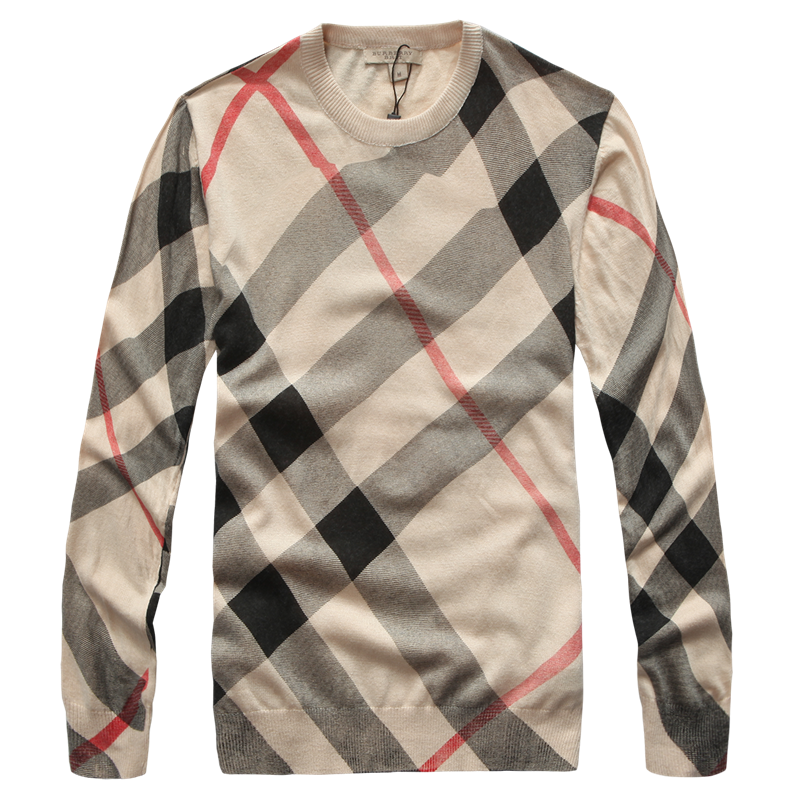 Many designers are putting luxury spins on second-hand clothing, repurposing them under the role of sustainability to attract socially conscious customers. You can do the same thing with your own closet. Collect clothes that no longer fit your style anymore and sell or donate them online. Fashion is always changing and you can get shoppers to pay just as much for used clothes or accessories, as they do for new ones.
According to the Wall Street Journal, Polo Ralph Lauren, Missoni, Vetements and other labels are scouring vintage stores for old garments that can be refashioned into different ones. You can find many brand name items and claim them as your own before their creators do just by shopping in the Fashion & Accessories channel on 5miles.
Upcycling around the home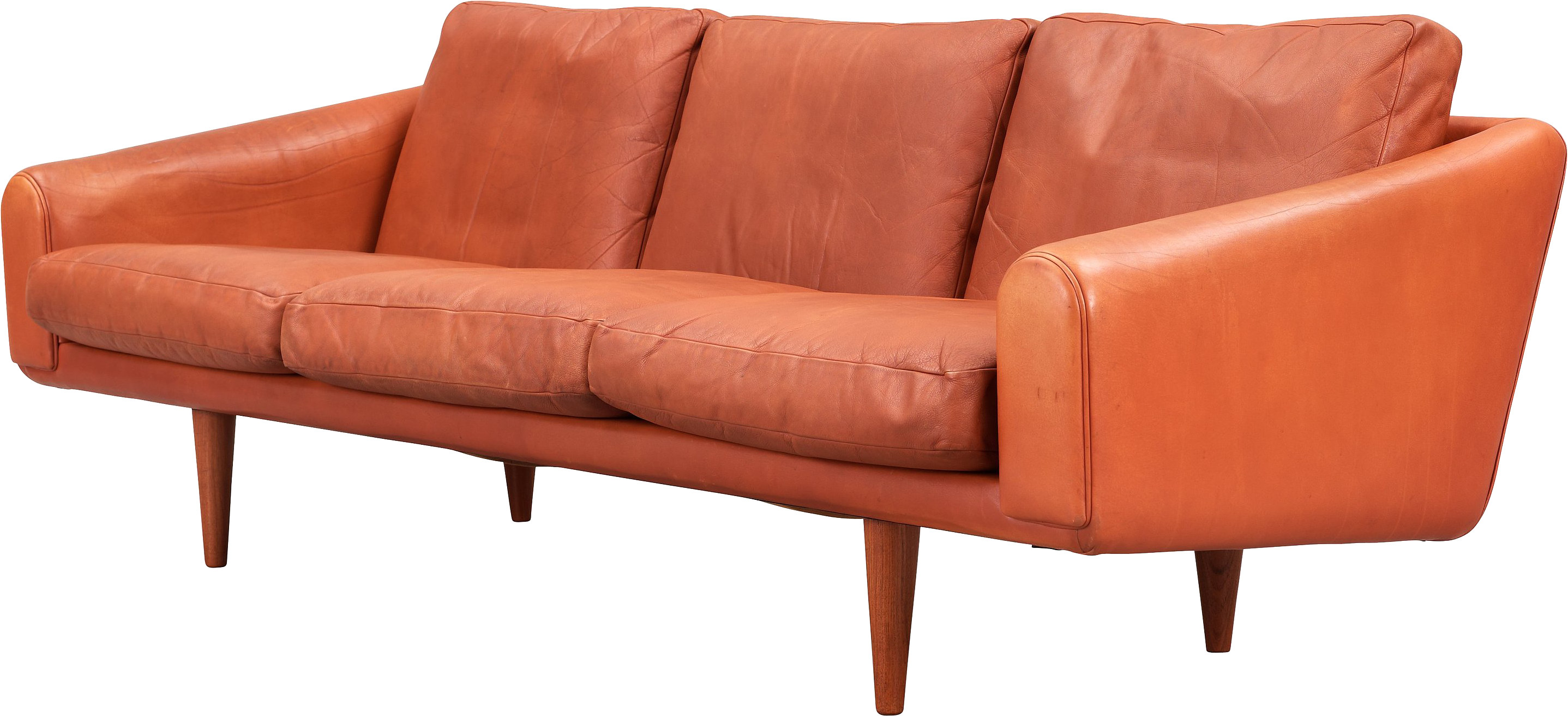 Upcycling is a great way to breathe new life into good furniture – and it's amazing how a simple DIY trick can completely transform an old chair, chest or table.
Before heading to a yard or garage sale, remember there's a huge second-hand furniture market online. Many people sell pieces at bargain prices, or even give them away for free on donation channels and websites.
Some creative thinking can turn old doors into smaller cupboards, or crates into shelving. For inspiration take a look at DIY and upcycling blogs online. If a piece scratches or looks shabby because of a fading paint job, you can easily transform it with a little sanding or painting.
Upcycling in technology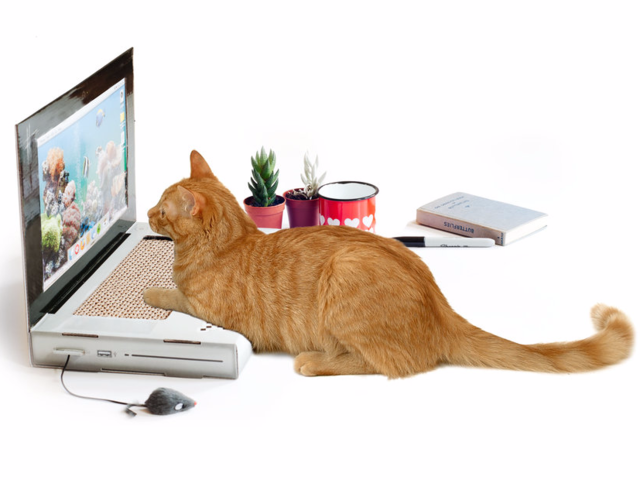 We should take a moment to remember that old or gently-used technology doesn't simply disappear when we are done using it. There are a number of ways one may reduce tech's toll on the Earth. You can recycle your gadgets, donate them, resurrect them, or perhaps even pick up some spare cash by selling them online. But there are also craftier options:
You can use your old telephones to create fun and useful bookends. All mobile phones in the U.S. must be able to connect to 911, even without a wireless plan. So, as long as you have a charger, those old flip phones might be good to keep around as an emergency-only phone. Any broken phone can be upcycled into a wallet or piggy bank.
Have some extra wrapping paper lying around? Use it to make a chic patterned clock for your decor. You can also dress up a plain clock by placing paint chips around the edges. Buy or find a cheap lampshade, grab an empty glass bottle, and turn it into a modern-looking lamp with these steps.
Take old locks, door knobs, lights, switches, buttons, and more to create a busy board device to keep your toddler entertained for hours. If your kid is more tech savvy, you can use the cover of an old book to create a cover for your ereader or tablet. It's also perfect for the nostalgic bookworm who made the transition from paper to digital. And if books play a special part in your life, then…
Upcycle books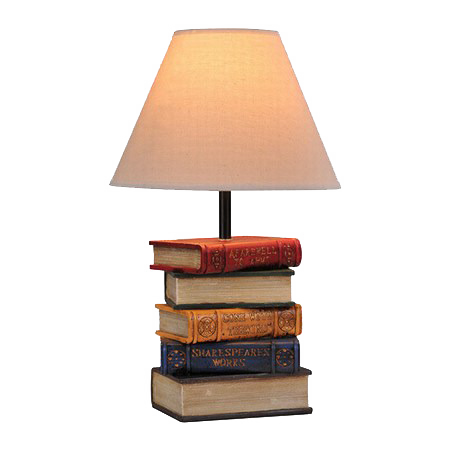 Create a charging dock for your iPhone, tablet, or other gadgets with an old or gently used book. Here are instructions on how you can make your own book charging station. Make furniture pieces like lamps, side tables, or coffee tables by piling up old books. Just glue the books together so they don't topple over.
Use book pages to create interesting things like Wreaths, perfect for any vintage decor or a fun party. When you're making cake or cupcake toppers, use book pages to give them a unique look. You can also make book page rings or layer book pages to create a table runner.
Upcycle sports equipment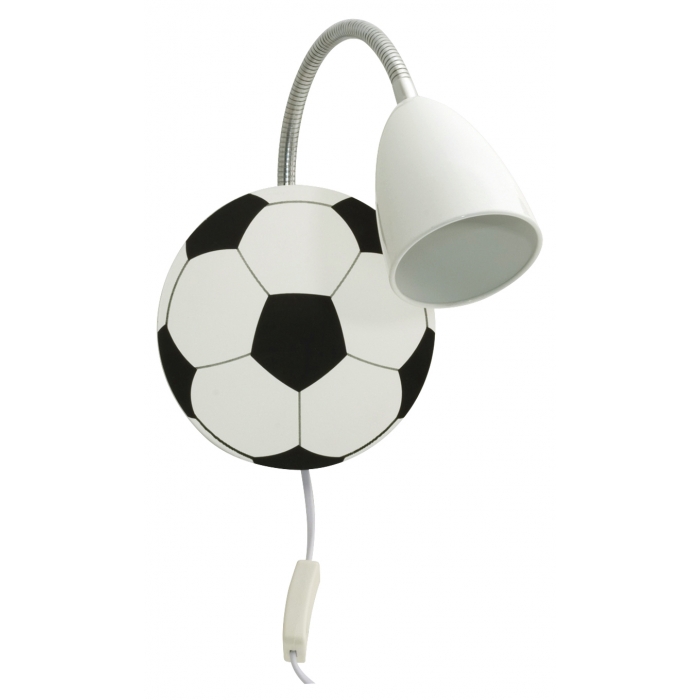 Do you have an attic or garage full of baseball bats, skis and other random sports gear? Maybe you love a sport and are looking to find and create themed items. You can repurpose an old wooden badminton racket into a earring holder! This project can be done in two minutes, transforming a room into a vintage fan's dream.
Any lover of baseball would like a table made out of a real baseball bat. Find a wooden bat that's not being used and install the vintage bat to a table. You can also paint the table top and bottom to make it look like a baseball perched atop the bat.
You can use sports balls around the garden by cutting a hole in a soccer ball and hanging it from a tree… a family of birds might just move in! Or, Turn an old basketball into a garden planter by opening up it the with scissors. Add drainage holes to the bottom of the basketball, and then fill with soil and plants.
---
Enjoy Earth Day this year and celebrate our earth everyday by giving your items a second chance on the 5miles app. Be sure to browse the 5miles channels and you may find something you've been looking for or find something you didn't even know you needed! Happy #EarthDay
How To Celebrate Earth Day Just By Shopping Online