camaro

Looking for a new car? How about a new car for your growing toddler? Why not get a smart-looking race car for the both of you?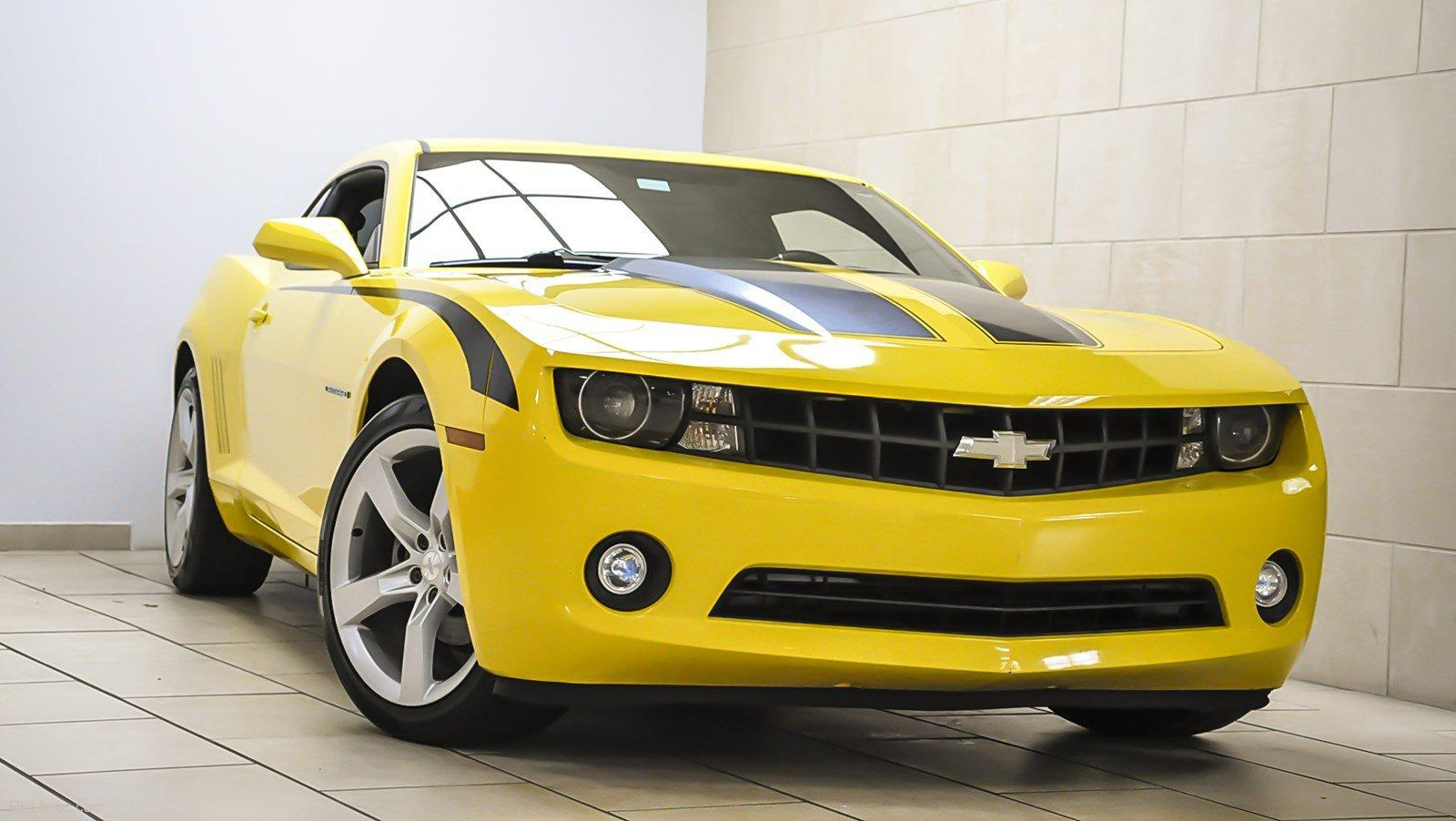 ► Arkansas G. of Bentonville, AR is selling a 2011 Chevrolet Camaro for $14,500. This 2LT Coupe has a V6 Engine and 63,000 miles on it. Though it's styling was inspired by the 1969 version, the 2011 model is an entirely modern pony car that still resonates in 2018.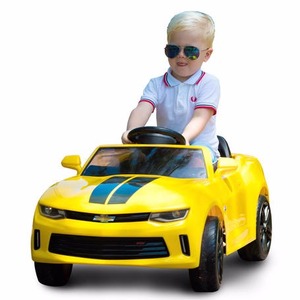 ► Jesus B. of San Antonio, TX is selling a Kid Motorz Racing Camaro RS for $130. This 6V one-seater has both forward and reverse settings and is officially Camaro RS licensed. It will entertain your child while keeping him safe at the maximum speed of 2.5 miles-per-hour, features with realistic engine and horn sounds and foldable mirrors. (For ages 3+)
Let yourself drive around the city in style and take your child rolling through the streets like a boss!
This slideshow requires JavaScript.
5miles Finds: A Chevy Camaro For You… and Your Little One!