We're proud to announce that, along with CyberMiles tokens, you can now add Bitcoin and Ethereum to your 5miles Wallet. That means you can now use cryptocurrency to make your purchases with other 5milers. You can even use BTC, ETH or CMT to purchase Sales Tools on our app to help you boost your listing.
Here's how it works:
1. To add cryptocurrency to your 5miles Wallet, go to Profile->Wallet.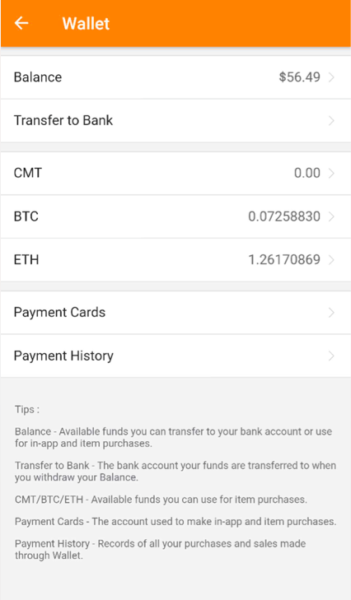 2. Tap BTC (or your crypto of choice) and then tap Recharge. A digital address and QR code will appear. Use this code to make the transfer from your cryptocurrency wallet.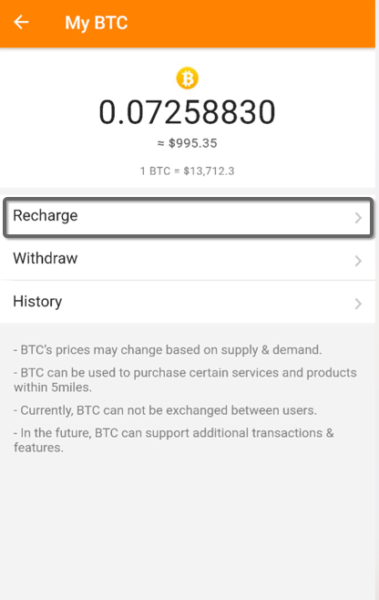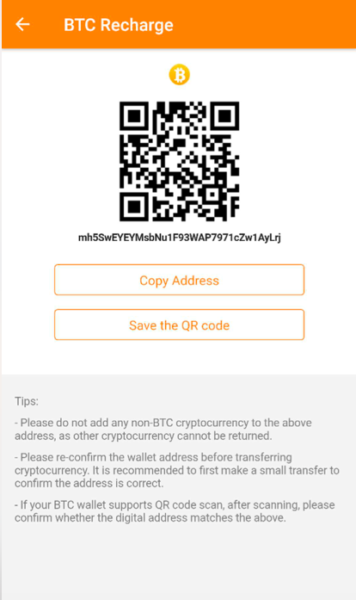 3. To withdraw your cryptocurrency, go to Profile->Wallet.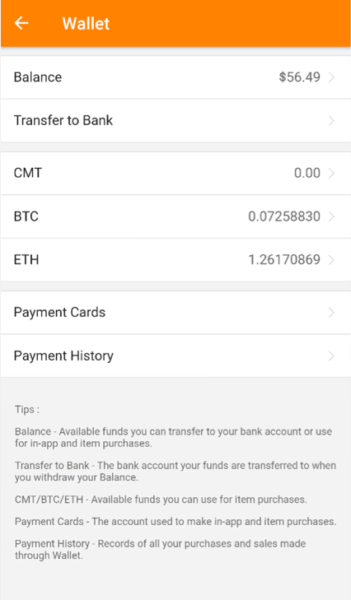 4. Select the cryptocurrency you'd like to withdraw and proceed by tapping Withdraw. You'll be asked to verify your phone number. After that, type in the crypto wallet address you'd like to withdraw to and the amount. Tap Submit.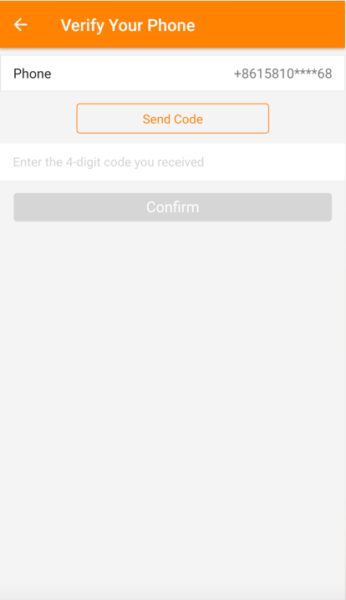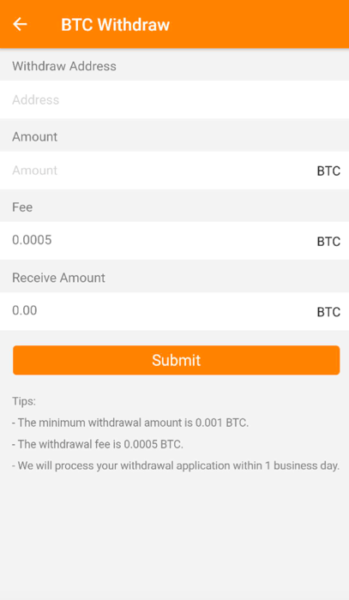 5. You should receive a confirmation notice and it is done!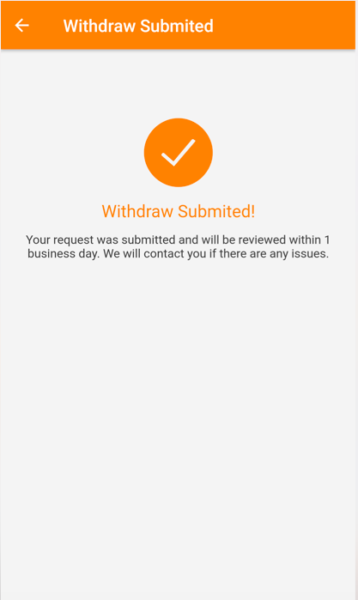 *Please note that you CMT cannot be withdrawn until Feb 12th, 2018.
Bitcoin/ETH/CMT Accepted Here!