5 Ways to Spruce Up Your Home In 2018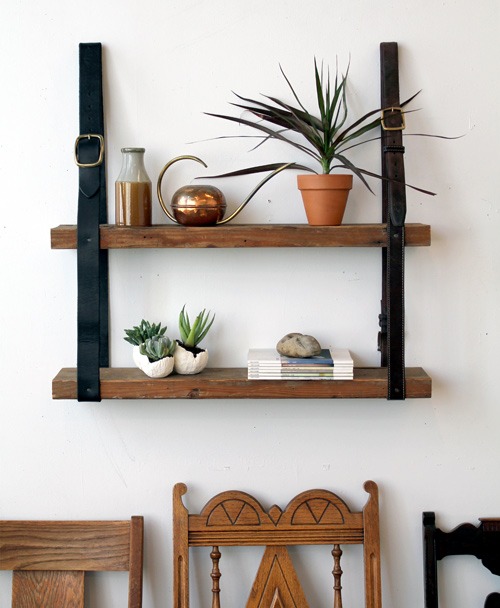 Last year we gave you the 2017 version that can be found here. Check out 2018's list!
Vibrant Colors
Refresh your walls with vibrant colors. Repaint, refresh and rejuvenate the walls with some vibrant colors. Paint a room the mood you'd want to feel when you walk in.
Simple Cabinet Upgrade
Declutter your cabinets and then spruce up your kitchen by removing the doors for a European-style kitchen. Use a brush and wood cleaner to get those dirty fingerprints out.
Let the Sun Shine In
Increase the natural light in your home by placing a mirrors strategically to catch and reflect sunshine. In addition to bouncing light around a room, mirrors create virtual space and add overall appeal to a small room.
Follow the three R's
Refurbish, repaint, recycle. By reusing items such as old furniture, frames and artwork, pallets, you can make your home eco friendly while saving money.
Get Organized
Seasonal items should be stored and labeled so you can easily find them later and don't take up too much space in your house. Try some plastic storage bins for comforters and winter wardrobes.
Do you have any more comments or suggestions? Tell us in the comments below!
(Sources: hgtv)
5 Ways to Spruce Up Your Home In 2018