NBA Finals: Warriors vs. Cavaliers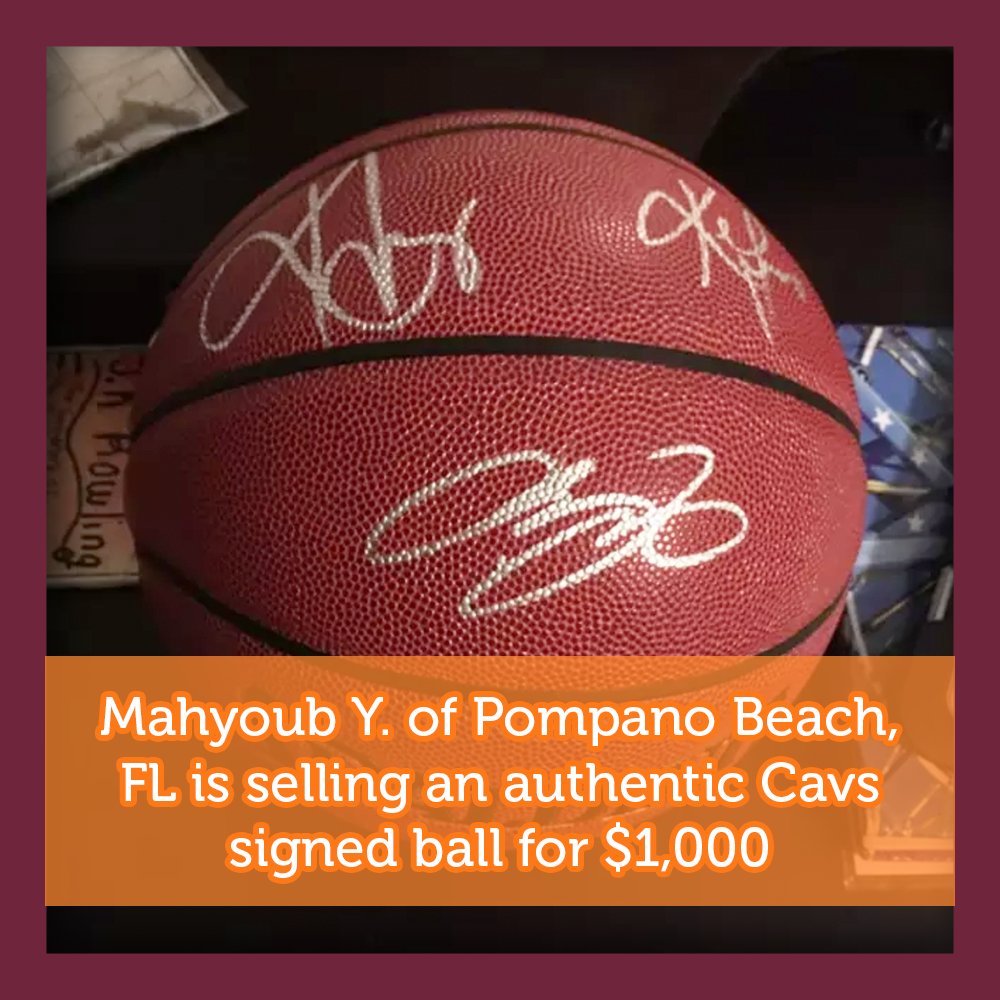 The NBA's regular season is over and we are in the midst of the NBA Playoff Finals. The Golden State Warriors and the Cleveland Cavaliers face each other for the fourth consecutive year.
The Warriors are in to defend their title but maybe LeBron James raise the bar yet again in what could be his last ever series with the Cavs?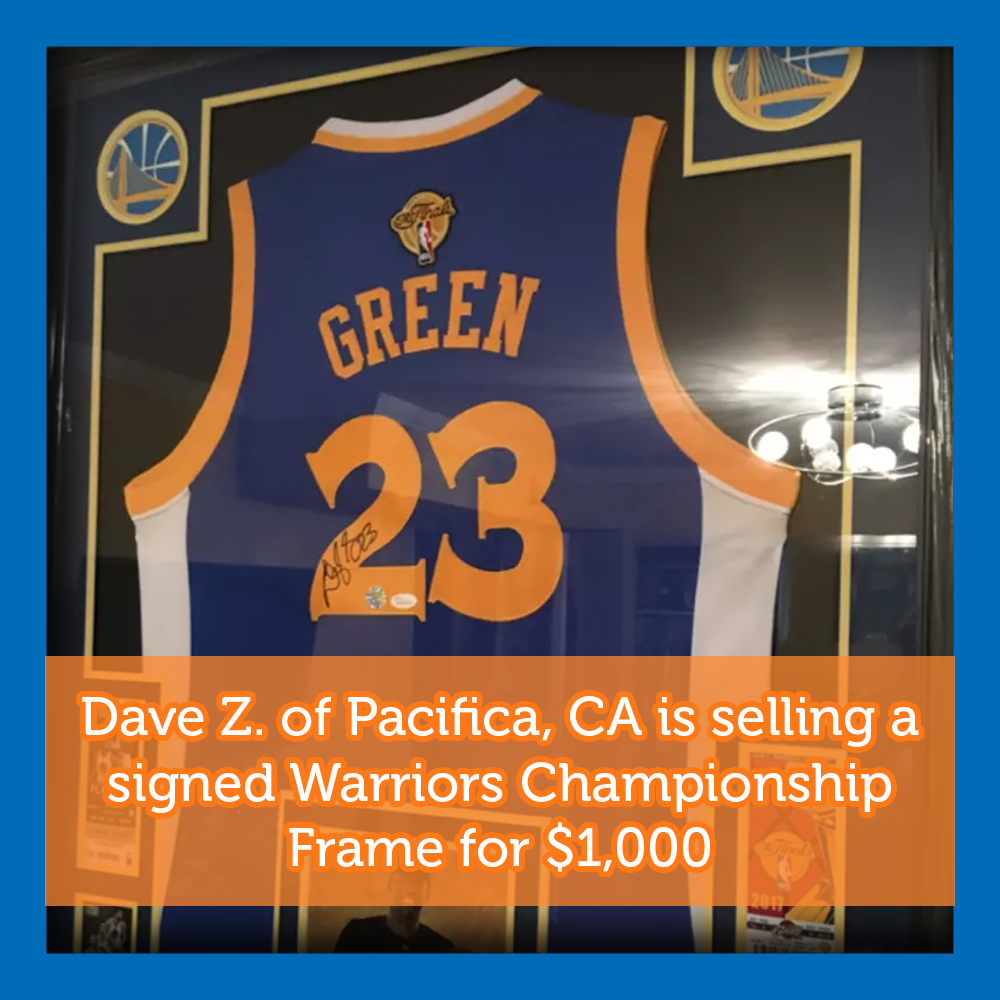 To get you into the madness, if you aren't already, here is a list of some fun facts about this year's postseason with some great Warriors and Cavaliers themed items we found on our 5miles marketplace!
---
Richest playoff performer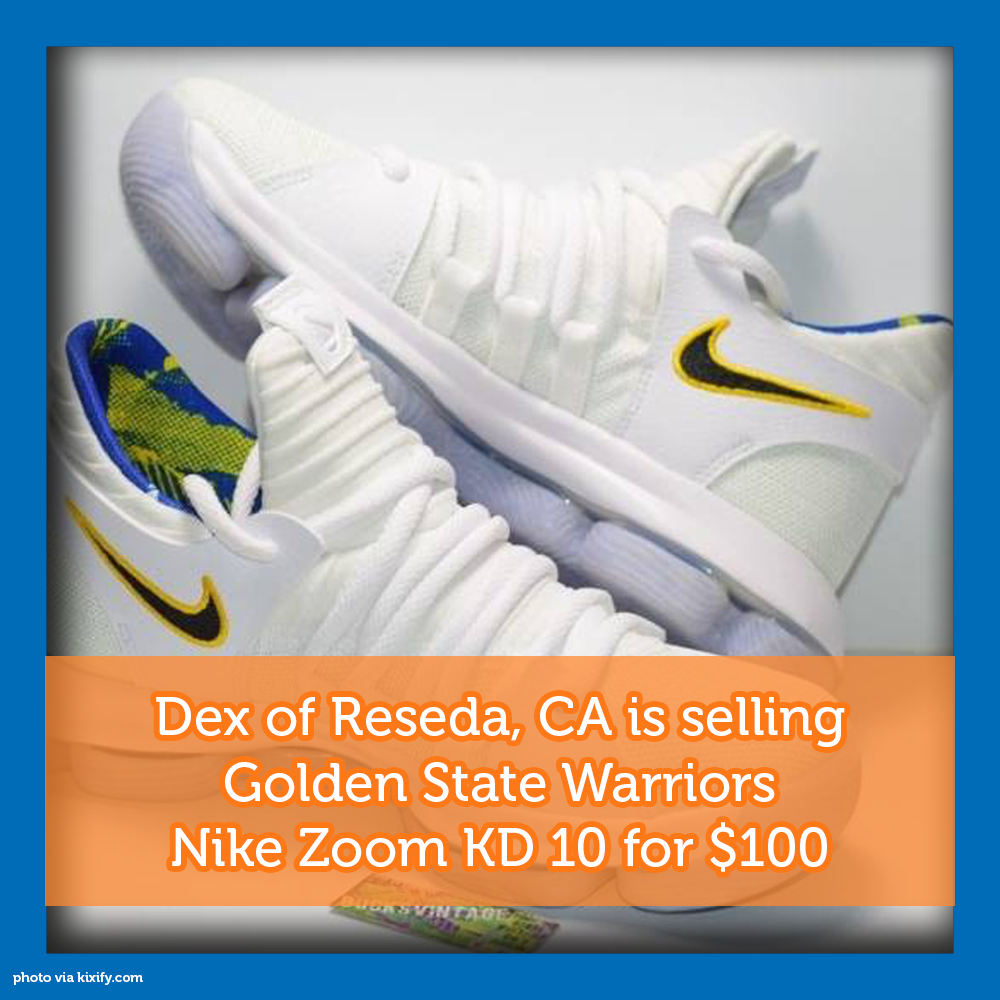 The Cavs may have the highest payroll, but they don't have the highest-paid player. That honor is with the Warriors guard Stephen Curry, taking home a saweeet $34.7 million this season. LeBron James is second at just $33.3 million.
---
Age is just a number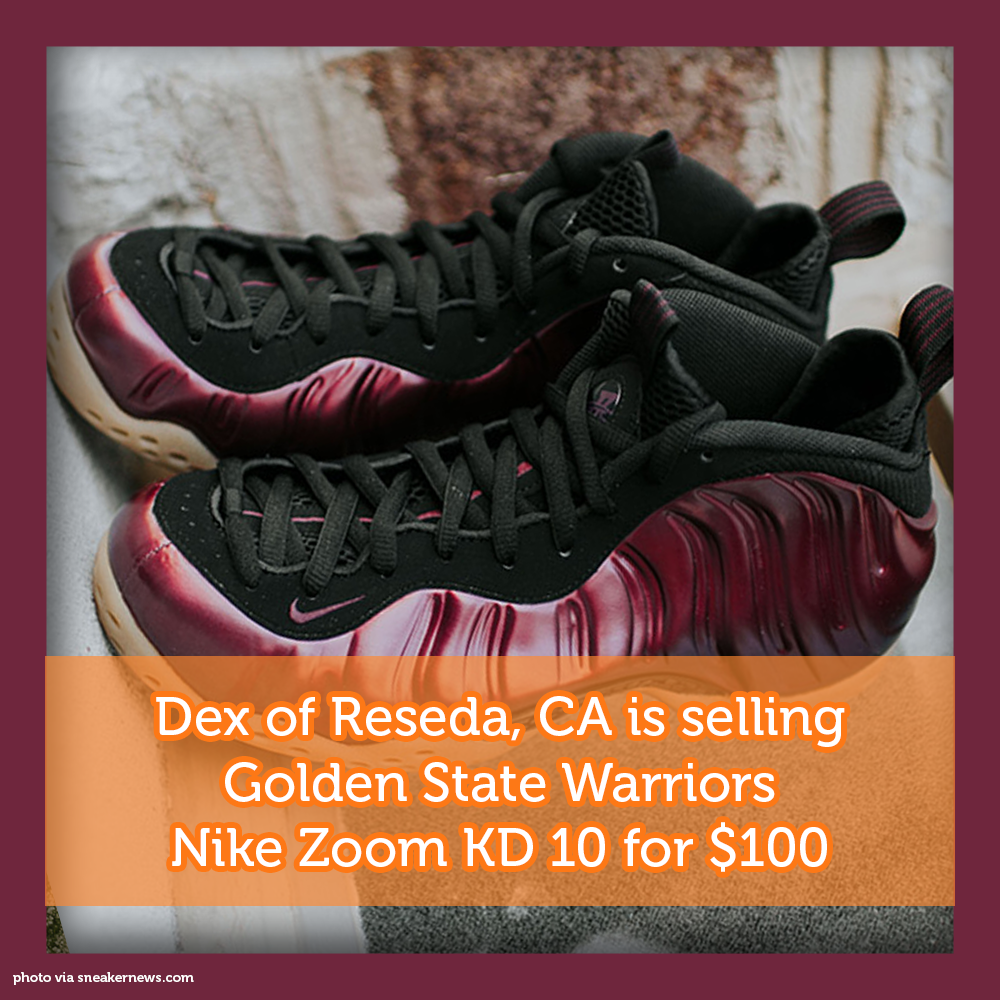 Cleveland once again sets a high mark for playoff teams, but this time it's for age (they even signed 33-year-old Kendrick Perkins this year). The Cavs have an average age of 28.9, while the Baby Blazers are the youngest team in the postseason, with an average age of 24.6.
Ageless Spurs guard Manu Ginobili is the oldest player in the postseason at 40 (turns 41 on July 28). The second-oldest player is Bucks guard Jason Terry, who turns 41 on Sept. 15.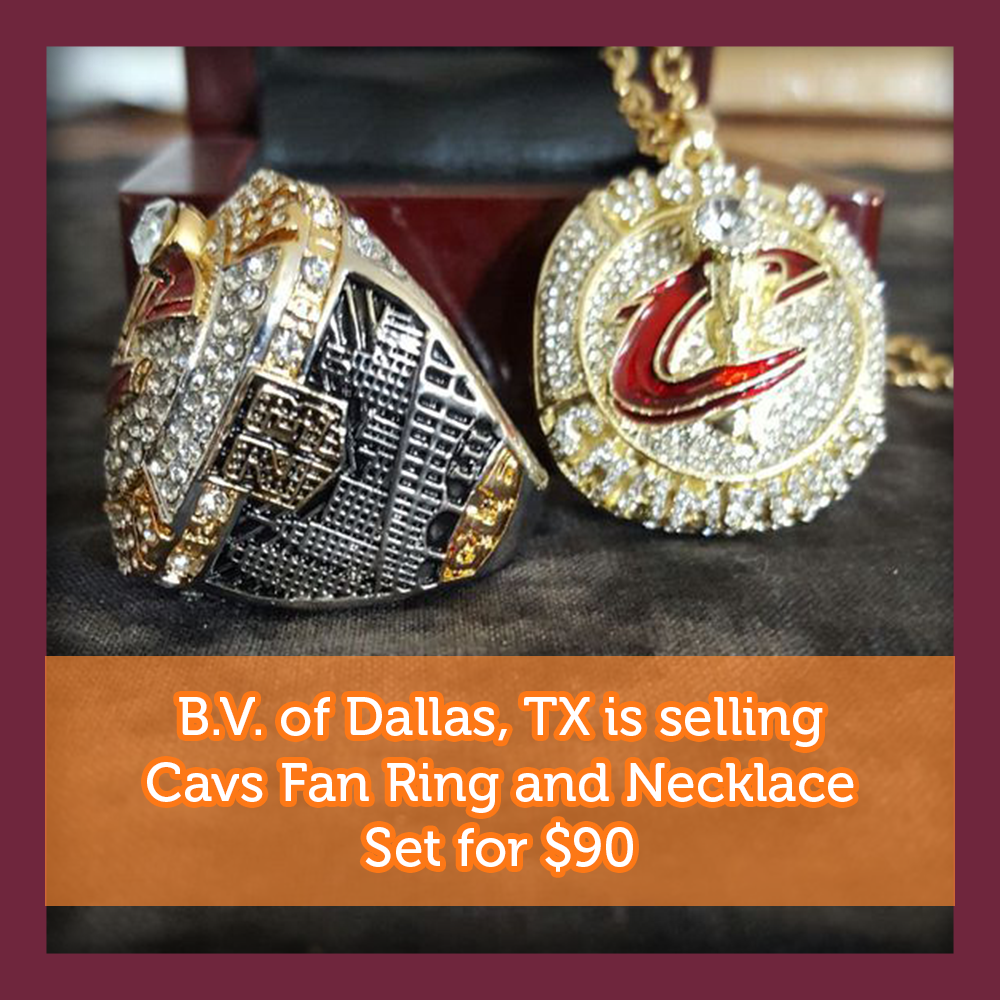 The youngest player is Pacers rookie Ike Anigbogu at 19 years old (turns 20 on Oct. 22), but the youngest player who will actually get on the court is Sixers rookie Markelle Futlz, who is also 19 but will turn 20 on May 29.
---
LeBron the playoffs junkie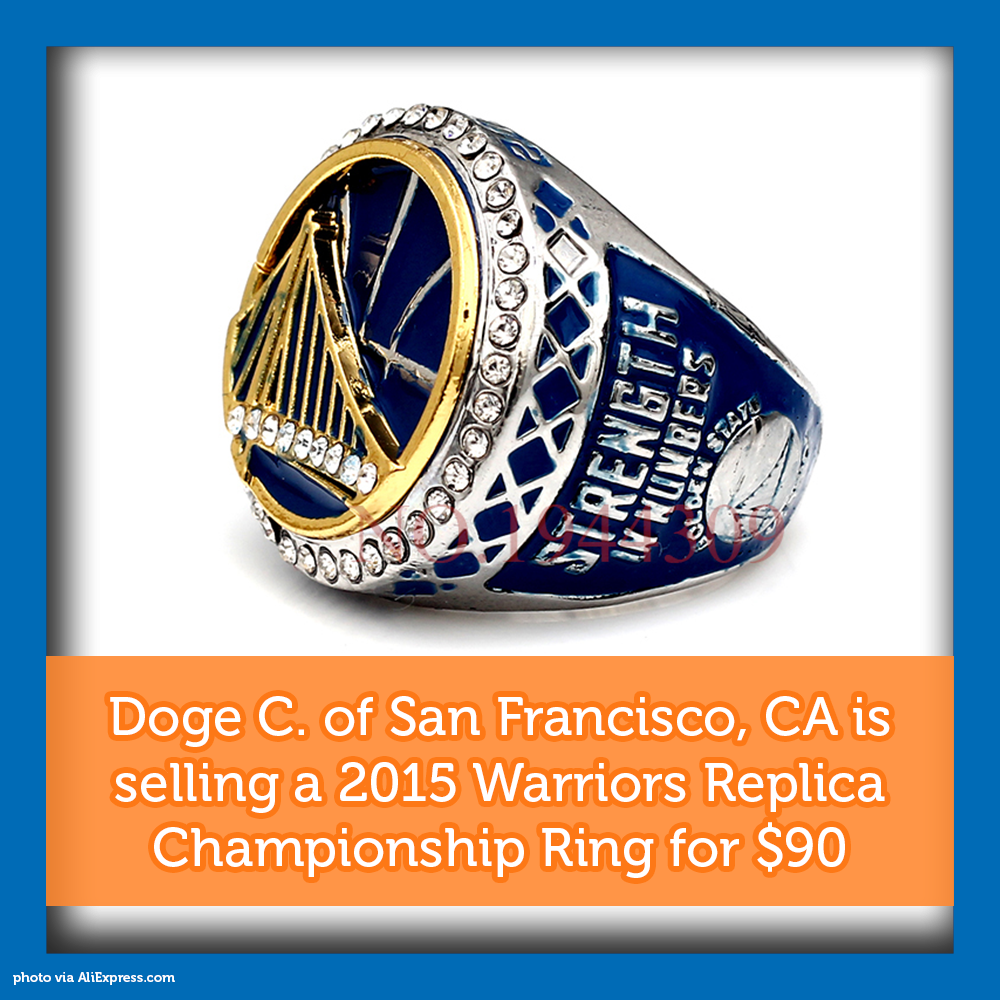 LeBron by far leads all active players with 9,127 playoff minutes, and is second to Tim Duncan on the all-time list. The next highest-active player is Tony Parker with 7,691, and after that it drops down to LeBron's former teammate, Dwyane Wade, at 6,570.
LeBron has played all 82 regular season games and has seen 600 more minutes than any Warriors player ahead of the Finals.
In other words, LeBron has played 12.5 games more than any of the players he will face during the finals.
---
Four straight NBA Finals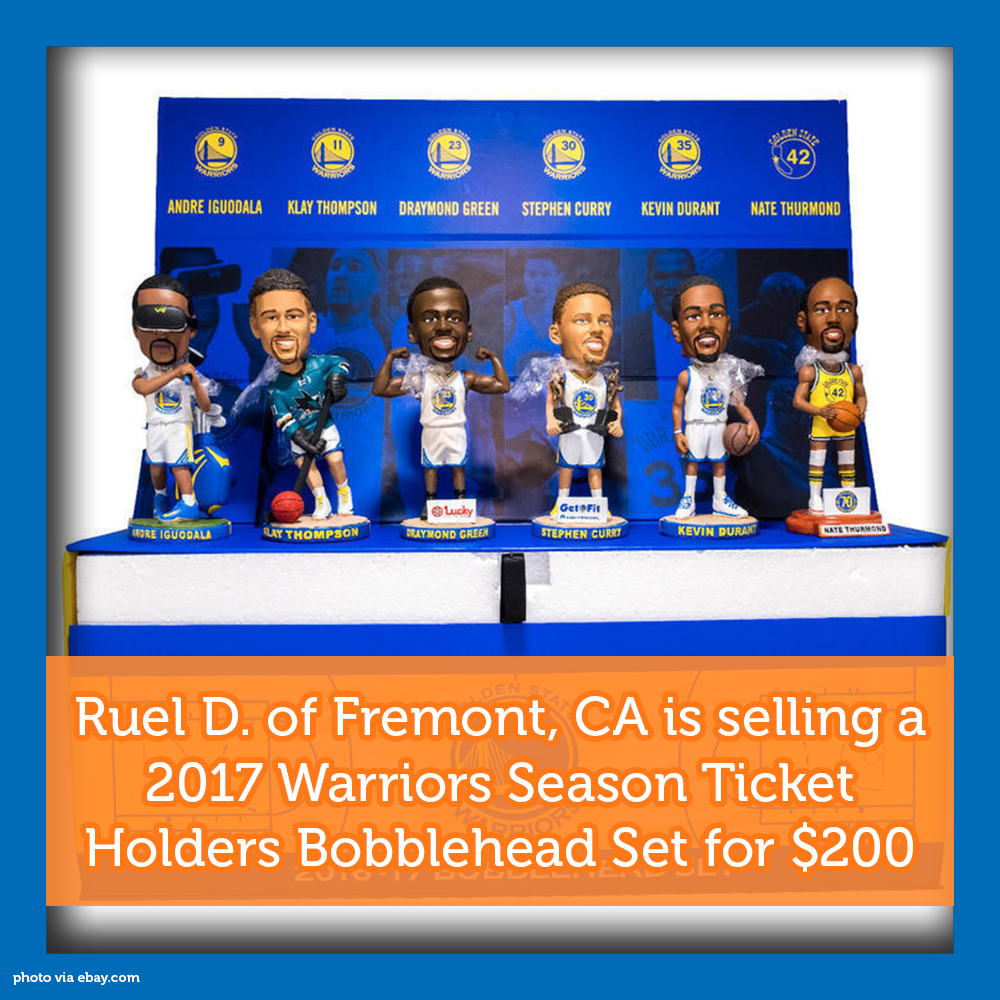 There is a small list including only a few teams that fit this statistic: Celtics, Lakers, Heat, Cavaliers and Warriors. LeBron's amazing 8th straight NBA Final and how his Finals streak beats almost every team's playoff streak, players with the most consecutive NBA Finals appearances including Bill Russell, Sam Jones and of course, James Jones.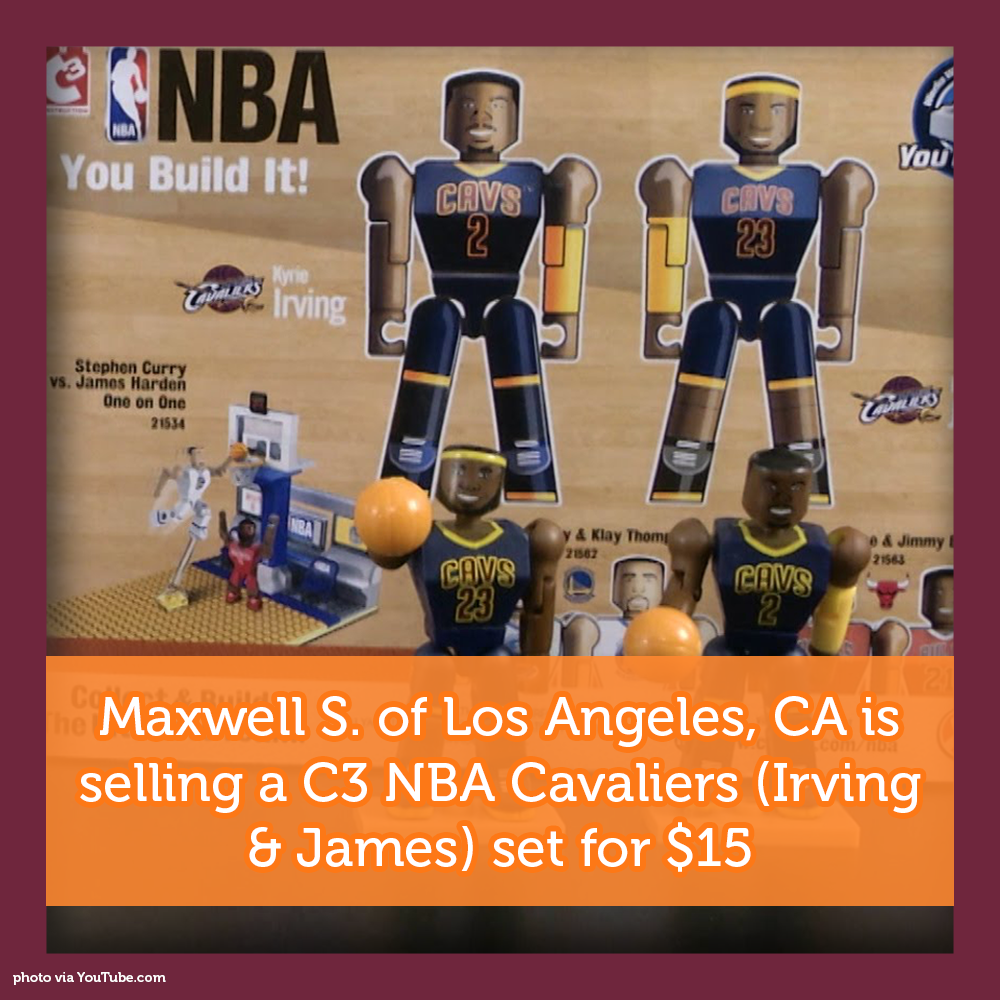 Players to have made nine or more NBA Finals including Bill Russell, Kareem Abdul-Jabbar, Jerry West, Magic Johnson and more.
---
It's lonely out West
Only two teams from the Pacific time zone made the playoffs this season — the Warriors and Trail Blazers. The Jazz are the only team on Mountain Time. The Timberwolves, Bucks, Thunder, Spurs, Rockets and Pelicans run on Central Time, while the Pacers, Cavaliers, Raptors, Sixers, Celtics, Wizards and Heat are in the Eastern time zone.
Cavaliers and Warriors Collector's Items – 2018 NBA Finals